Any time is a good time for cookies! And everyone knows that the BEST cookies are made by grandmothers. So here is a veganized version of one of my great-grandma's recipes, known as Oatmeal Crinkles. Fresh from the oven, these cookies are moist and delicious (not to mention addictive). Betcha can't eat just one!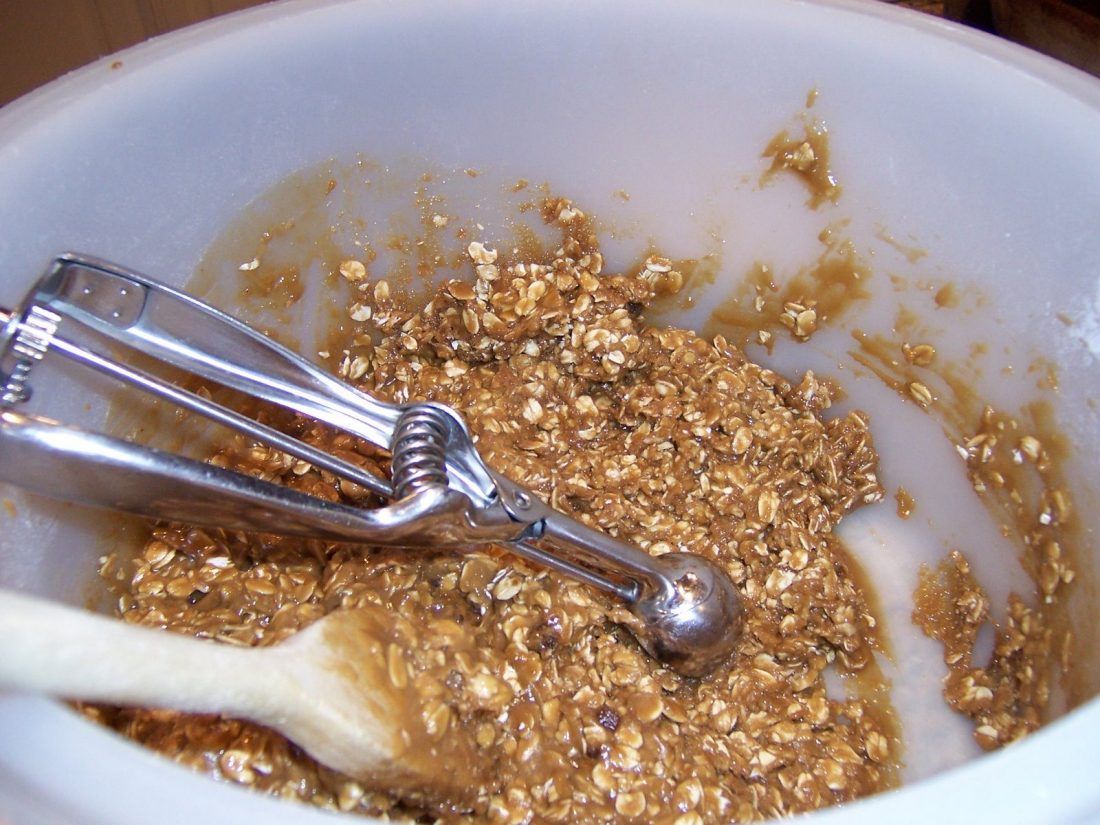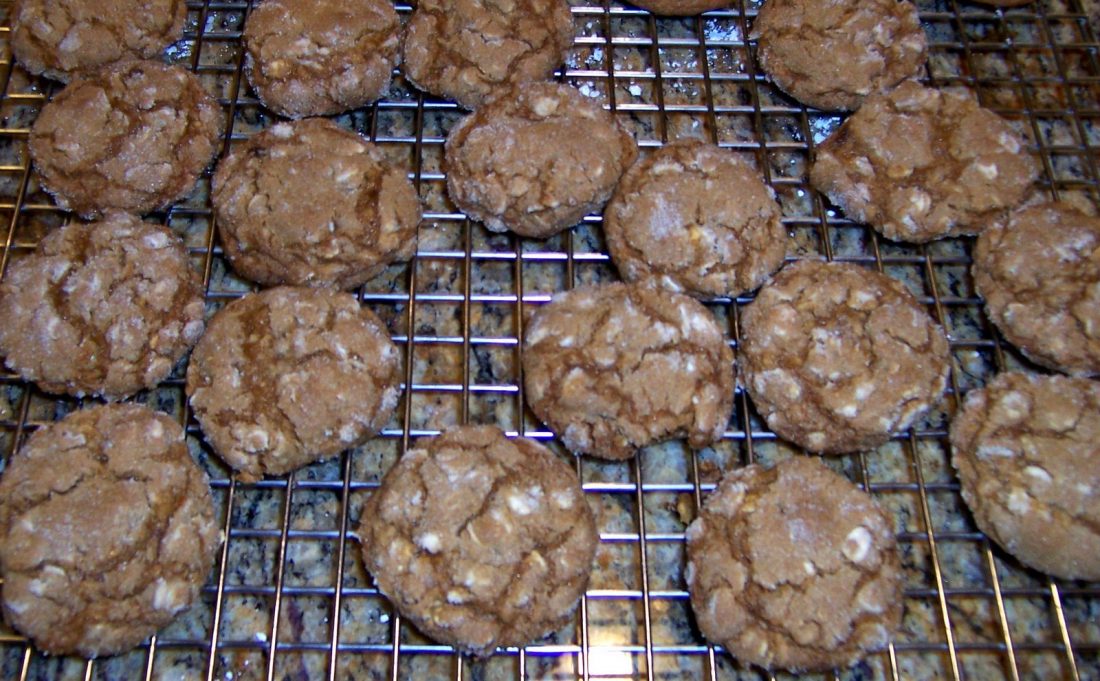 CCK Oatmeal Cookies
3/4 cup light brown sugar
1/2 cup vegetable oil
1/2 tablespoon pure vanilla extract
1 cup flour
Ener-G egg replacer powder for two eggs
3/4 teaspoons baking soda
1/2 teaspoon salt
1 1/2 cups rolled oats
White sugar (for coating)
Preheat the oven to 375 degrees F. Beat the first three ingredients, then add the flour, baking soda, and salt and beat again. Stir in the oats, then add the egg replacer. Shape tablespoon amounts into balls, and roll them in a bowl of white sugar (to coat). Place 2 inches apart on a greased cookie sheet. Store extra in a tight container. Bake for ten minutes.