A soft sugar cookie crust, creamy homemade frosting, and all the fresh berries – this delicious fruit pizza will be the star of any party!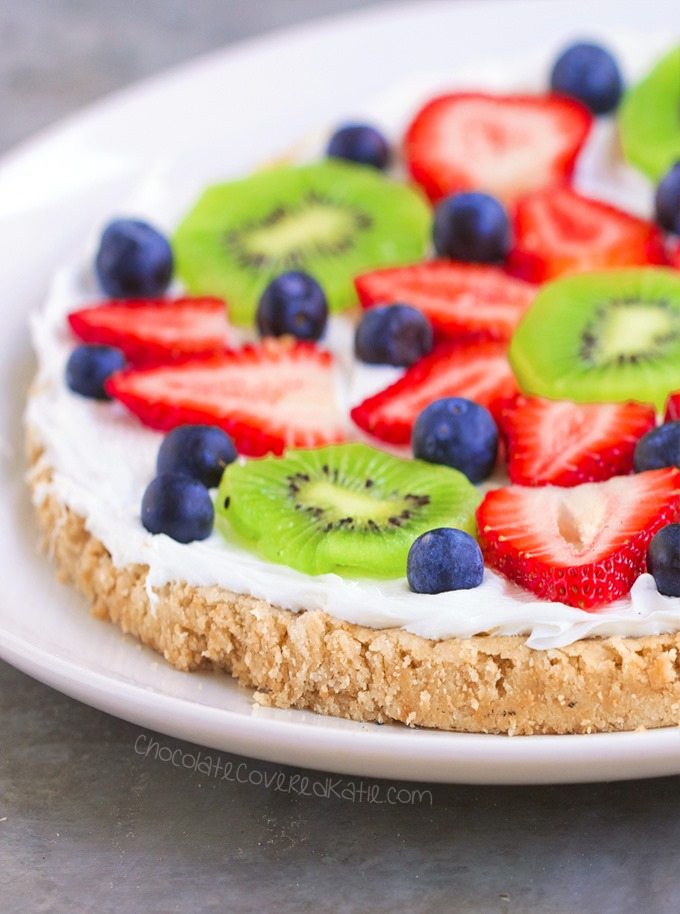 I made you something to celebrate summer.
I know it's not summer yet… But we have had such miserable weather almost nonstop since November, topped with rain every day for the past two weeks, so as soon as the city saw even a hint of sunshine, basically everyone came outside to celebrate.
Streets that had been so quiet for the past seven months were suddenly vibrant and busy again. I put on a sundress and finally unpacked the sandals forgotten in the depths of my closet – and I went to Whole Foods to buy as much fruit as I possibly could. Vibrant weather called for inviting friends up to the roof for a vibrant sugar cookie fruit pizza party.
First step was to frost the fruit pizza with Dairy-Free Greek Yogurt Frosting.
Then fresh strawberries, blueberries, and sliced kiwi were placed on top of the frosting. Leftover frosting makes a fantastic dip for leftover berries that aren't used for the fruit pizza, and it is healthy enough to serve for breakfast or dessert, or even for a healthy snack if you happen to get hungry while frosting your pizza. Baking is hard work!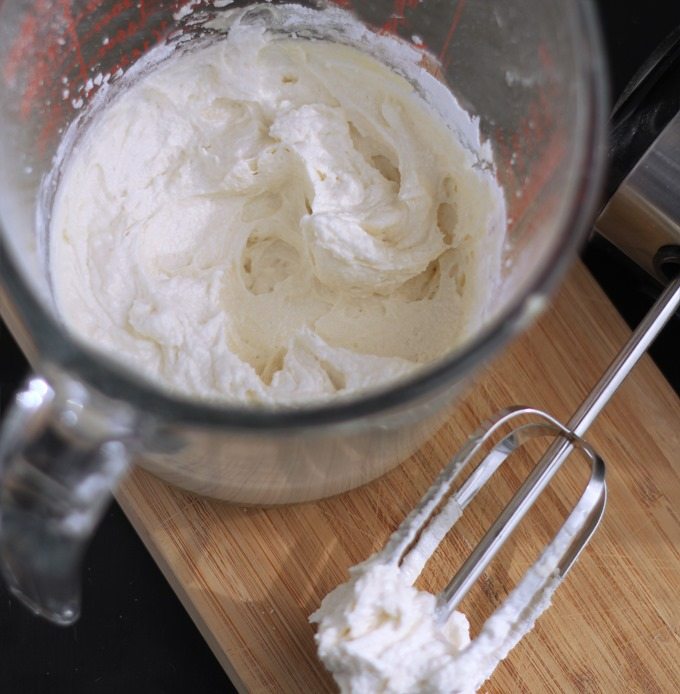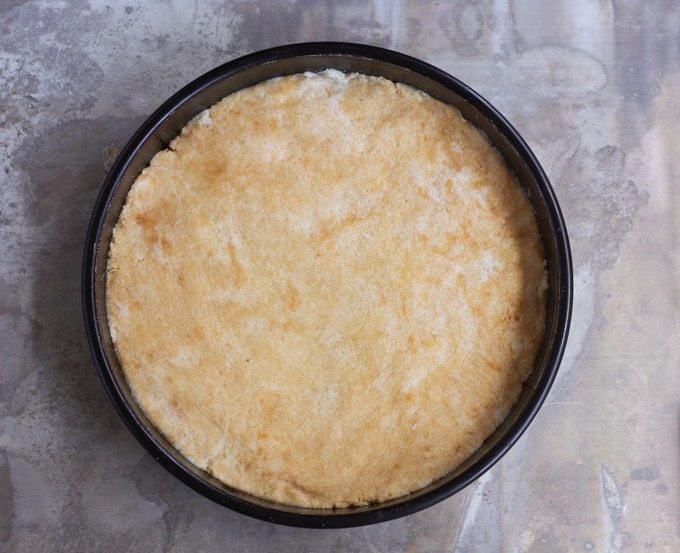 The sugar cookie crust recipe is completely flourless and is made using almond meal.
If you'd prefer a nut-free fruit pizza, you can use my Healthy Sugar Cookies or Healthy Breakfast Pizza as a base instead.
Feel free to change up the fruit as well. This vegan fruit pizza can make a great Memorial Day recipe if you omit the kiwi and use blueberries and either strawberries or raspberries as your fruit of choice.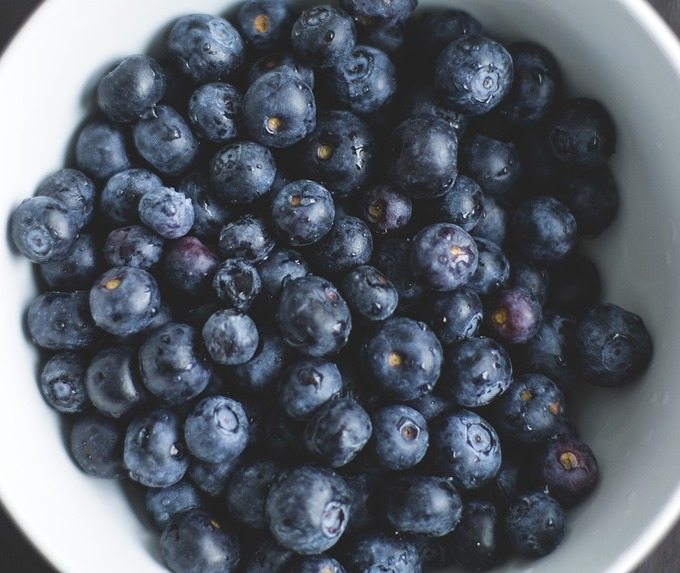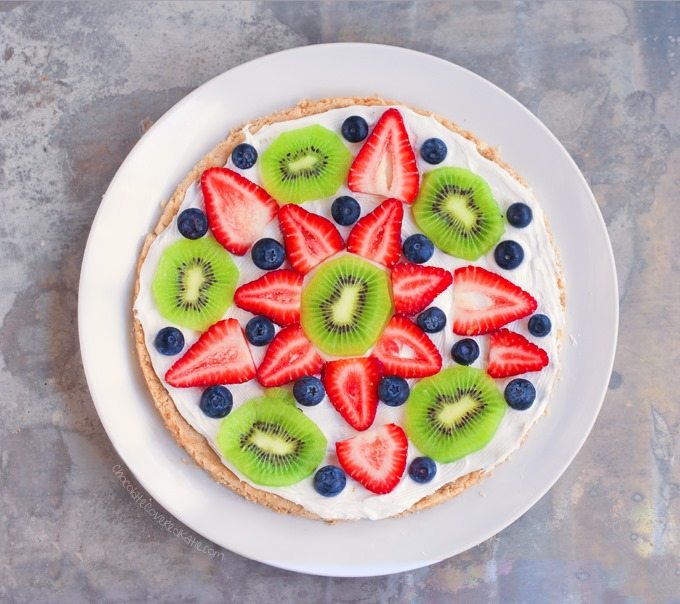 For icing, feel free to use the vegan Greek yogurt frosting recipe linked at the beginning of this post or any vanilla, coconut, or cream cheese frosting recipe you wish.
Or you can change it up completely and go for chocolate frosting if you wish!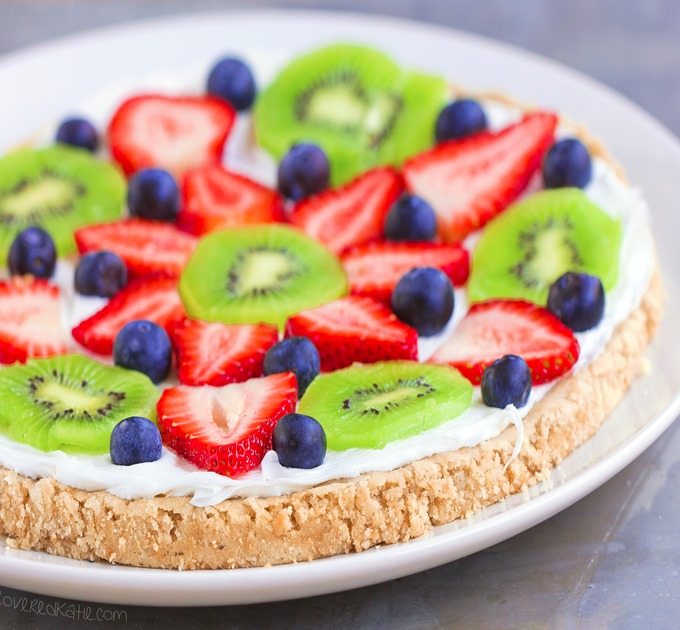 Sugar Cookie Fruit Pizza
Adapted from Healthy Girl Scout Cookie Tagalongs
Fruit Pizza–With A Flourless Sugar Cookie Crust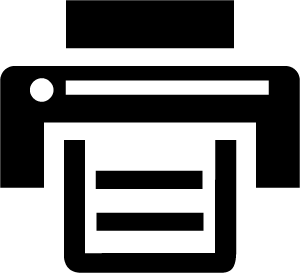 Print This Recipe
[mrp_rating_result show_count="false" show_rich_snippets="false"]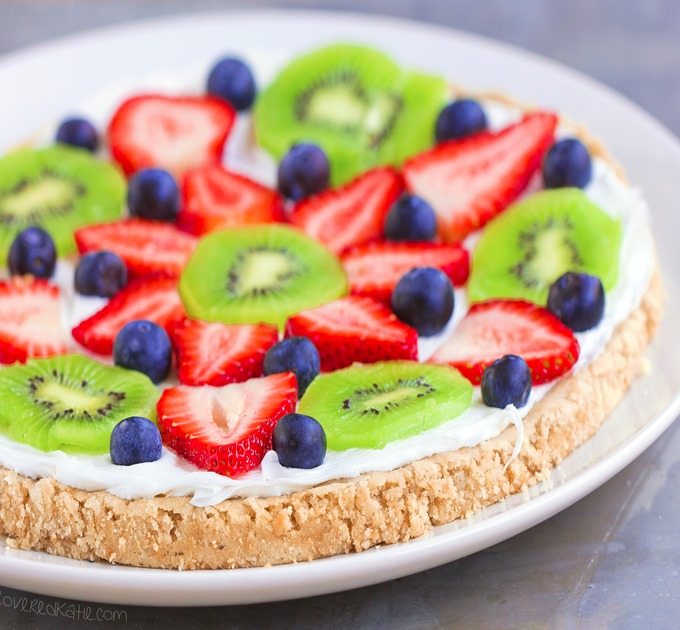 Ingredients
2 cups almond meal (Or make your own by grinding slivered almonds in a blender or coffee grinder until finely ground)
heaping 1/4 tsp salt
1/4 tsp baking soda
2 tsp pure vanilla extract
1 1/2 tbsp oil OR water
pinch uncut stevia OR 1/4 cup pure maple syrup or honey
Only if using stevia version, add 1/4 cup additional water
Instructions
Preheat the oven to 350 F. Line an 8-inch springform pan with parchment, and set aside. (If you only have a regular pan, make sure the parchment goes up the sides and be very careful lifting it out so the crust does not break. And if you only have a 9-inch pan, you might try scaling all ingredients up 1.5 times.) In a measuring bowl, stir together all ingredients to form a dough. Transfer the dough to the prepared pan, and use a second sheet of parchment to smush the dough out evenly, pressing down again and again until it covers the bottom of the pan. Bake 12 minutes on the center rack, then let cool at least 20 minutes before either frosting right in the pan or removing from the pan and then frosting or eating plain. (For the fruit pizza in the photos, I used the cream cheese frosting recipe linked at the very beginning of this post.)
Link Of The Day: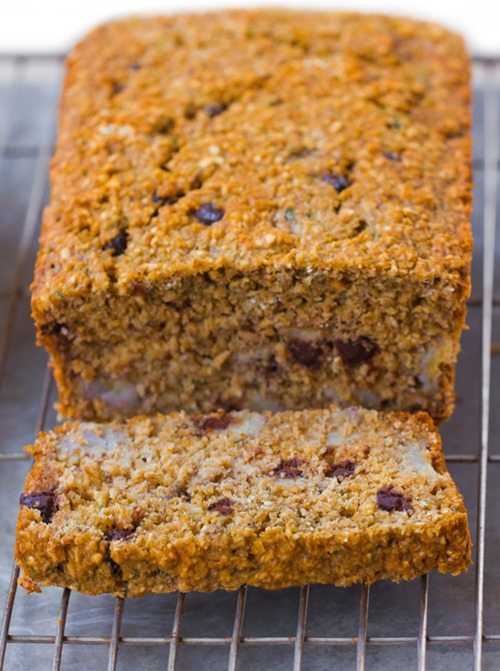 Flourless Banana Bread – No refined sugar