A super easy and homemade gluten free pie crust recipe –
Just 5 ingredients + NO flour!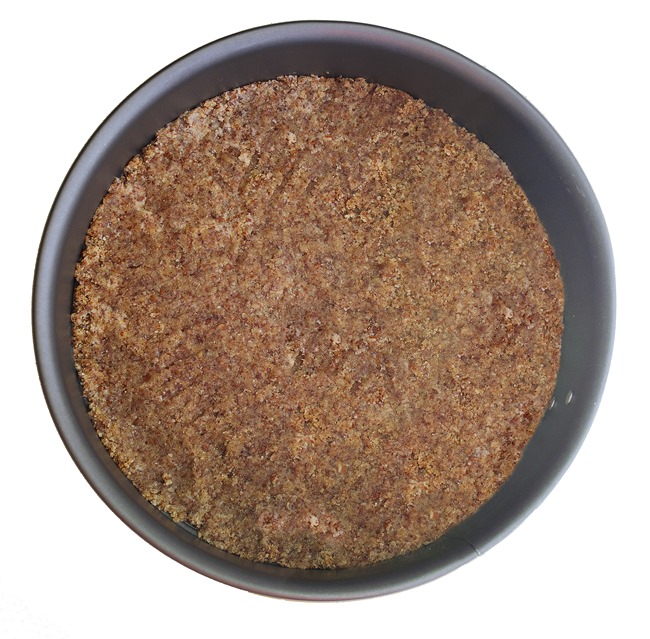 Even if you're not eating a gluten free diet these days, chances are you know someone who is. More and more people are removing gluten from their diets, and restaurants and supermarkets are starting to take note. Even Cheerios just went gluten free! Nowadays, you can easily find gluten free pasta, flour, frozen meals, and baked goods in both specialty and regular grocery stores.
I found the almond flour for this gluten free pie crust recipe at Trader Joes and was shocked by the low price tag: $3.99 for a full 16-oz package! That is a fantastic deal! (If you don't have a Trader Joes near you, I've also spotted almond flour—also known as almond meal—at Giant, Whole Foods, Harris Teeter, and from online retailers such as amazon or vitacost.) Almond flour can be either a golden color (such as Bob's Red Mill brand) or the darker color as seen in the photos of this post.
Funnily enough, the gluten free pie crust recipe I'm posting today–which can also be vegan, paleo, and sugar-free–was actually adapted from my Healthy Girl Scout Cookie Tagalongs.
And if you need inspiration for what to put in the gluten free pie crust, I have about a zillion pie recipes and am planning to post yet another one later this week!
I kind of really love pie!!!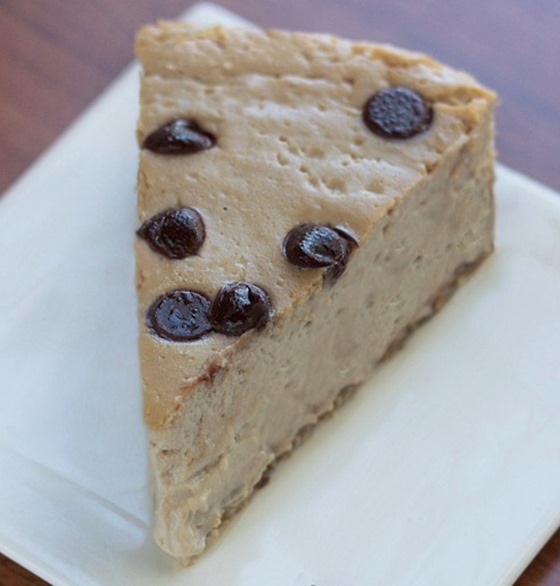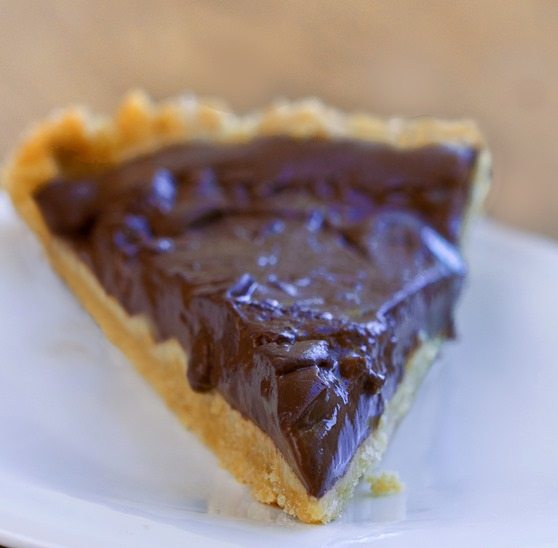 Homemade Chocolate Pudding Pie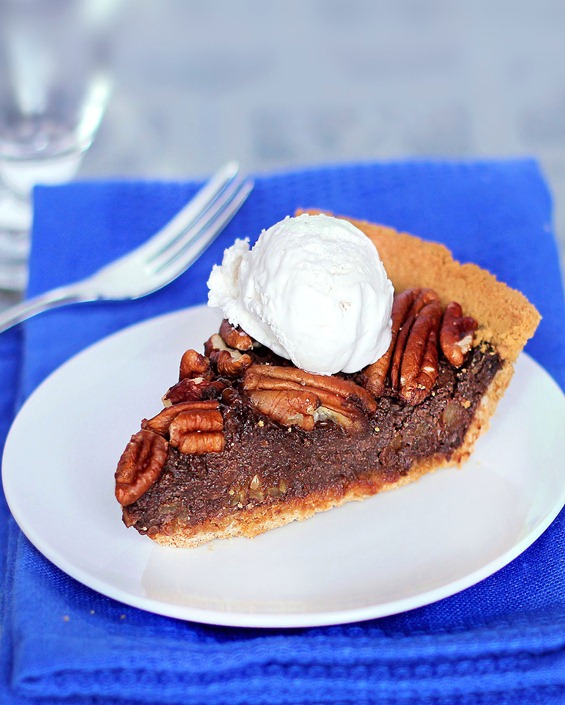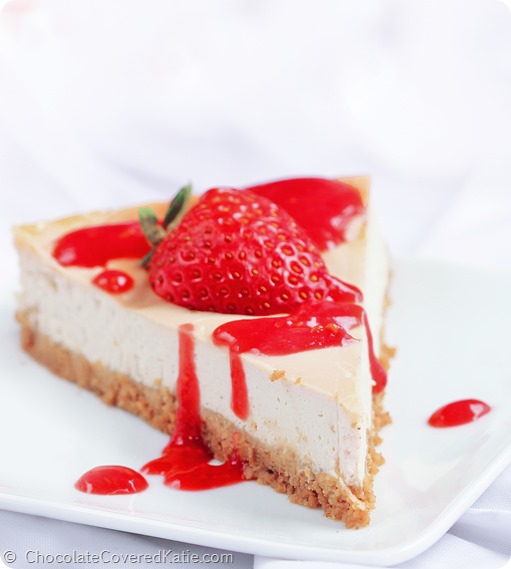 Raw Cheesecake – 6 Ingredients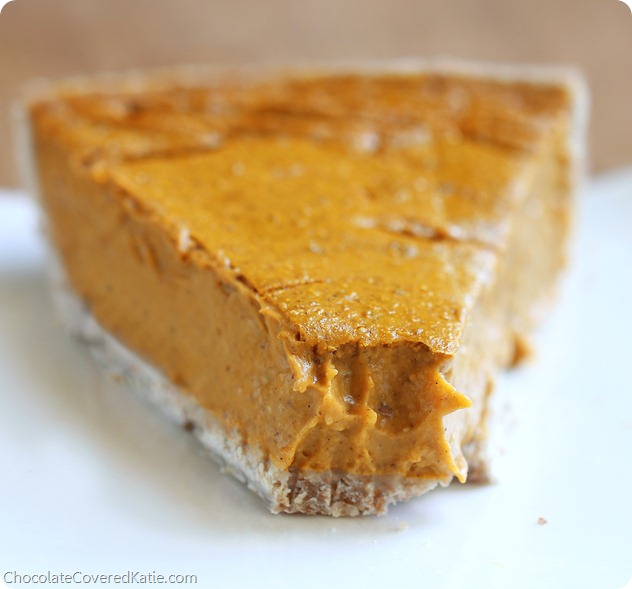 Gluten Free Pie Crust
Gluten Free Pie Crust | Healthy + Flourless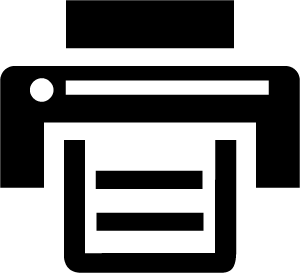 Print This Recipe
[mrp_rating_result show_count="false" show_rich_snippets="false"]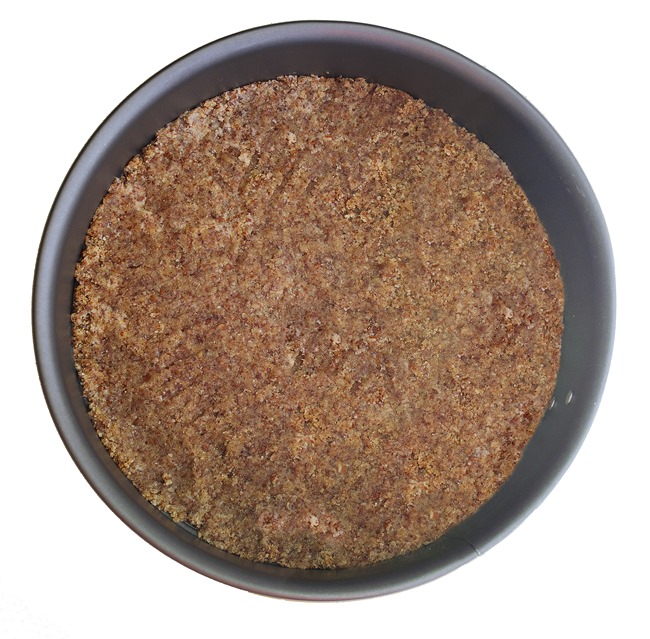 Ingredients
2 cups almond flour (200g)
1/4 tsp plus 1/8 tsp salt
1/4 tsp baking soda
optional pinch stevia
2 tbsp plus 2 tsp melted coconut oil (30g)
2 tbsp water OR pure maple syrup (30g)
Instructions
(If using this as crust for a pie that you bake, there is no need to pre-bake the crust.) Preheat oven to 350 F. Either grease the bottom of an 8.5 springform pan OR line an 8-inch square baking pan with parchment paper. In a bowl, combine all ingredients and stir to form crumbles. Transfer the crumbly dough to the prepared pan, and press down evenly and firmly with your hands. Bake 14 minutes. Press down with a spoon. (For a 9-inch pan, increase all ingredients by 1.5. Baking time remains the same.)