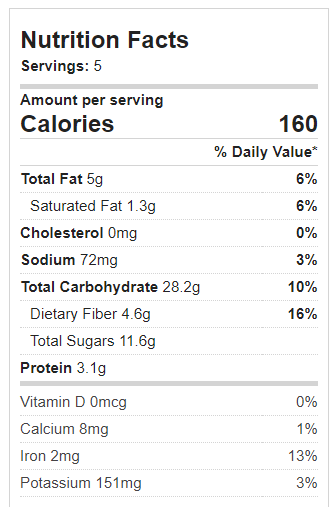 Weight Watchers SmartPoints: 3
Nutrition facts below are based on a recipe made with the full amount of butter spread and regular sugar (over half of the sugar listed is natural sugar from the blueberries). Above is for the version using 4 tbsp butter (I used Smart Balance Light for calculations), where the only sugar comes from the berries.
With fiber, iron, antioxidants, little sodium, and less sugar and fat than most other traditional desserts, even the classic version of this recipe is pretty healthy as far as desserts go.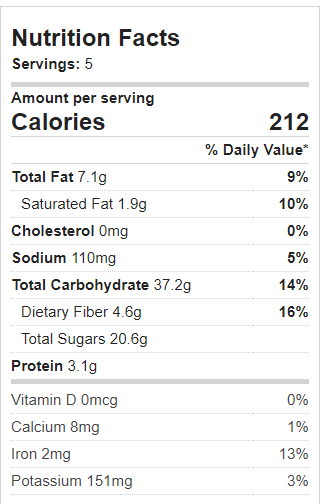 Weight Watchers SmartPoints: 6
Trending Recipes: