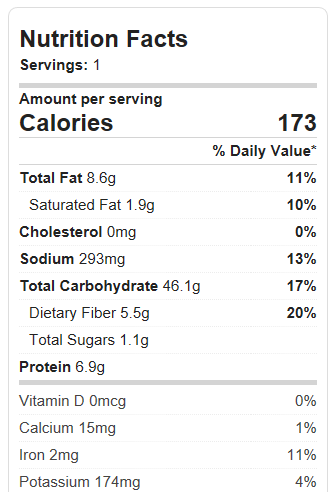 Weight Watchers SmartPoints: 5 points for the entire recipe
Nutrition facts are for the entire mug, including the fat (I used peanut butter for calculations). To compare: packaged mug brownies from Duncan Hines and Ghirardelli both contain 32 grams of sugar, less fiber, much less protein, and more calories. The chart above is for a recipe made with erythritol and below is for a recipe made with all real sugar.
Fat and calories will of course be lower if you sub applesauce or banana for the fat, and some readers have written in to say they love the recipe that way. But I haven't tried it and therefore can't personally vouch for the taste of that substitution. If you try it, be sure to let me know how it goes!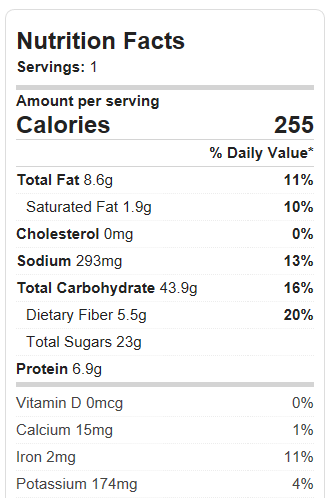 Weight Watchers SmartPoints: 10 points