Cheesy ramen noodles – Easy, healthy, savory comfort food in a bowl!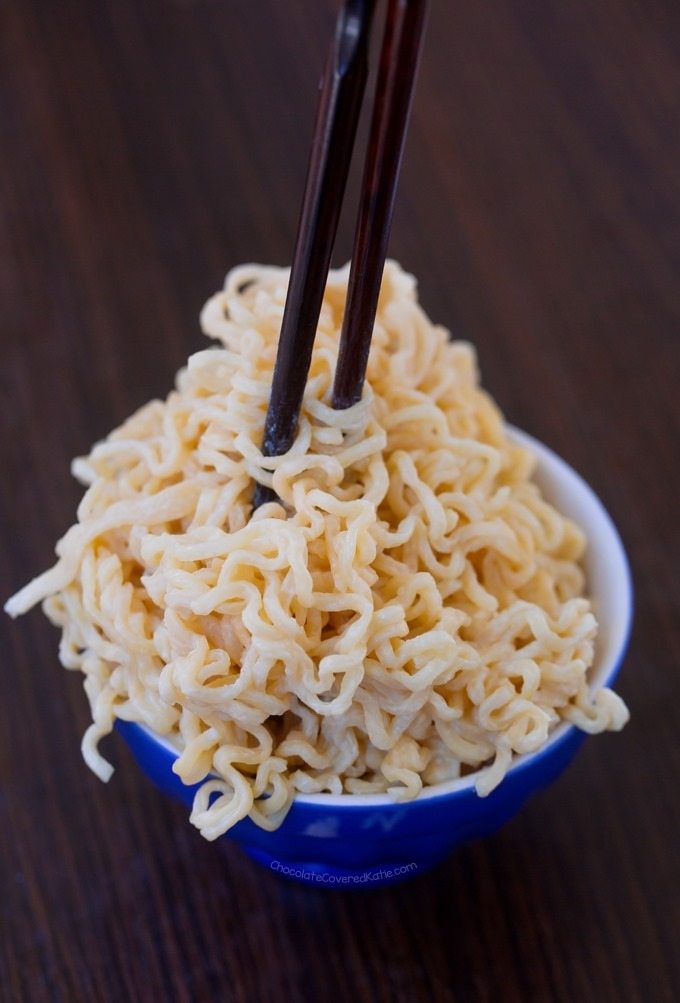 First, thank you for all the comments on my What I Eat In A Day post.
I appreciate even the constructive criticism.
Notsomuch the trolling comments about my appearance; but if it makes people feel better to leave them, that's okay.
Writing a blog gives you a thick skin, and the good thing about getting so many negative comments is they become background noise after a while.
Sometimes they can even be funny when they're creative enough.
But anyway, constructive comments help me better understand what types of posts you want to see and how I can make the blog more fun and useful for you.
So please never be afraid to leave a comment with any honest feedback you might feel.
(Of course, positive comments are appreciated as well. They are always wonderful to read!)
And for today? Hopefully you like this fast & delicious cheesy ramen recipe!
Also be sure to try this Lentil Soup Recipe!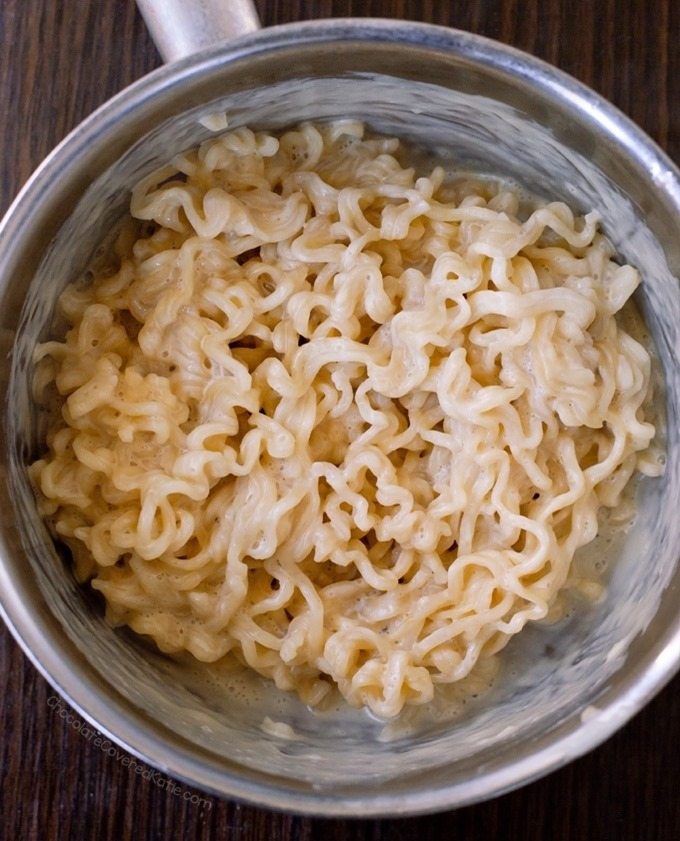 In a way, I am kind of like these ramen noodles.
And yes, I did just compare myself to a bowl of noodles…

Ramen is a traditional Japanese dish, and adding cheese sauce is definitely more of an American thing, which leaves this cheesy ramen recipe without one specific country of origin.
It's something I've tried often to figure out in my own life: the answer to the question Where are you from?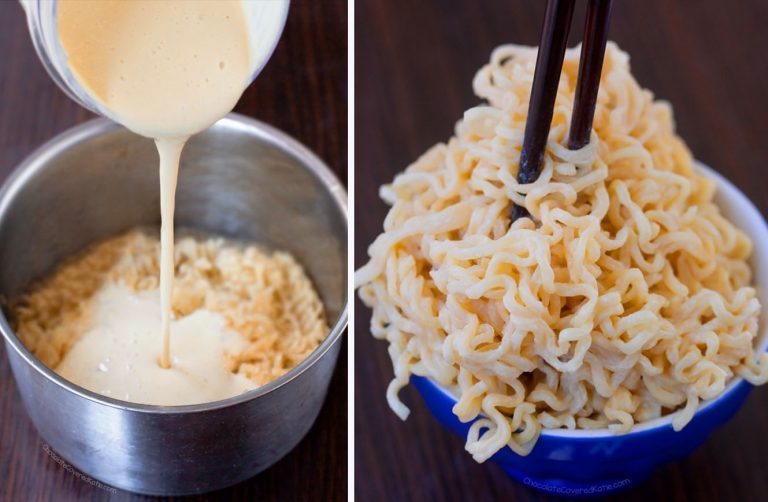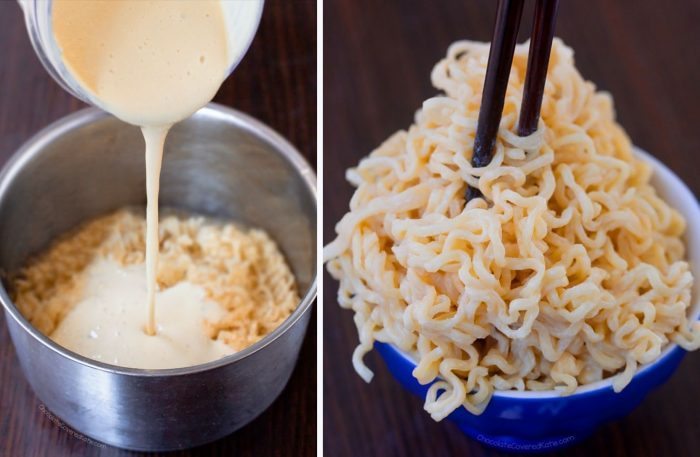 I'm sure I've been asked this question at least a thousand times; yet I'm still unsure how to respond.
As an American born in London, who spent her formative years in Tokyo before moving to Philadelphia, Dallas, Shanghai, Manila, and Washington, D.C., the best answer I can come up with is to tell people I'm from Earth.
I learned to eat with chopsticks before a fork, and my childhood lunches—packed neatly into a Hello Kitty bento box—included foods such as inari sushi or onigiri, with chocolate koalas or Pocky for dessert.
Trending Recipe: Chia Pudding– 5 New Flavors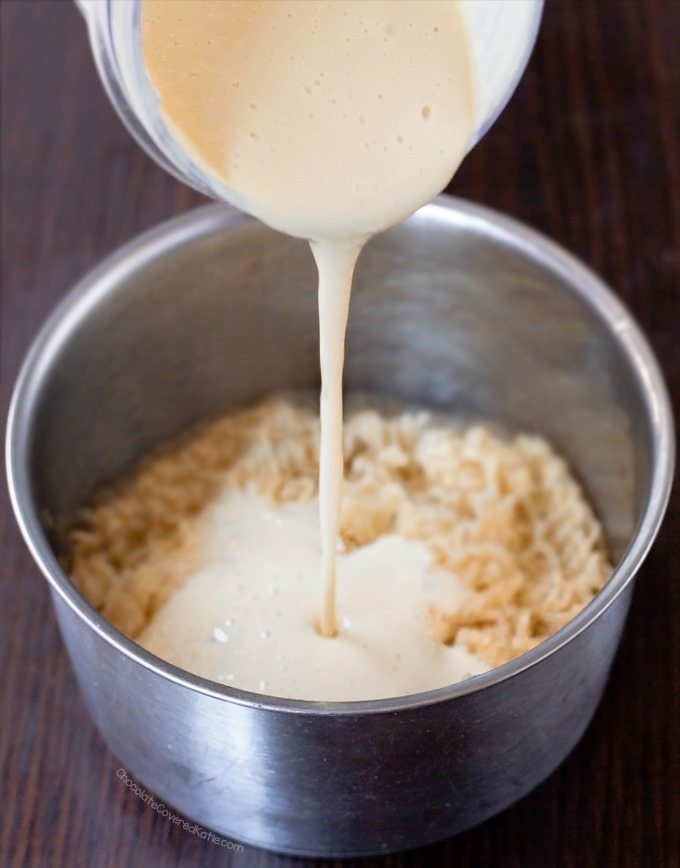 These cheesy ramen noodles are just plain addictive.
Eat them for dinner, or snack, or packed into a lunchbox – with chopsticks or a fork; it's completely your choice!


Cheesy Ramen Noodle Bowls
These cheesy ramen noodles are the ultimate healthy comfort food meal!
Ingredients
1/2

cup

milk of choice

6

oz

silken tofu OR cooked white beans

(170g)

1/4 to 1/3

cup

nutritional yeast or Parmesan,

such as vegan Parma

1

tbsp

butter spread of choice

1/2

tsp

onion powder

1/2

tsp

salt

1/8

tsp

garlic powder

6

oz

uncooked ramen
Instructions
Blend all ingredients except noodles until completely smooth. Boil water in a medium pot. Add ramen and cook uncovered for 2 minutes. Drain fully. Pour on sauce, heat until desired temperature is reached, and serve hot. Feel free to experiment with replacing the buttery spread with oil or almond butter or omitting it; I haven't tried so can't vouch for the flavor, but edible experiments are always fun.

View Nutrition Facts
.
Trending Posts Right Now: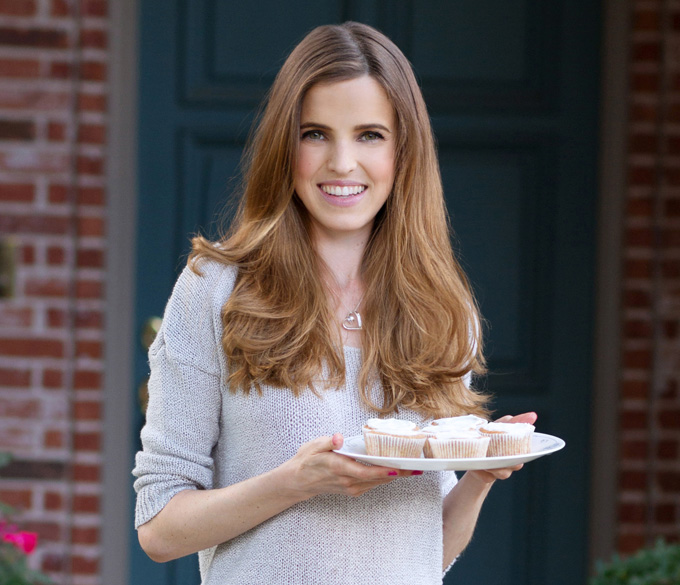 .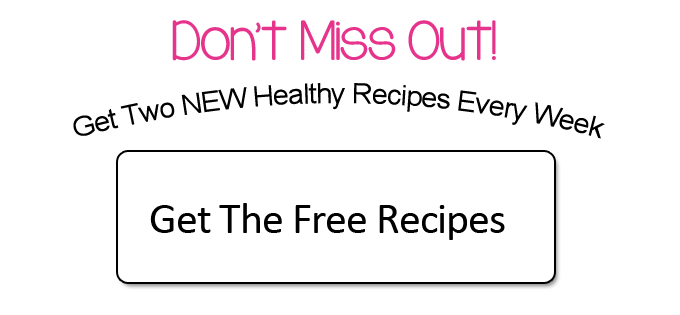 .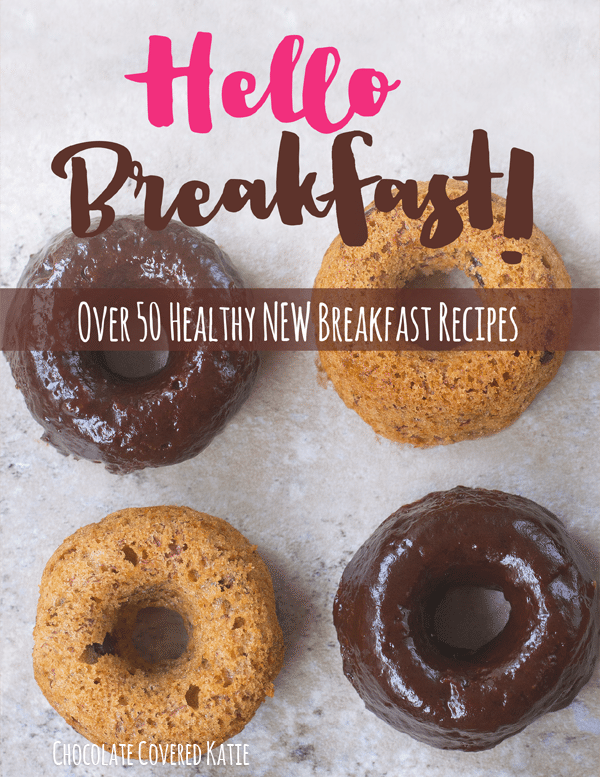 .