About
The Healthy Dessert Blog
This isn't just any dessert blog: it's the healthy dessert blog!
Here you will find healthier versions of all your favorite desserts, from chocolate fudge to peanut butter pie to cookie dough brownies…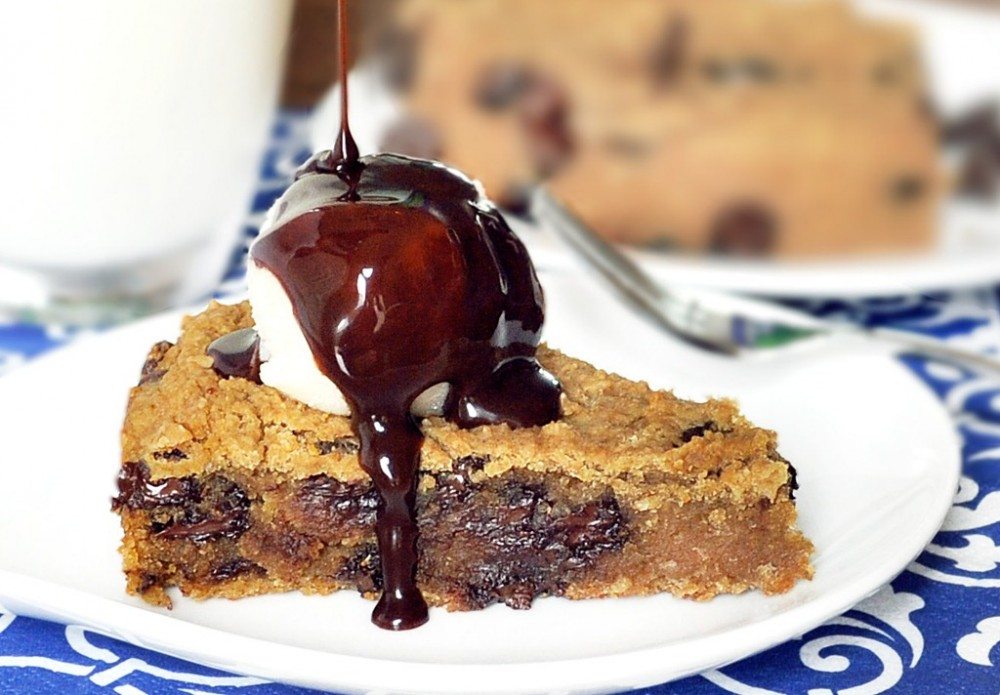 This website lets you satisfy your cravings in a healthier way.
To see all the recipes, just click the following link: Healthy Dessert Recipes – Over 100 Healthy Recipes.
This healthy dessert blog is for anyone who would like to be healthy but refuses to give up eating dessert in the name of health. Happiness and health go hand in hand, and how can you be happy if you're not eating what you truly desire? My favorite food is chocolate, and I eat it at least once a day. I've never been happier. Or healthier.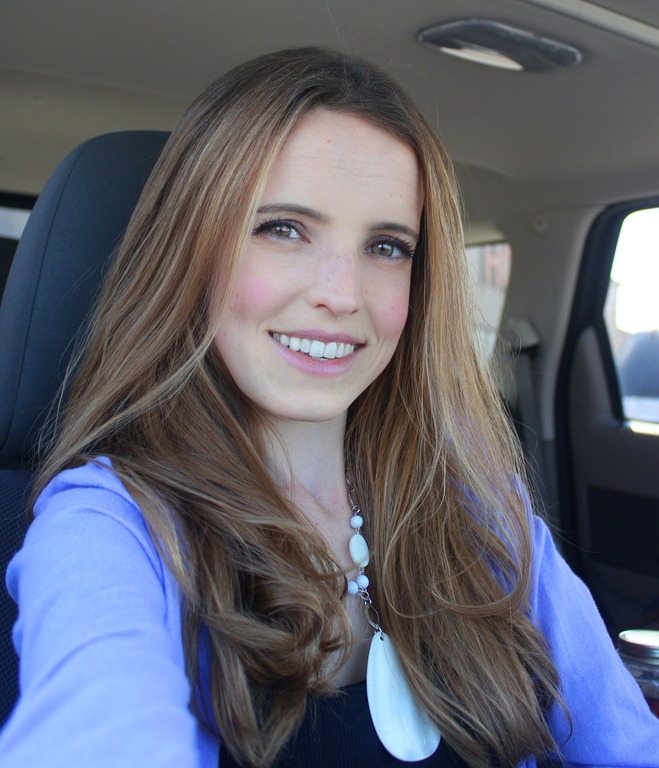 Don't miss a single healthy recipe:
—-> Get FREE healthy dessert recipes delivered to your inbox <—-
Signing up is completely free, and you will receive all of the newest recipes, without any ads whatsoever. I never imagined this blog would grow to be so popular and am thankful beyond words for everyone who reads. Feel free to leave a comment on any of the recipe posts. Receiving comments from readers is one of my favorite parts of blogging.
You can also find me on the CCK Facebook Page and on the Chocolate Covered Katie Pinterest Page.