Classic soft and gooey blondie bars, with chocolate chips in every bite – just the way a blondie should be!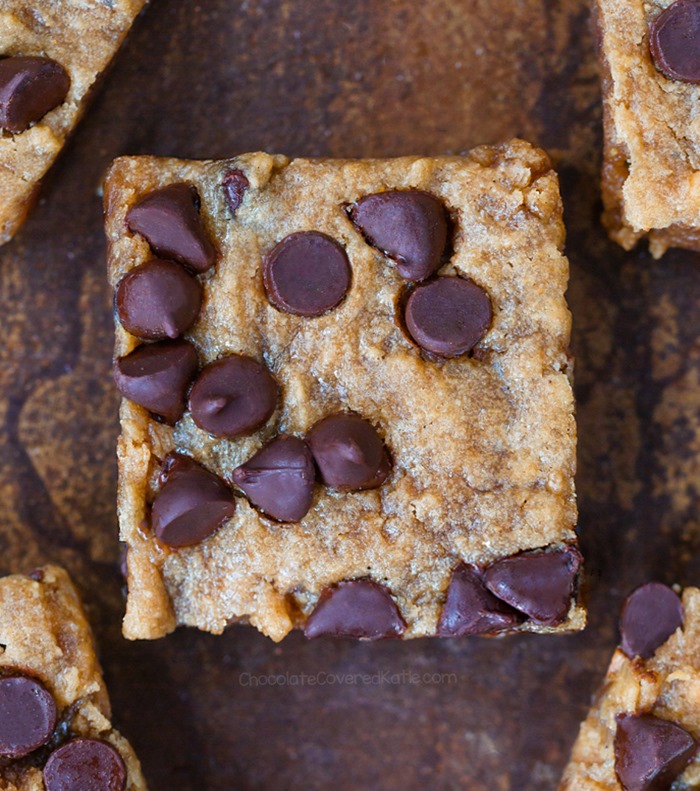 I know…
You're wondering about the title.
It's really my friend's fault.
When I brought the blondies to a party on Friday night and people were going crazy for them, she said it was clear the blondies had seductive powers. This sparked a conversation over other things with seductive powers… and soon the blondies were being compared to hot fudge sundaes, Tollhouse cookie dough, Ben & Jerry's, George Clooney, and Ryan Reynolds. I was told that if I ever posted the recipe on the blog, I had to call then Ryan Reynolds blondies.
So here we are.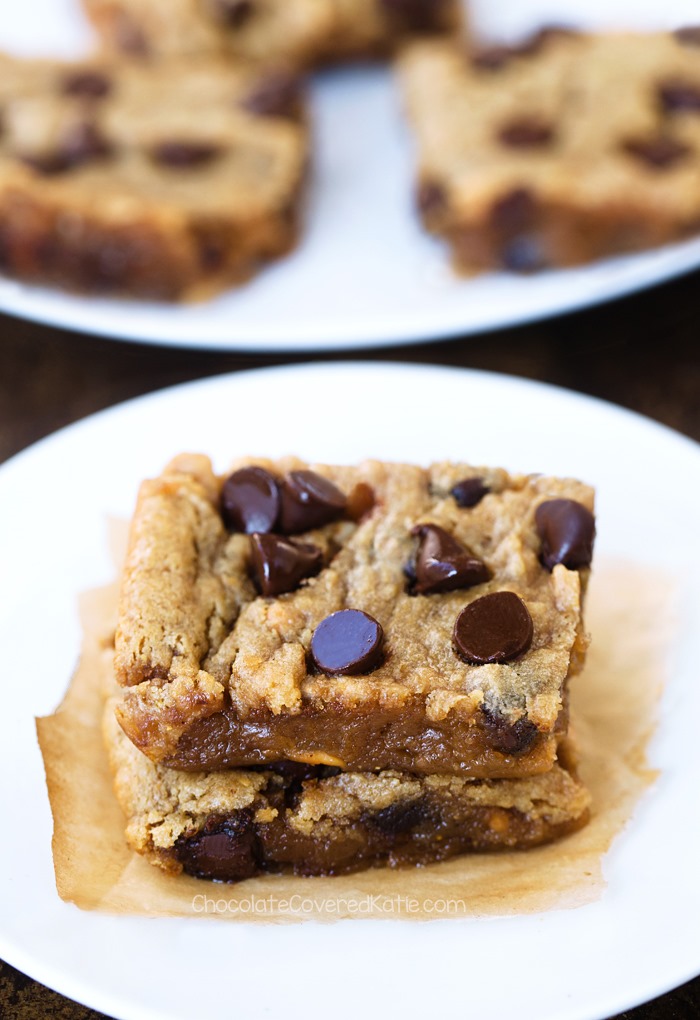 (Hopefully if he ever happens to somehow stumble across this post, he will be flattered and not think it's too crazy!)
Unlike Ryan Reynolds, these chocolate chip blondies are not married… meaning you can keep them all to yourself. And trust me, you're going to want to keep them all to yourself – they are so soft and gooey, with rich chocolate in each seductive bite. You also don't have to compete with Blake Lively for their affection, which is good because it would be kind of impossible, because she's kind of perfect.
The recipe was adapted from my Chocolate Chip Peanut Butter Bars, only these make a much larger batch, and the amount of sugar has almost been cut in half… yet they are still somehow just as good!
(See the video, above)
Of course there's a video too, because there had to be a video. You need to see the blondie-making in action.
Call them whatever you'd like, but definitely be sure that you try these blondies!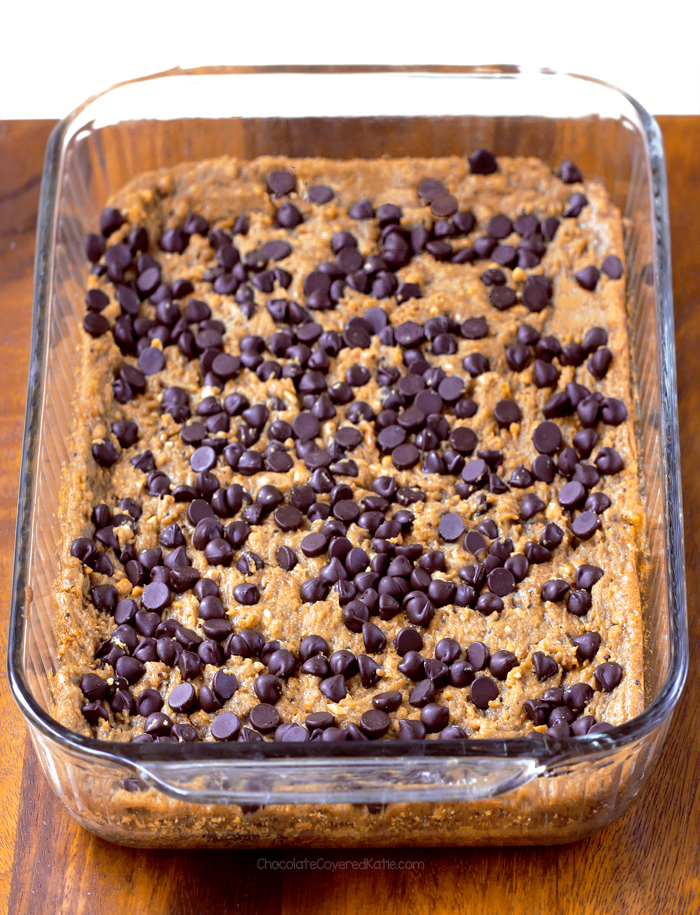 The bars are or can be egg-free, dairy-free, vegan, gluten-free, paleo, keto, and refined-sugar-free. If you need them to be nut-free, just swap out the peanut butter for your favorite allergy-friendly alternative, such as sunflower butter or pumpkin seed butter.
If you make them, feel free to tag me on Instagram, @ChocolateCoveredKatie, so I can see and like your photos!


Ryan Reynolds Blondies
Ryan Reynolds Blondie Bars!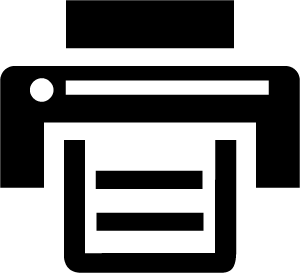 Print This Recipe
[mrp_rating_result show_count="false" show_rich_snippets="false"]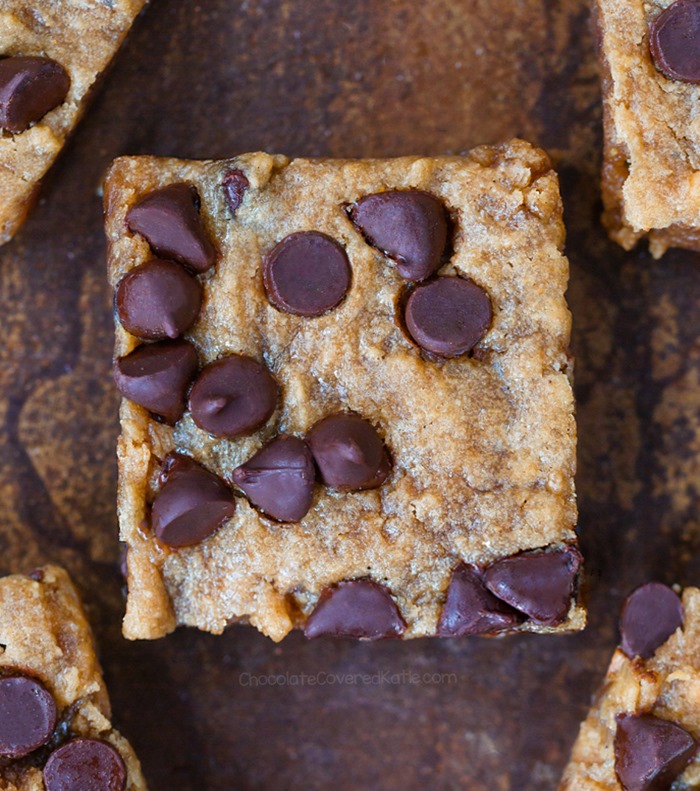 Ingredients
2 cups peanut butter OR allergy-friendly sub
1/2 cup applesauce
2 tsp pure vanilla extract
3/4 cup flour, such as oat, white, spelt, sorghum, or even almond
1 tbsp baking soda
1/4 tsp salt
1 cup sugar, unrefined if desired (or xylitol for sugar-free)
1/2 cup or more chocolate chips – I used 1/2 cup in the batter, plus more on top
up to 1/2 cup milk of choice, as needed
Instructions
Preheat oven to 350 F. Line a 9×13 pan with parchment. Stir together all ingredients to form a batter (see the video above if you want to watch the bars being made). Add milk of choice to achieve a cookie-dough-like batter – the amount needed will depend on the flour and type of nut butter you use. Smooth batter into the pan. If desired, press more chocolate chips on top. Bake 15-20 minutes on the center rack. They'll look way underdone – let them cool for at least an hour, during which time they firm up, and they firm up even more overnight (covered loosely on the counter).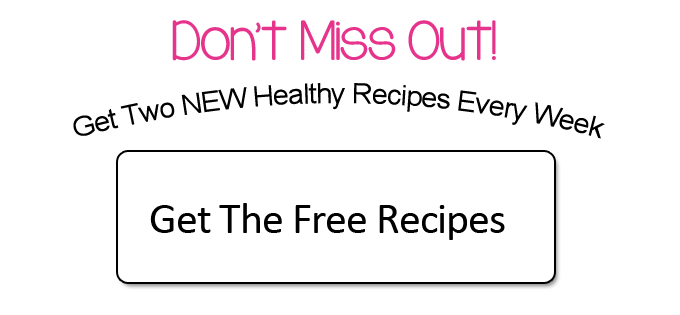 Trending Right Now: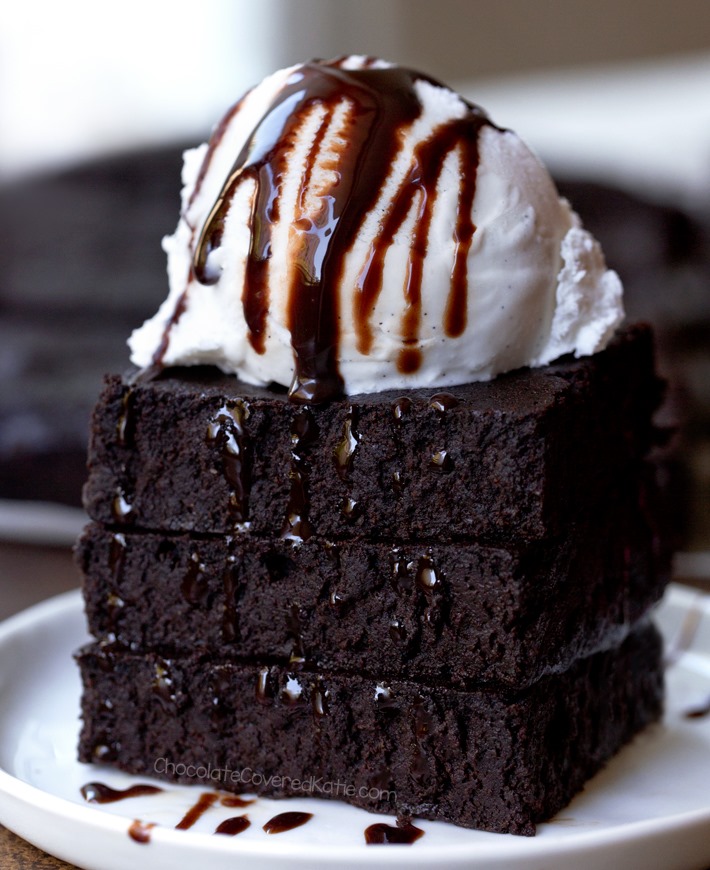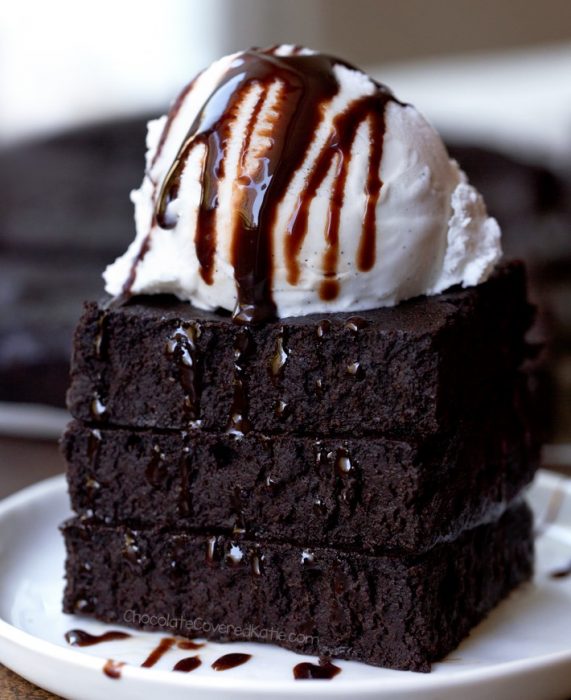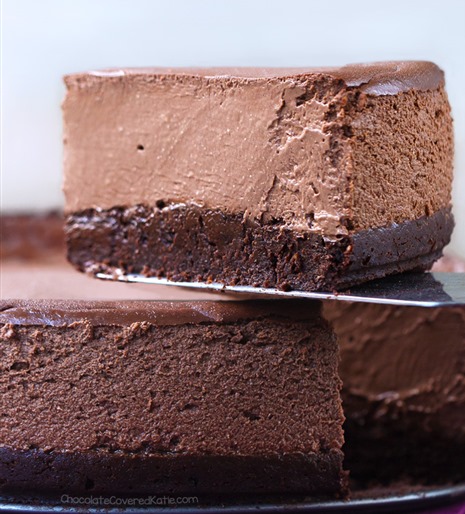 (Vegan, GF Options)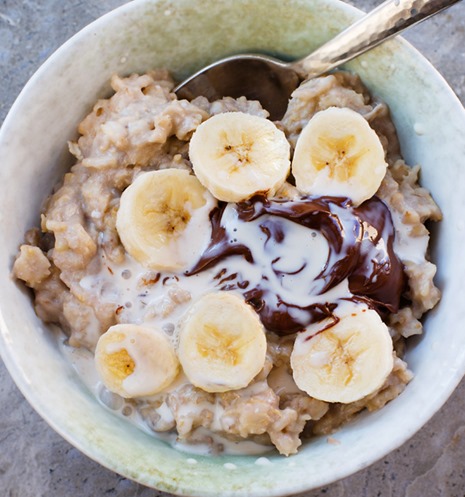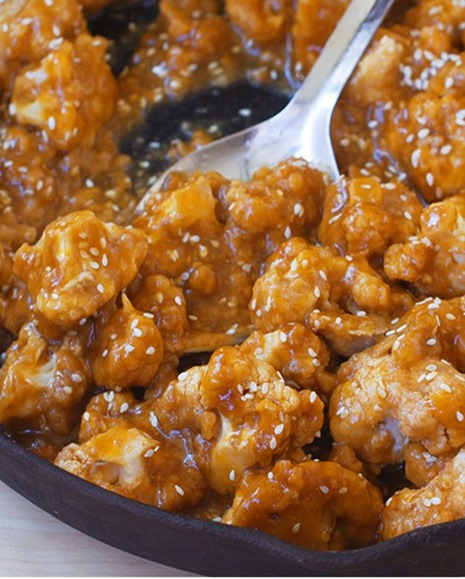 I feel like this last recipe is ALWAYS trending… but for good reason! It's a huge reader favorite!