It's not jacket weather anymore.
Quick! Can anyone name that movie quote??
No, it's definitely not jacket weather anymore; at least not here in Texas. I brought out the popsicle maker last week and we've been having lots of fun creating different flavors, such as mint-chocolate-chip and blueberries-n-cream popsicles. So if you happen to see an overwhelming number of popsicle recipes on my blog this summer, please accept my apologies in advance.
In the meantime, here are 10 healthy recipes perfect for "non-jacket" weather. (By the way, the quote is from The Wedding Singer. It's one of my all-time favorite movies!)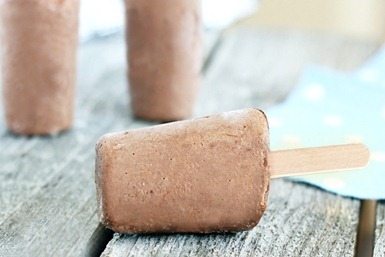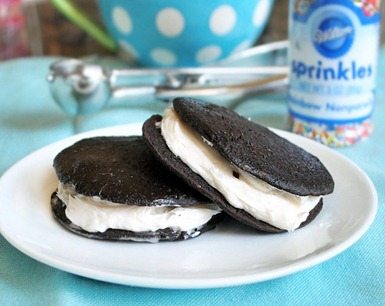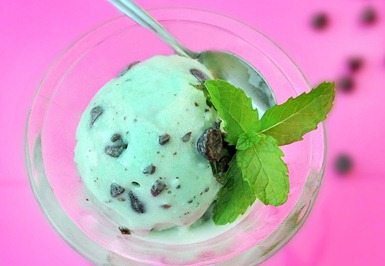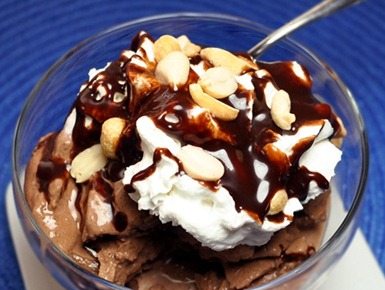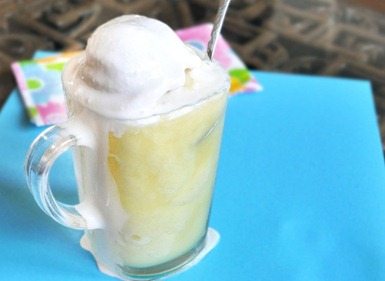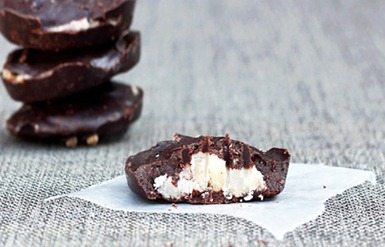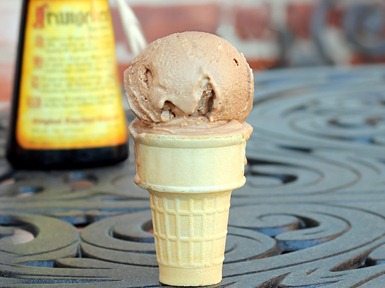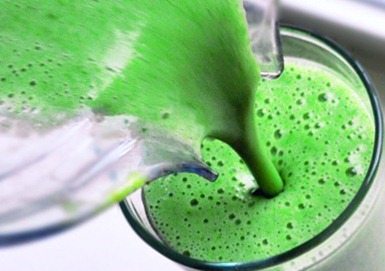 Question of the Day:
Does it feel like summer yet where you are?
I know summer doesn't technically start until June 20th. But when the temperatures are already in the 90s, and kids are getting out of school, it's pretty easy to say summer has arrived. I hung my jacket up long ago.