I don't have time to write a fancy-schmancy post today, but I wanted to get something up for Easter.
Easter Round-Up:
1. For all the vegans out there, as well as for people who just don't want to be bothered with hiding real eggs (and hoping the kids find them before the dogs do!), check out this post:
Alternatives to Dyeing Easter Eggs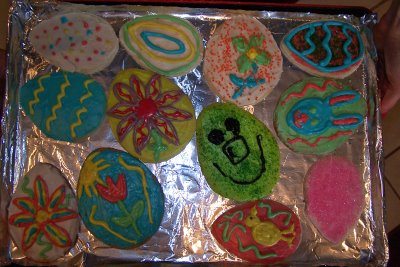 2. For more cookie pictures like the one below, click on this link: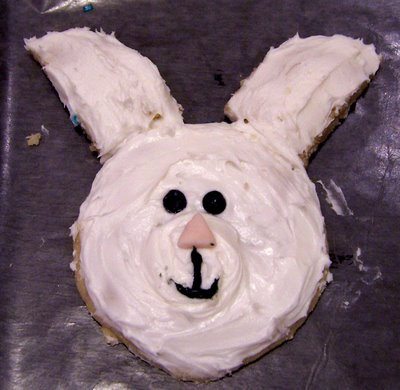 3. To see my mom's strange sense of humor (Soap in an Easter basket? That's nothing; one year she gave me a can of pinto beans!), read this post: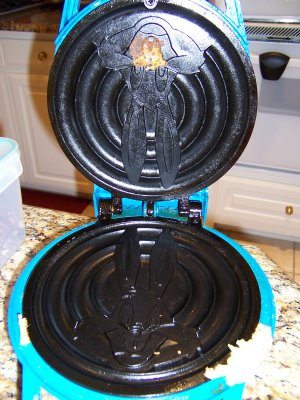 A tisket, a tasket, a vegan Easter Basket
(Bonus: there's also a cute picture of Henry in this post.)
And the Easter Recipes: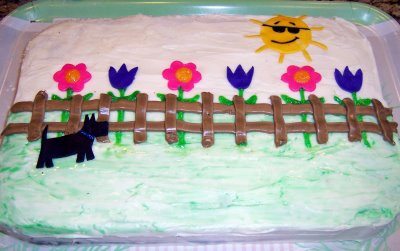 What's your favorite part of Easter?  I'll turn all sentimental on you and say that my favorite part is being with my family and friends. But the cake-and-cookie decorating is pretty fun as well.