The following ten posts received the most pageviews out of every new recipe I published in 2017. Some of the winners might really surprise you!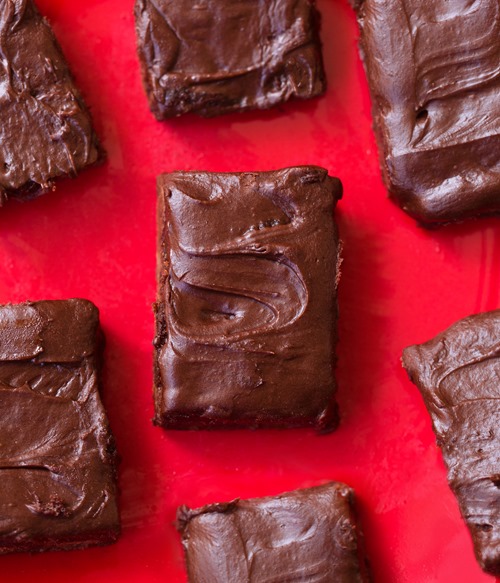 I think 2017 might have been my favorite year so far for Chocolate Covered Katie.
And this coming year is going to be even better. I have a million new recipes to share—such as Healthy Magic Squares, Chocolate Brownie Cheesecake, and Peanut Butter Buckeye Bars—so hopefully you are hungry! I also wanted to thank you all for reading, because I'm grateful every day that you give me the ability to do what I love. Thank you so incredibly much.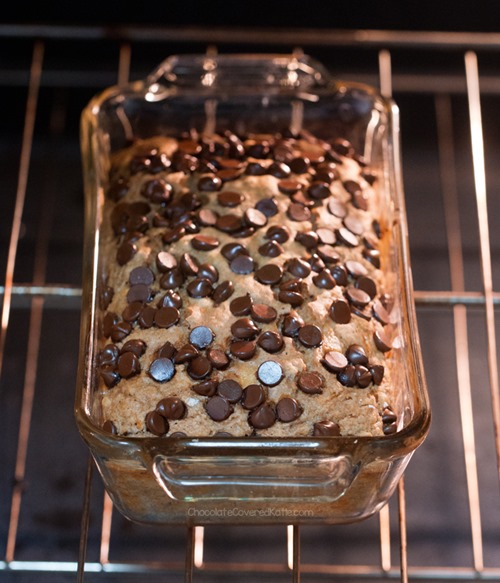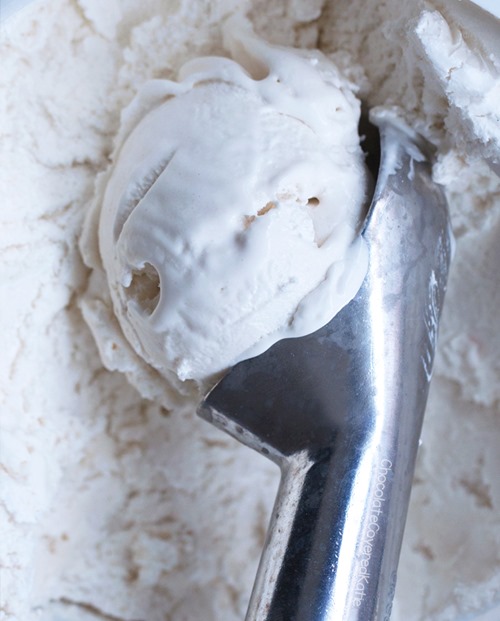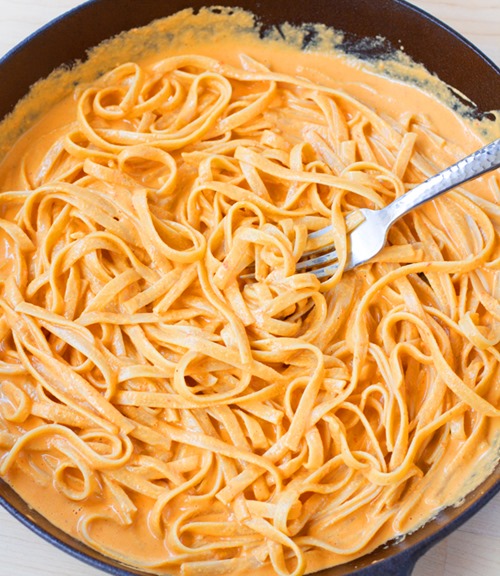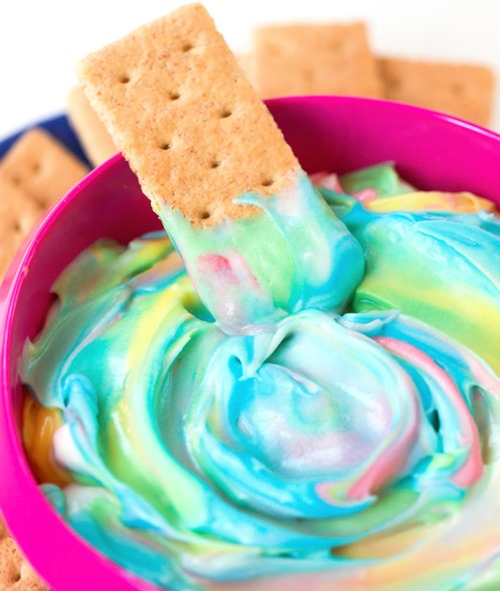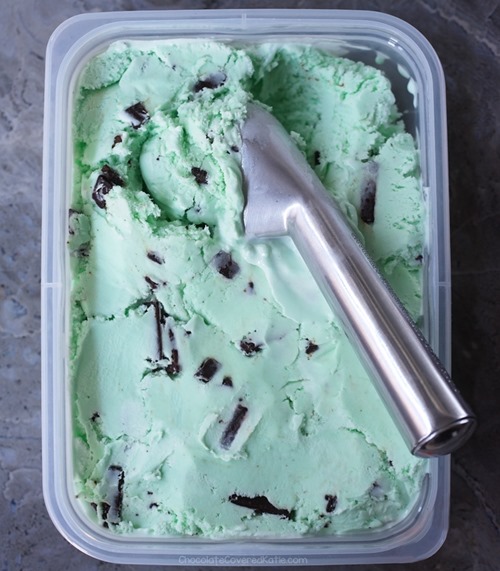 Mint Chocolate Chip Nice Cream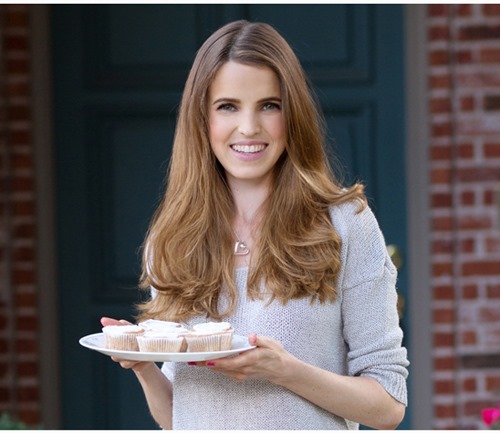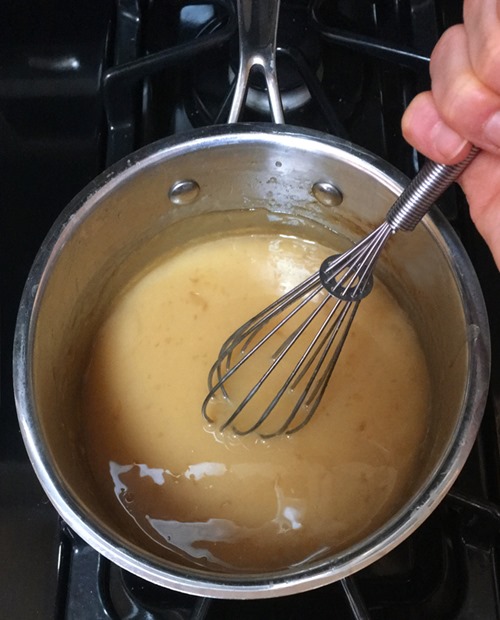 Coconut Caramel – How to turn a can of coconut milk into caramel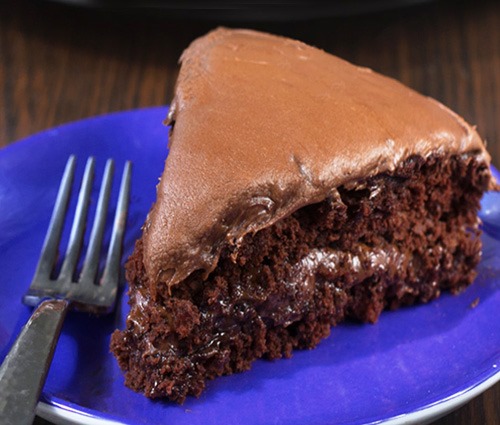 And the #1 most popular recipe of 2017????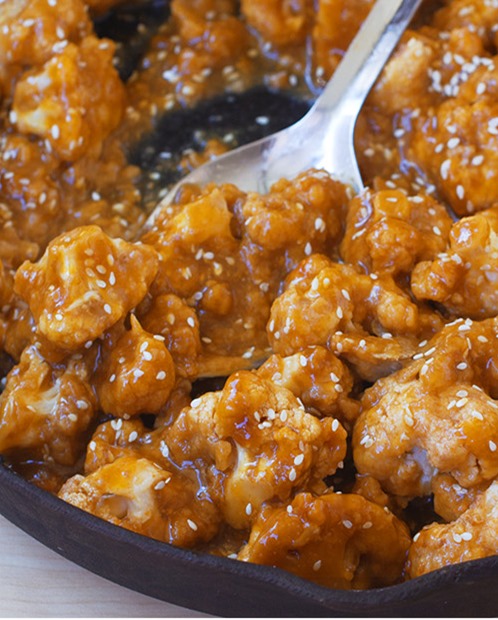 No surprise here, it's the Sesame Cauliflower.
This recipe won by a landslide… so be sure to check it out if you haven't already!