Introducing the newest Disneyland roller coaster:
Email Mountain
Or really, this ride is not at Disneyland. It's on my computer. My inbox is a scary place right now. If you've sent me an email in the past few days and haven't heard back from me, it's probably because I haven't even gotten to your email yet!
This morning, in preparation for battle with the fearsome inbox abyss, I fueled up with a tried-and-true delicious breakfast: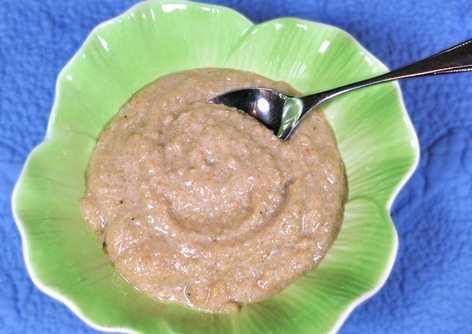 All the goodness of baked banana bread, without having to heat up your oven. I really should remember to make this more often than I do!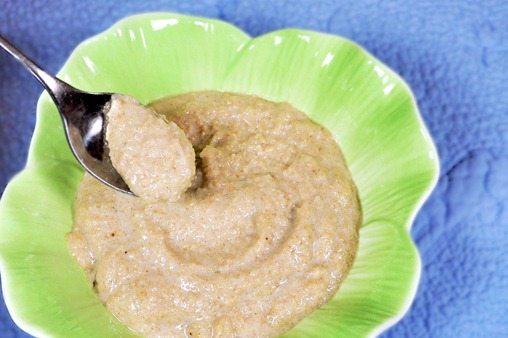 I wasn't the only one who wanted my Banana Bread in a Bowl.
Henry loves bananas! He thinks he's a monkey.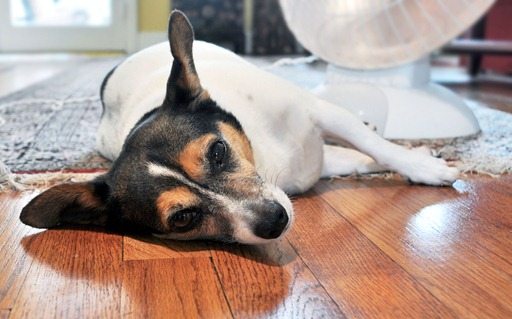 I tried to complain to him about my overflowing inbox, but Henry offered no moral support.
However, at one point, he did lick my feet. 😕
Bake Sale Wrap-Up
Altogether, we raised a grand total of… $3,247 !!!
Yup, over $3000! All from little, innocent baked vegan treats! Hard to believe! Thank you so much, to everyone who participated—from those of you who donated food items, to the bidders, to those of you who mentioned the sale on Twitter or on your blogs.
My heart is so happy, knowing there are such compassionate people in the world who will jump at the chance to help others.
Within the next few days, highest bidders from the bake sale will be receiving an email from me (if they haven't already), telling them to make their donation to redcross.org and forward the receipt (and their mailing address) to me. If you know you were a high bidder, and you don't want to wait for my email, please feel free to just go ahead and send me that info!
Bakers, you don't need to begin baking anything until you get an email from me. Yikes bikes, I'm going to be sending out a lot of emails. This calls for more bananas (brain power fuel!).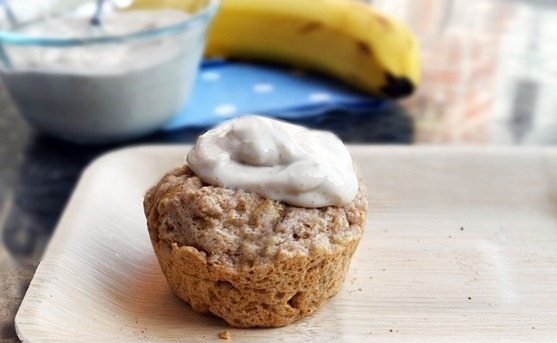 Question of the Day:
How much time do you normally spend online?
I know it seems like I'm online a lot. But, in truth, I probably only spend about one to two hours online each day (in total). Multiple times throughout the day, I check my email and send out tweets or respond to comments, but the checks only last a few minutes. On Sundays, I might spend a little more time online, because that's often when I plan posts and edit photos. Oh, and I totally blog from class. (You didn't read that, professors!)
However, these past few days, due to the bake sale, I have been glued to my computer. Y'all, my eyes hurt! But it is worth it, because we managed to raise so much more money than I'd ever hoped.
After this is all over, maybe I'll take a complete mini break from the computer for a few days. I might even be asking for guest posts. Stay tuned… 🙂