Almond Butter Cookies – soft, chewy, sweet, and extra delicious!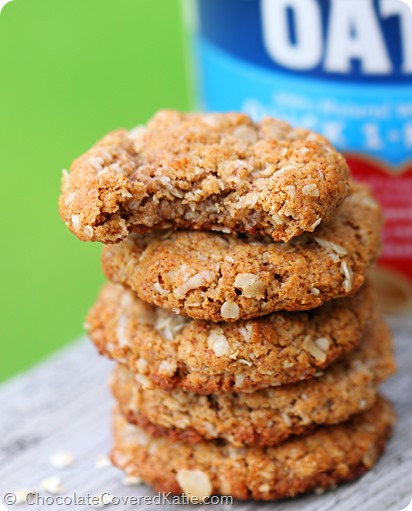 The summer after our first year back from college, my best friends and I took a road trip to Austin, Texas.
If you've ever been on a road trip with friends, you know that stocking the car with an ample variety of snack foods is of the utmost importance. We made a grocery run the night before, purchasing every flavor potato chip they offered and filling a cooler with fresh fruit, sandwiches, and water bottles. Then we surveyed our inventory and decided it was not yet acceptable; we needed a homemade touch…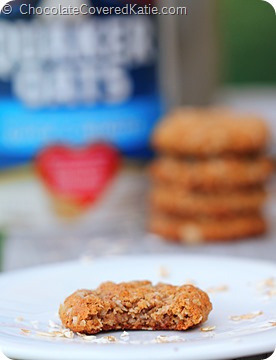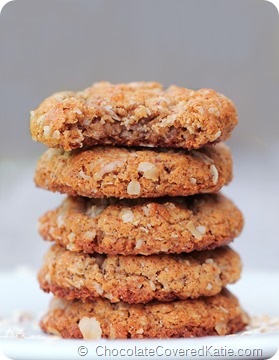 After thoroughly talking it through (Important decisions like these must not be taken lightly), we decided a batch of oatmeal cookies would be quick and easy. Plus—bonus!—we already had all of the ingredients in the pantry! The cookies turned out beautifully. We ate way too many and were forced to make a second batch for the car. All of the cookies were eaten by the time we reached our destination. The potato chips, on the other hand… notsomuch.
(Did I mention that a road trip from Dallas to Austin is not even 4 hours?)
Almost 10 years later, I'm still reminded of that road trip every time I make oatmeal cookies. Although the oatmeal almond butter cookies recipe below is quite different from the one we used back in 2006, it's just as simple… and just as good!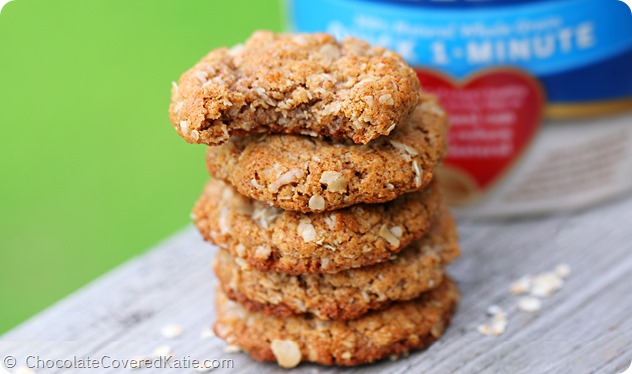 Oatmeal Almond Butter Cookies
Oatmeal Almond Butter Cookies
Yield:
12-15 almond butter cookies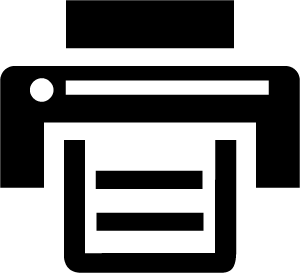 Print This Recipe
[mrp_rating_result show_count="false" show_rich_snippets="false"]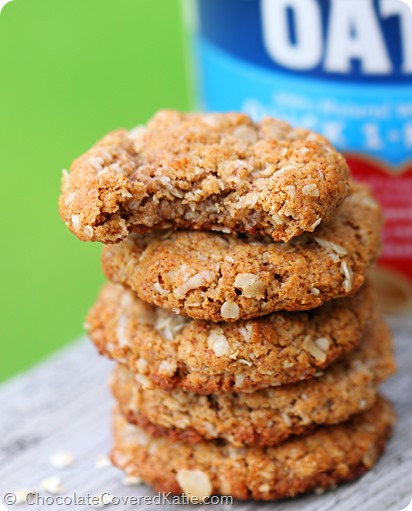 Ingredients
1/2 cup roasted almond butter, softened to a stir-able consistency
1/2 cup plus 2 tbsp quick oats or gf-certified quick oats
just under level 1/4 tsp salt
3/4 tsp baking soda
1/4 cup xylitol or sugar of choice
2 tbsp applesauce
Instructions
Almond Butter Cookies Recipe: Preheat oven to 350 degrees F, and line a cookie sheet with parchment paper. In a medium mixing bowl, stir together all ingredients to form a dough. (Due to the natural oils in the almond butter, the dough can be a bit oily, so have a napkin ready to wipe your hands as you work with the dough.) Form cookie dough balls with your hands, and place on the cookie sheet. Be sure to leave room between cookies, as these will spread as they bake. Bake 8 minutes. The almond butter cookies should still look a little undercooked when you remove them from the oven, but they'll firm up as they cool. Set the tray aside for at least 10 minutes before picking up a cookie. Makes about 12-15 almond butter cookies.
Link Of The Day: