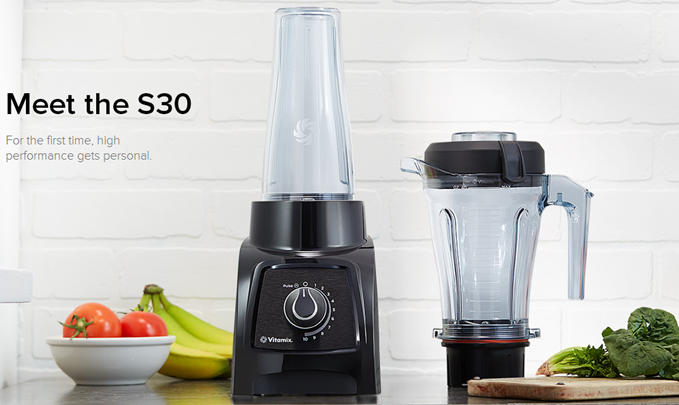 As a "thank you" for all of the support you've given me over the years, I'm hosting a giveaway for one of my favorite cooking gadgets:
A Vitamix S30 High-Performance Blender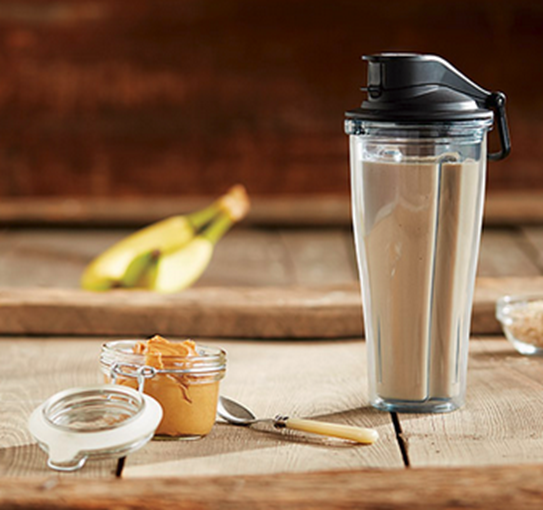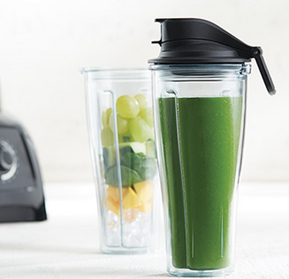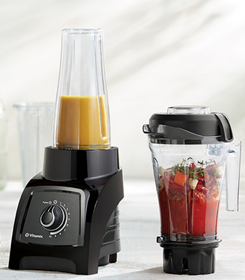 The S30, which includes two BPA-free containers, combines power and convenience—a Vitamix personal blender that takes up much less space than the original and can even go in the dishwasher! (All photos in this post are copyright of Vitamix and are used with permission.)
Giveaway is now closed. Thanks to all who entered! The random winner of the Vitamix Giveaway is Shirley. I'll be throwing another  giveaway next month… Stay tuned.