Surprise… this isn't guacamole!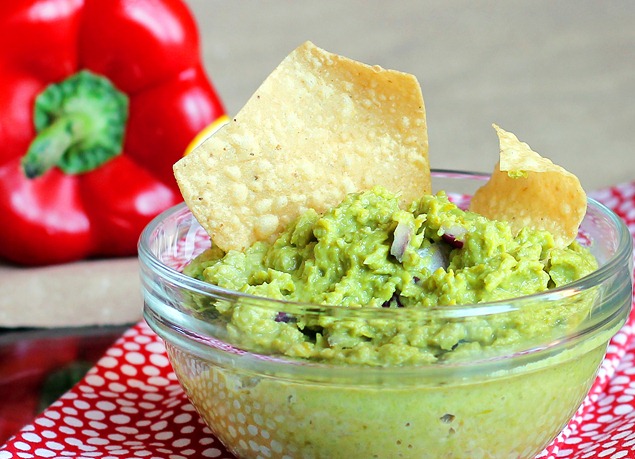 It sure looks like guacamole. But the secret ingredient in this avocado-free dip is… asparagus?!
Yes, it's true! And you can use it any way you'd use regular guacamole: as a dip for chips or veggies, spread on a sandwich, as a sauce for pasta or baked potatoes, or plain with a spoon. High in fiber and vitamins, it's a great way to take advantage of all the nutritional benefits asparagus has to offer.
View Asparagus Guacamole Nutrition Facts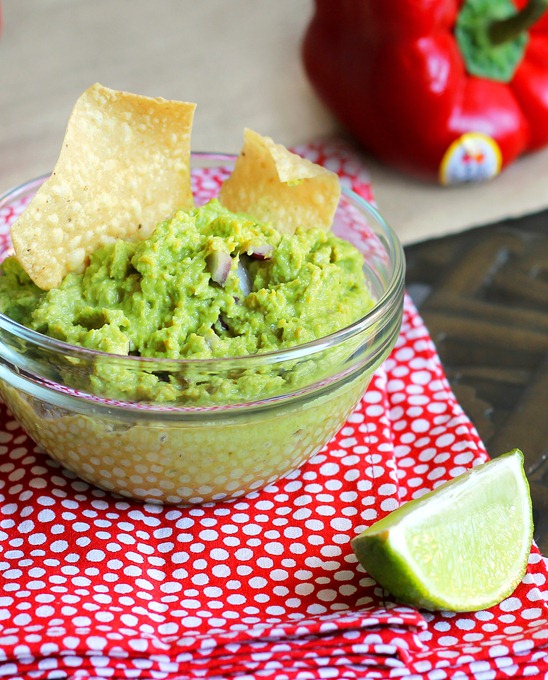 Avocado-Free Guacamole
(Makes about 1 and 3/4 cups)
8 oz asparagus (34-36 skinny spears, ends trimmed)
1 cup plus 2 tbsps peas (or 5 oz frozen, thawed)
2 tbsp mayo, such as Vegenaise, OR homemade Greek yogurt
Juice of 1/2 a lime
1 1/2 tsp minced garlic
1/2 tsp cumin
1/8 tsp salt
2 tbsp diced red onion (omit if desired)
optional 2 tsp dry cilantro
optional sweetener if desired
Steam the asparagus just until soft, then combine all ingredients except onion, and blend in a food processor until very smooth. Stir in onion. Refrigerate until cold. (Or you can steam the asparagus in advance and chill them so your dip will be cold after blending.)
Nutrition facts for the recipe are linked at the beginning of this post.