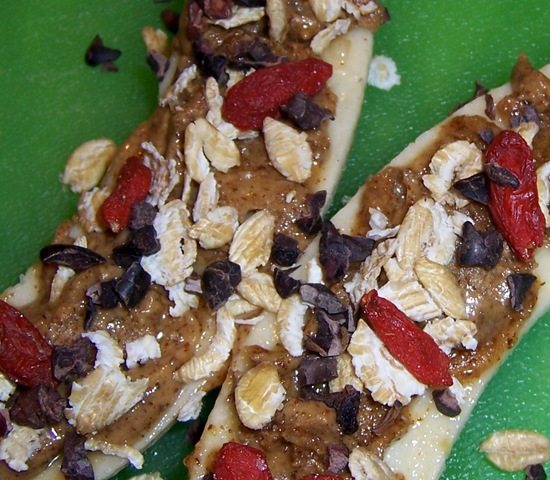 Brought to you by Princess Consuela, herself.
(Yes, another Friends reference. Seems I may have an obsession that is only rivaled by my fudge baby obsession…)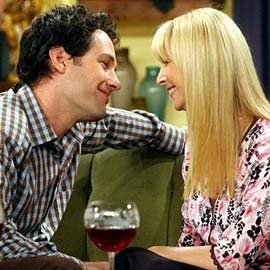 Mike: Do you even know what a 'banana hammock' is?
Phoebe: It's a funny word!
Mike: It's a Speedo.
Okay, so if you weren't a Friends-watcher, you'll have absolutely no idea what I'm talking about. Just ignore the above and scroll down.
Today's post centers around one of my recent favorite snacks: It's not a creative, CCK-invented recipe (i.e. I'm sure you've all seen stuffed bananas before). But the silly name just makes it so much more fun to eat.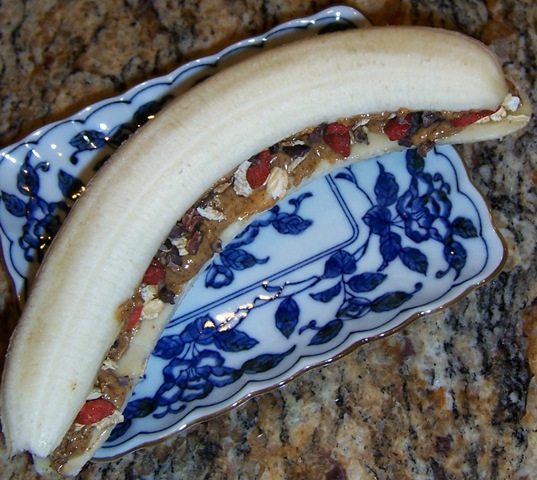 Banana Hammocks
1 banana, peeled
Nut butter of choice
Fun toppings: dried fruits, nuts, coconut, mesquite powder, maca, etc.
Chocolate! (nibs, shavings, chips, syrup, crumbled

fudge babies

, cocoa…)
It's pretty simple to make, but here are directions *just in case*: Slice the banana down the middle and spread both sides with the nut butter.  Go to town with the toppings. Smush together. See: fool-proof!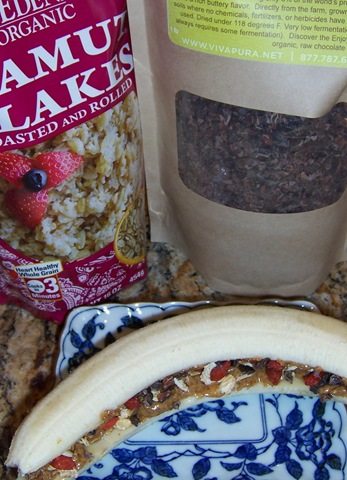 Wouldn't you agree that the above version is much more delicious-looking than Sacha Baron Cohen's banana hammock?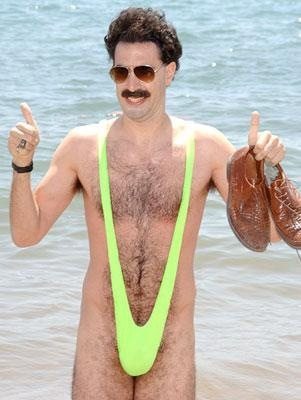 If you don't agree, please keep it to yourself!
Question of the Day:
What in the name of Sam Hill were Sacha Baron Cohen and John Mayer thinking to wear such a garment in public?  Where are their stylists???
What ingredients would you put in your ideal banana hammock?