The second installment of "Strange things I see when I Run"
If you missed installment #1, click here.
(You'll be rewarded with… underwear?)
While running the other day, I passed by a park.  Enjoying the park were happy children, chatty mothers, and busy squirrels– your standard park-goers.
But this park was also home to some not-so-standard inhabitants.  (A few days after my run, I walked back to the park with a camera in order to get the photos below.)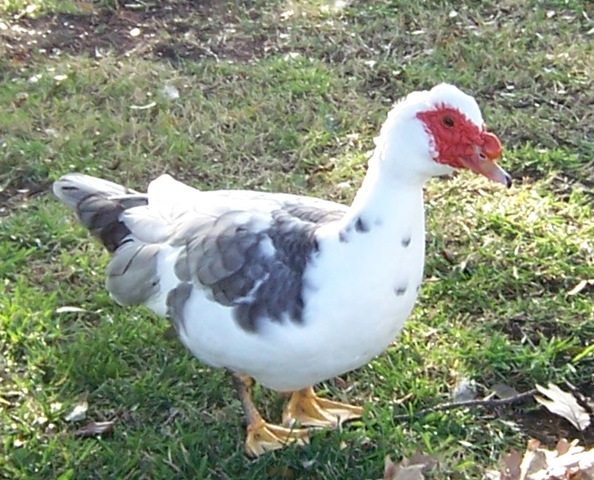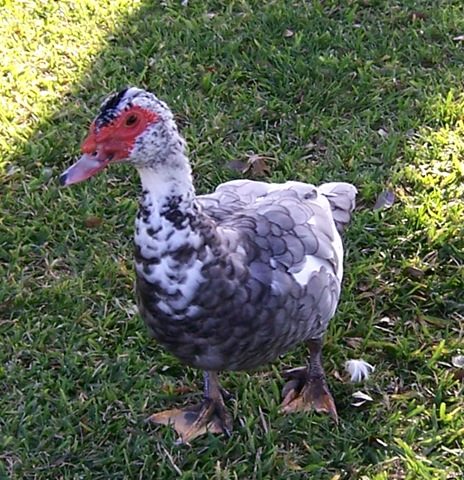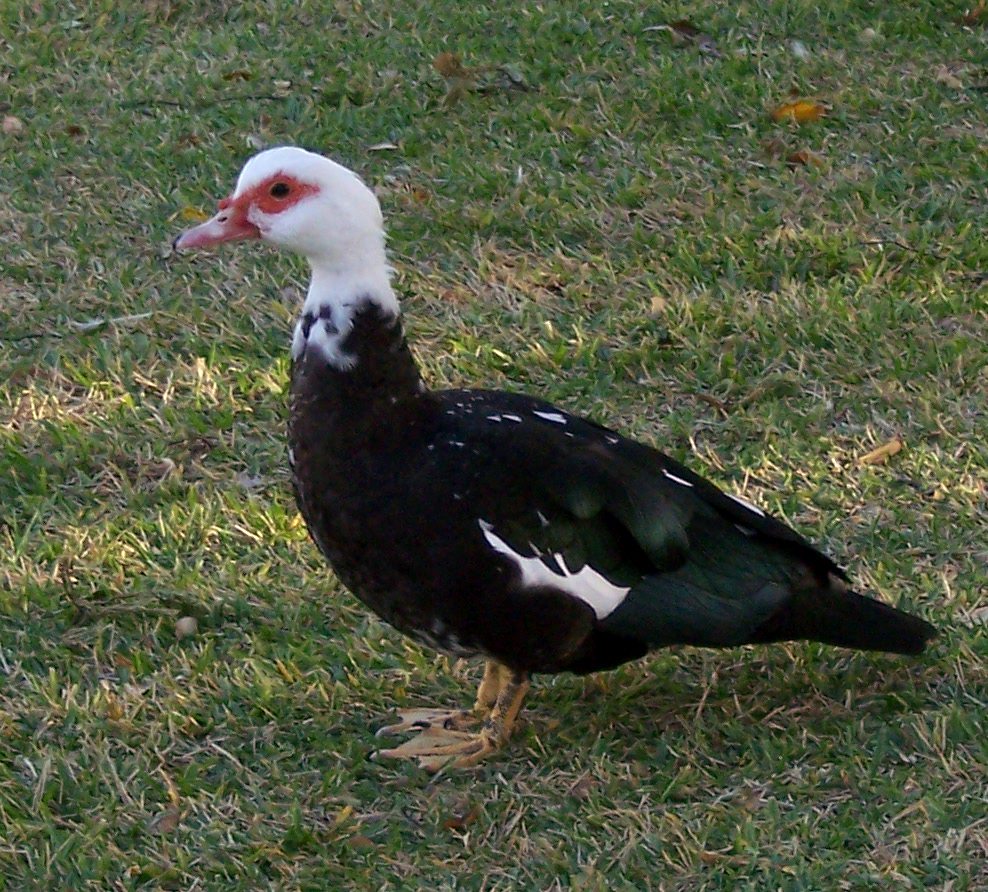 Are they chickens? Are they ducks? I guess I could call them Chucks… or Dickens… or something else that isn't exactly PG-rated. Whatever they're called, they sure are odd-looking. Talk about ugly ducklings! Just one more thing to add to the list of funny things I see when I run.
What are some of the funniest things you've ever seen, either while out running or just in your day-to-day life?