Yogurt replaces the heavy cream in this healthy caramel yogurt dip – without all the fat, calories, corn syrup, or artificial ingredients!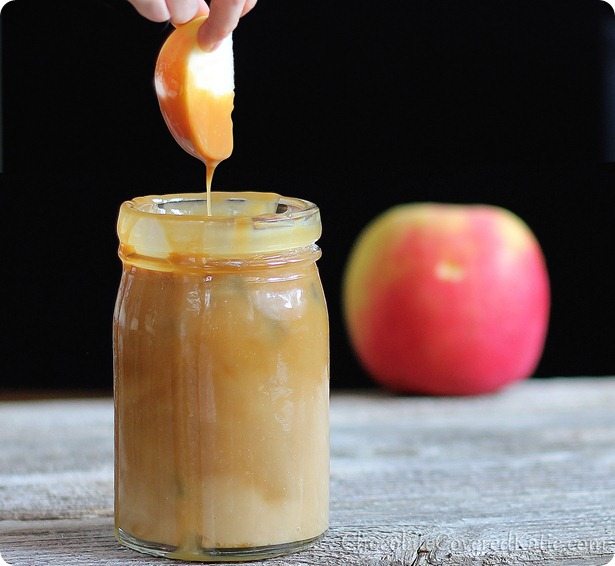 The result is a lusciously thick dip perfect for sliced apples, bananas, graham crackers, pretzels, pineapple, or anything else you wish came covered in caramel.
It also tastes amazing served over ice cream or my recipe for Homemade Apple Enchiladas.
Everyone wants what they can't have.
That guy who liked me for two years in high school?
I took his phone calls, notes, and attention for granted, only becoming interested in him after he finally gave up and asked out another girl.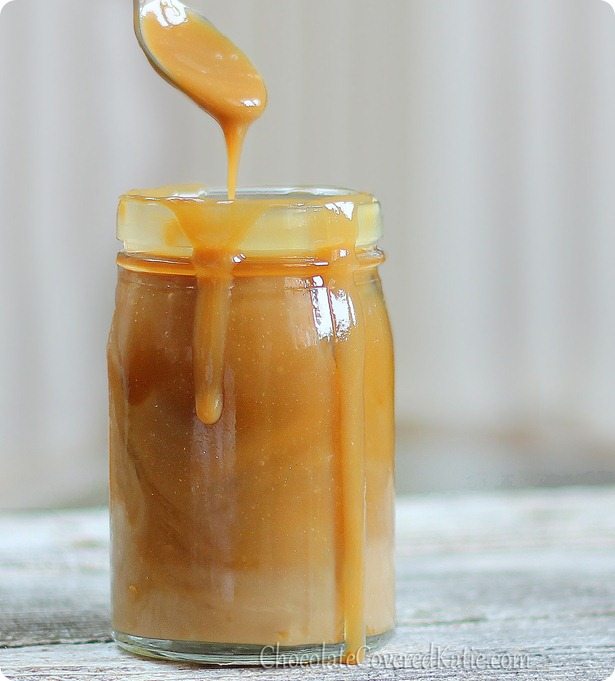 Likewise, I never gave caramel a second thought until 7th grade when the braces went on, which warranted forbidden all things sticky and sweet.
I suddenly found myself craving caramel like crazy, and no amount of chocolate consumption would alleviate this desire.
(I did cheat a few times—come on, didn't everyone?—both with caramel and chewing gum.)
The day the braces disappeared, I bought a container of Marzetti caramel dip and polished off the entire thing with Fuji apple slices, another restriction on the metal-mouth diet.
I've been a caramel lover ever since.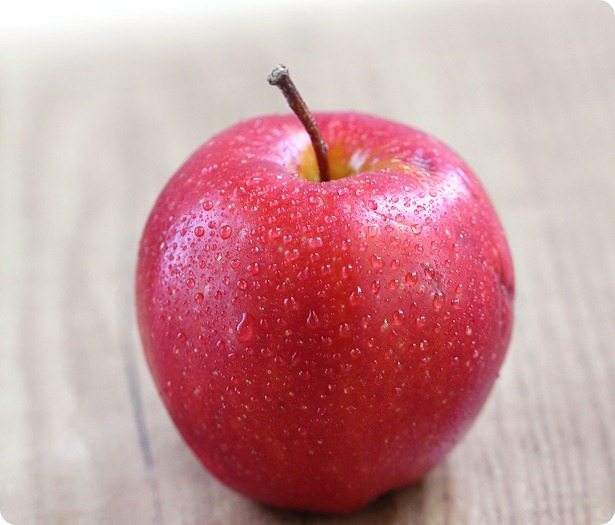 Have you ever wanted something you couldn't have?
Other examples I can think of in my life include my sister's gorgeous wavy hair, my best friend's perfectly tanned skin, and pretty much everything at Anthropology.
Technically I could buy the $200 dresses at Athropology, but it wouldn't be very responsible of me.
Instead I usually skip going in altogether.
I know myself too well.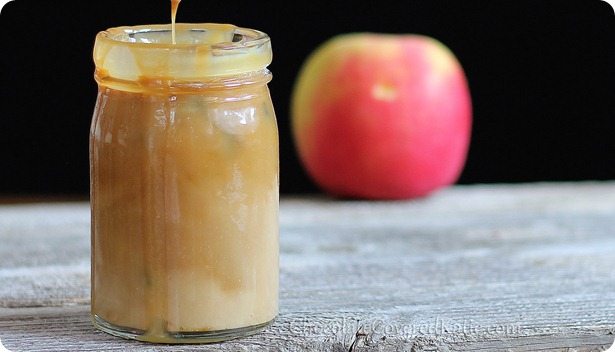 Healthy Caramel Yogurt Dip
(makes about 1 cup)
1 container plain yogurt (such as So Delicious coconutmilk yogurt) (170g)
1/8 tsp salt
2 tbsp pure maple syrup or agave (30g)
1/4 cup coconut brown sugar or regular brown sugar, sucanat, or date sugar (30g)
1 tsp pure vanilla extract
(If you don't have a stove, just stir all ingredients together. The cooking step just helps to dissolve the sugar more fully.) In a very small saucepan, combine all ingredients except the yogurt and vanilla extract. Heat very gently, stirring continuously until the sugar dissolves. Turn off the heat and stir in the vanilla extract and yogurt. Allow to cool. This gets thicker in the fridge if you let it sit overnight. Store leftovers in the fridge for up to 4 days.
Link Of The Day: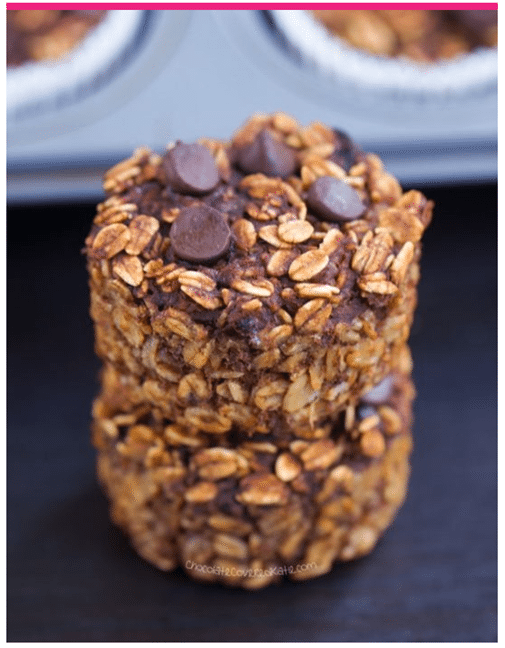 Chocolate Breakfast Oatmeal Cupcakes – To Go