With these four cauliflower meal prep ideas, you cook just once and get a healthy meal for the entire week!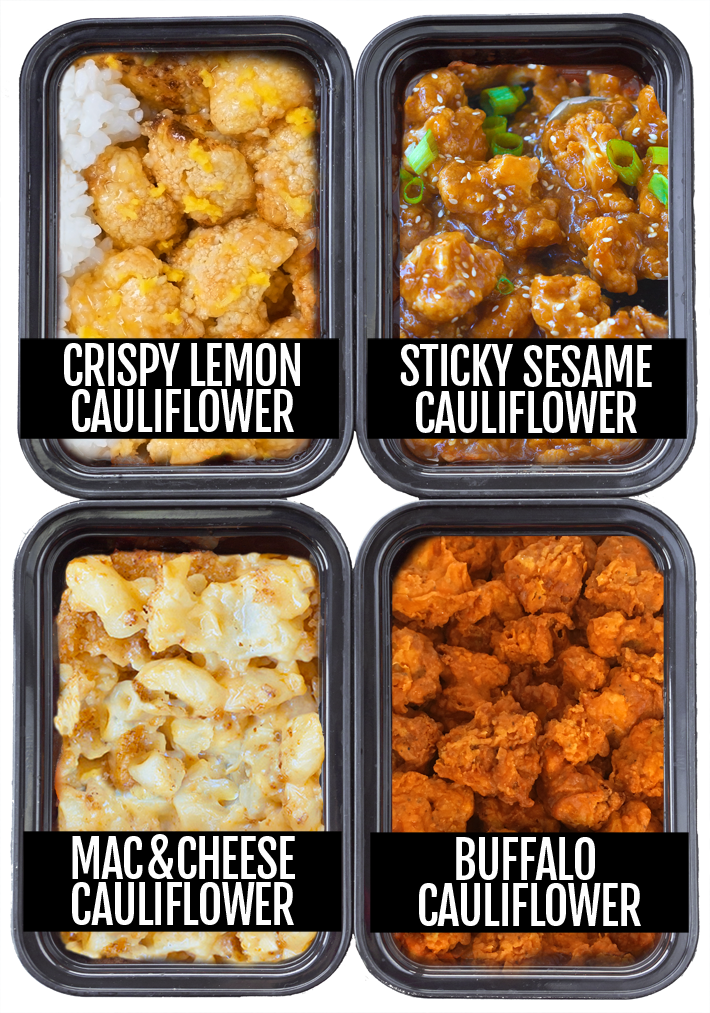 THE RECIPES
Before I launch the blog into holiday-recipe mode this coming Thursday (vegan gingerbread, chocolate fudge bars, lemon meltaway cookies…), I wanted to devote a post to answering some of the common questions readers ask regarding meal prep of my recipes.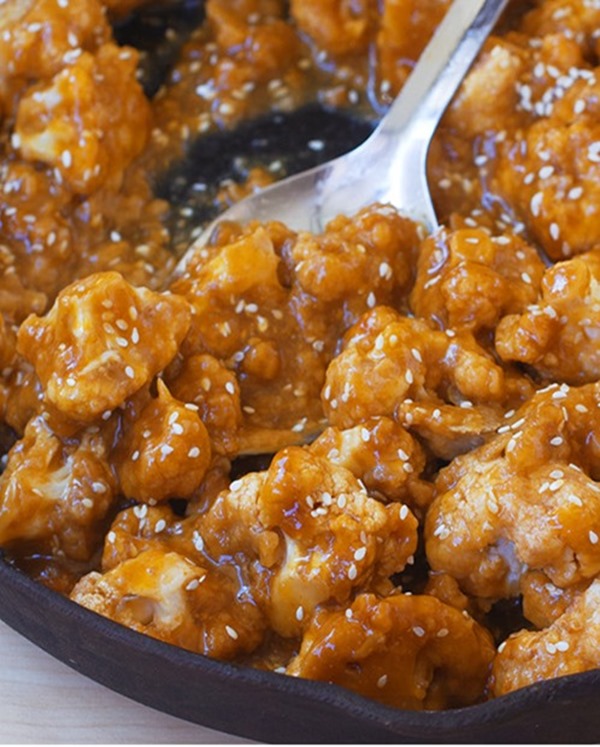 (Above – Sticky Sesame Cauliflower)

WHAT CONTAINERS SHOULD I USE? 
For freshness and to be environmentally friendly, I own and recommend these BPA Free Glass Meal Prep Containers.
They're reusable and freezer-safe, with smartlock leakproof lids. The containers can be used in the oven, microwave, and dishwasher.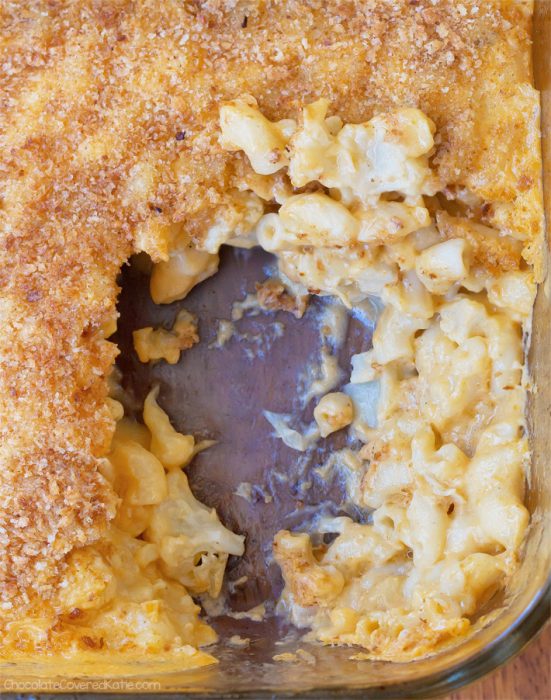 (Above – Cauliflower Mac And Cheese)

WHAT ELSE CAN YOU SERVE WITH THEM?
Rice, quinoa, pasta, or another grain
Steamed or roasted vegetables
Keto Muffins or Banana Muffins
Baked tofu, beans, or another protein source
Or try the Homemade English Muffins from my Hello Breakfast ebook
HOW LONG DO THEY LAST?
To be on the safe side, I usually freeze whatever I'm not eating within four days.
If you plan to freeze the sesame or lemon cauliflower, it's a good idea to cut the cauliflower into smaller florets so they thaw more evenly upon reheating. The mac and cheese is fine to freeze as-is.
I don't really recommend freezing the buffalo version simply because the inevitable texture change of freezing cauliflower is especially apparent in a recipe like that where texture is so important. But technically it can be frozen as well, and multiple readers have commented that they do it all the time and are still fine with it. So it's completely up to you!
MORE MEAL PREP IDEAS: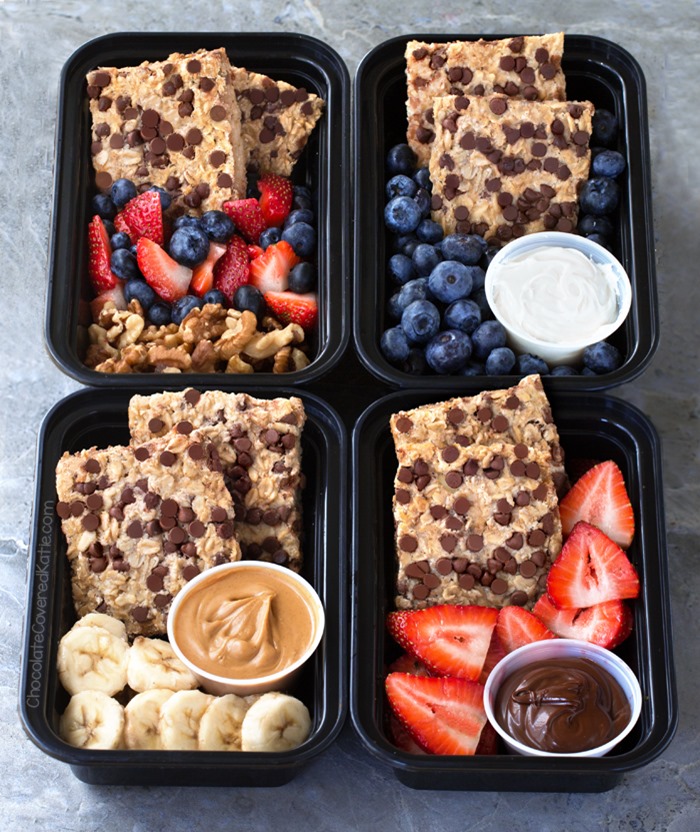 Breakfast Meal Prep – 20 Healthy Recipes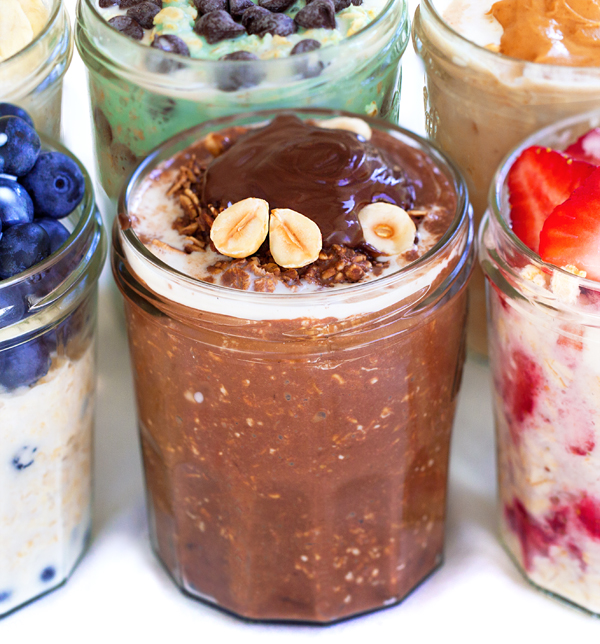 Overnight Oats – 15 Flavors