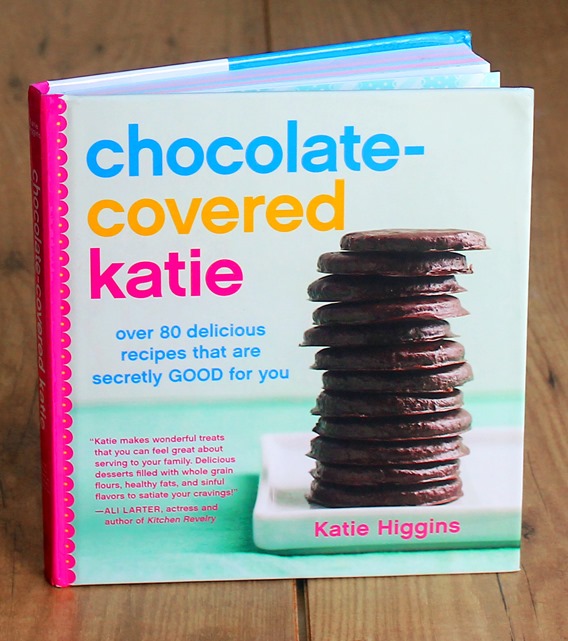 The Chocolate Covered Katie Cookbook is finally out in the world and available to own!
WHAT YOU GET WITH THE BOOK:
Full nutrition facts
A whole section devoted entirely to breakfast recipes
Photos of every recipe
Over 200 pages of tips, tricks, and secretly healthy recipes, most of which have never been published on the blog or anywhere else
Every recipe received a stamp of approval from both healthy eaters and junk food lovers
Lower-fat, sugar-free, and gluten-free options
Below, a preview of some of the recipes you'll get in the book – including Chocolate Infinity Pie,  Chocolate Chip Cookie Pancakes, and Oil-Free Pumpkin Bread: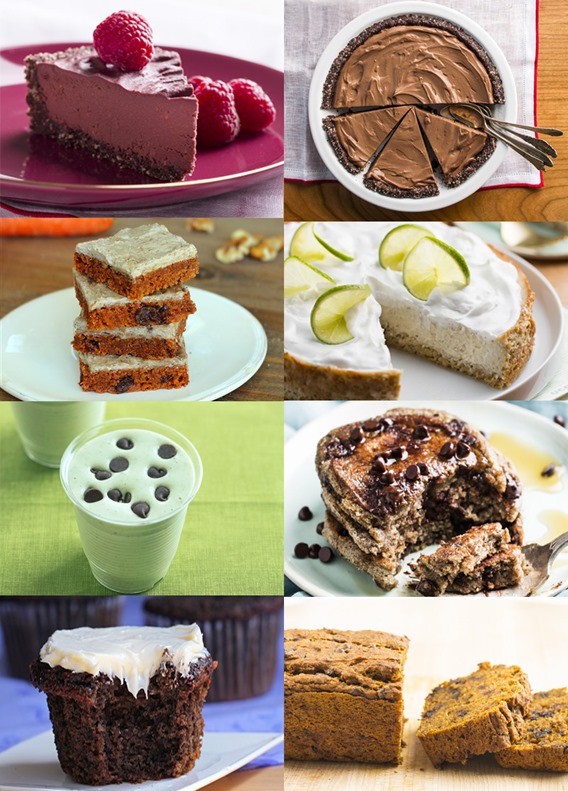 Amazon is offering a FANTASTIC deal right now:
If you preorder now, the book is 23% off the cover price, and prime members get free shipping as well.
—>Reserve Your Copy Of The Chocolate Covered Katie Cookbook Today
You can also find the book from any of the retailers listed on the CCK Cookbook Page, or it will be available in stores beginning January 6th. If you preorder before January 6th and keep your receipt, we have a few exclusive giveaways in the works for those who buy early.
My biggest fear when writing this post was that my excitement would make it sound like a vain sales ad, so please accept my apologies if it came across that way. After more than four years of having to keep everything a secret, I'm just so crazy excited to finally be allowed to share the book with you all… and grateful beyond words that your support over the years made this book a reality. I can never thank you enough.
Seriously. THANK YOU!