You made me do it.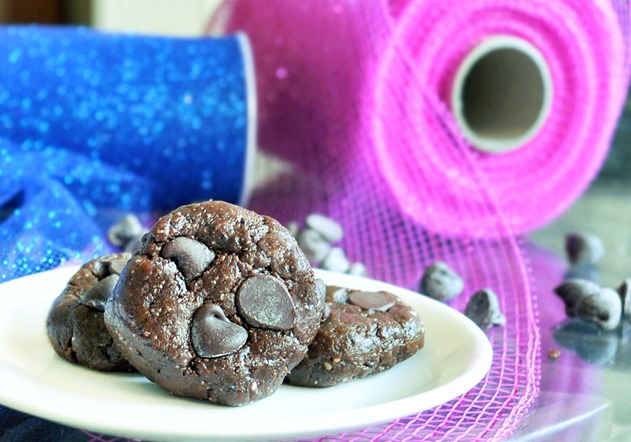 Yes, you.
You're like the naughty child in the back of the classroom; the one who always eggs the other children on… and then watches, laughing, as they get in trouble.
Do it, Katie.
Make a chocolate version of your Peanut Butter Cookie Dough Cookies.
You know you want to.
My Other Recipes:

Yes, yes I wanted to.
And now that I made them and discovered how good they are? Oh boy, am I ever in trouble.
(Are you laughing yet?)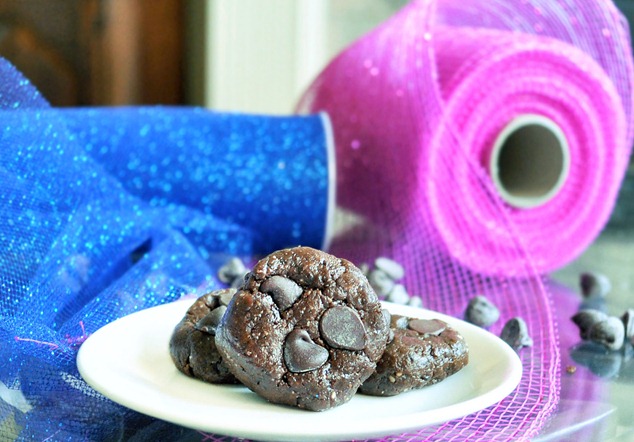 No-Bake Chocolate Peanut Butter Cookies
1/4 cup peanut butter, or nut butter of choice
1/4 cup + 3 tablespoons raisins
salt to taste (I used a little over 1/4 tsp, but I like salty pb cookies!)
2 tablespoons roasted, unsalted peanuts (Walnuts or cashews can be subbed. Also, if you can only find salted peanuts, reduce or omit added salt)
1/8 tsp pure vanilla extract
1-2 tablespoons cocoa powder
optional: chocolate chips, either before or after blending (or both!)
Throw everything into a small food processor (double the recipe for a larger food processor) and combine until very smooth. Roll into balls, cookies, bars, or simply eat shovel the dough into your mouth, straight from the machine. (I'm not the only one who does this, right? Right?) The dough can be stored on the counter, in the fridge, or in the freezer. Or in your belly. Or in my belly. On second thought, the dough can only be stored in my belly. So hand it over.
These are 100% flourless, just like my Flourless Chocolate Chip Cookies.
Also, I wanted to update you on the moat I mentioned in an earlier post that I was making to protect my cookies.
Meet Earl: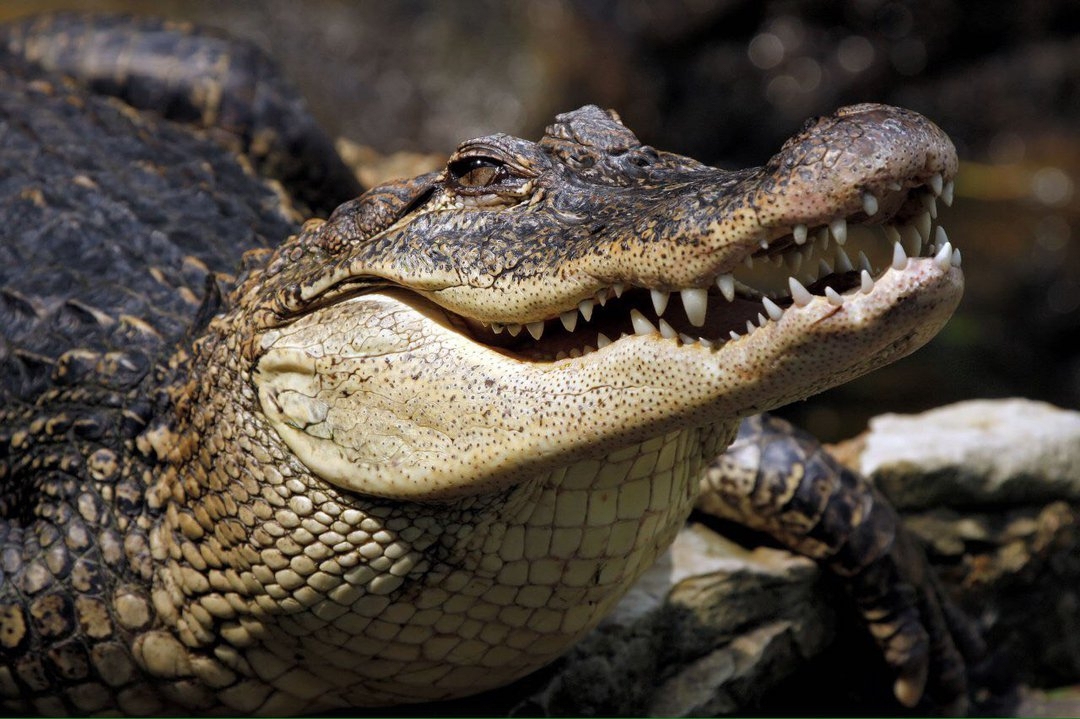 If anyone tries to steal my cookies, he's got me covered. I initially had my heart set on a dragon… but all the good dragons were taken.
Growing up, did you ever want an exotic pet?
At one point in my life, I thought it'd be the coolest thing to have a monkey. And then I went through a "Mom, I need a panda bear" stage. Through the years, I also wanted a frog, a mouse, and a horse. Apparently my childhood pets (which included rabbits, hermit crabs, hamsters, and a parrot) just weren't exotic enough.
Also: If you haven't tried the original version of these cookies, I highly recommend checking that post out. It's one of my favorite recipes on the blog!