Graduation Time!  
I've been invited to a plethora of graduation parties these past few weeks. And yesterday's was really fun: it was a brunch party. I decided to make mini muffins, because muffins are quintessential brunch fare, and because mini muffins are so dang cute!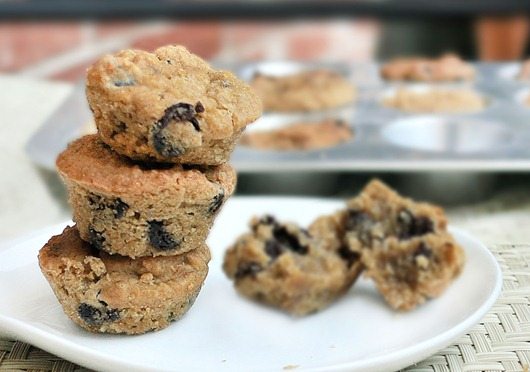 I also brought a date to the party.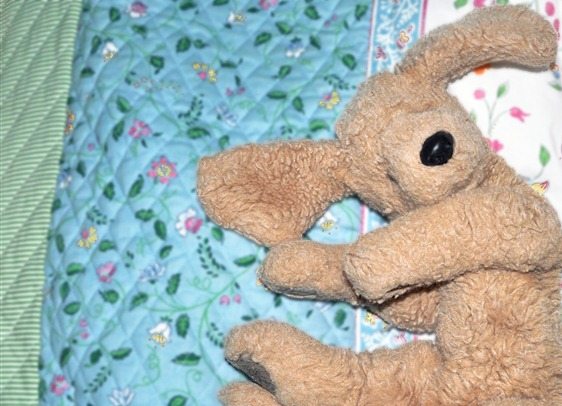 His name is Muttsee, and I've had him my entire life. (It was a pajama-themed brunch, and I love getting into the spirit of theme parties. You can bet I wore my pajamas!)
Question of the Day:
Growing up, did you have a favorite stuffed animal or baby blanket?
Coming soon: ice cream, pancakes, and a Funfetti version of this.