These healthy key lime pie bars are sweet, creamy, and perfect for any party or gathering!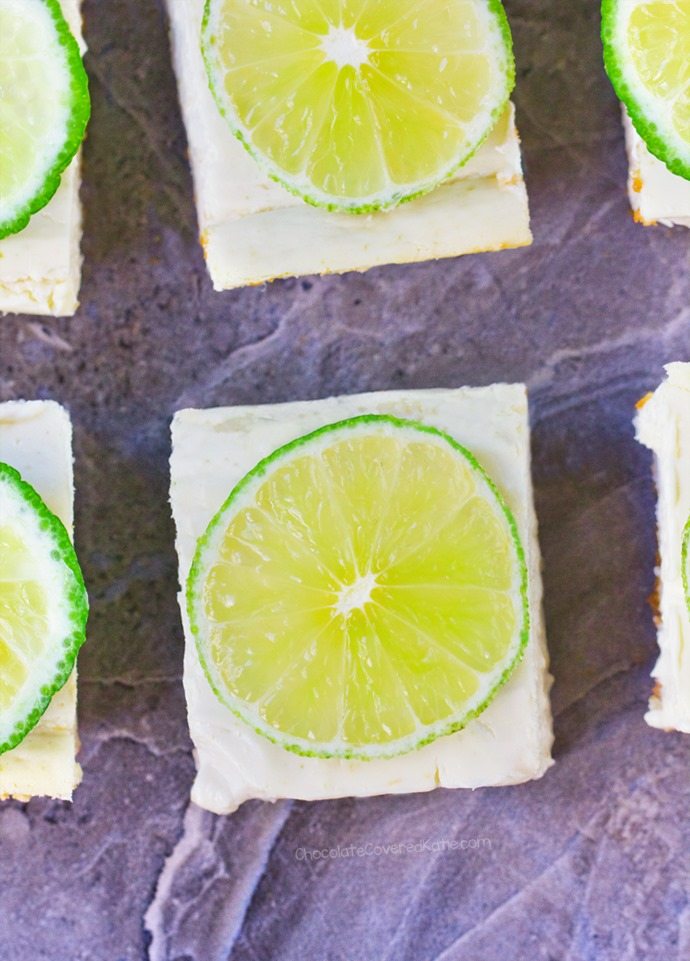 70 calories
7 ingredients
NO eggs, dairy, or gluten required
I made these for the birthday party of one of my best friends – I've written about him before.
The best part about these key lime pie bars is how light & creamy they are. Or maybe it's how portable they are. Or how easy they are to make.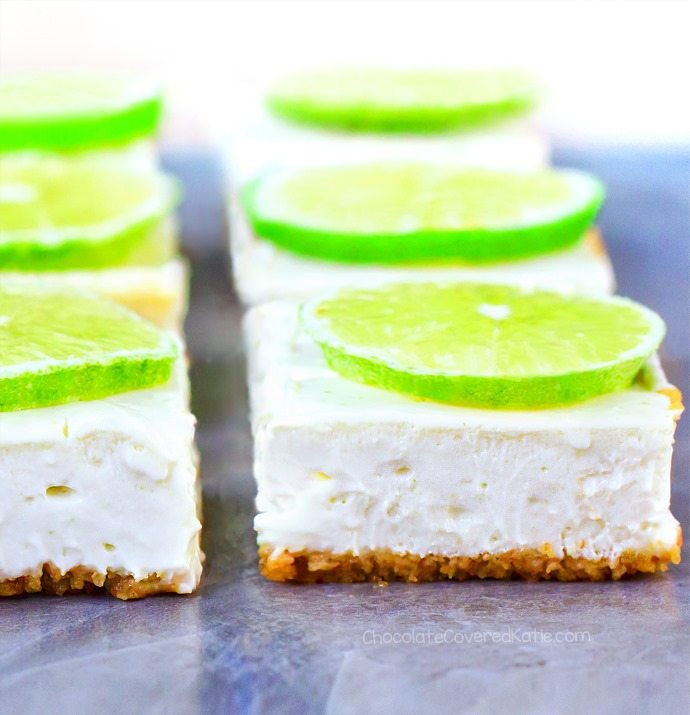 To make the bars, simply blend all ingredients and smooth the mixture into an 8×8 pan. Bake, let cool, and refrigerate overnight.

Slice into bars, and they are ready to go!
The recipe yields 9-16 bars, depending on how big you cut them. I cut the bars into 16, but the photo only shows 9 because I didn't want to crowd the picture. Also, I may have eaten a few before the photoshoot.
Couldn't be helped.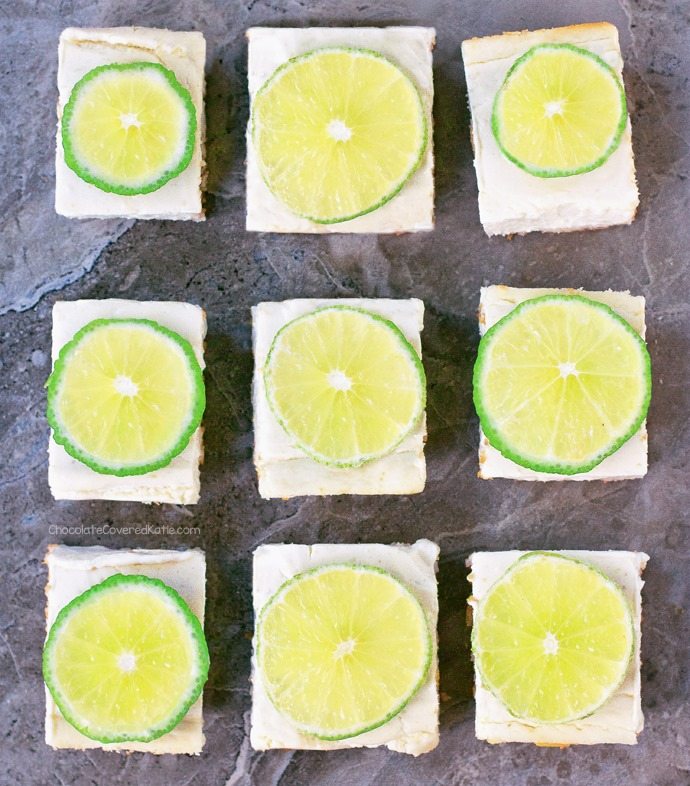 Technically, the bars are only truly key lime pie squares if you use key limes, but as long as you don't care about being textbook-definition correct, any limes will work perfectly well in this recipe.

If you make them, please feel free to mention @ChocolateCoveredKatie on Instagram so I can see your creations!


Creamy Key Lime Pie Bars
Adapted from my Pumpkin Cheesecake Bars
Creamy Key Lime Pie Bars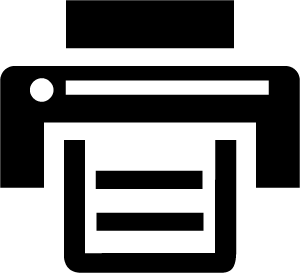 Print This Recipe
[mrp_rating_result show_count="false" show_rich_snippets="false"]
Ingredients
12 oz cream cheese, such as TJ's nondairy (Click for a cream-cheese-free version)
1 cup plain yogurt of choice, such as vegan coconut yogurt
1 tbsp lime zest, about 2 small limes' worth
1/2 tsp pure vanilla extract
2 1/2 tbsp lime juice
1/4 cup sugar or maple syrup, honey, or xylitol for sugar-free
pinch uncut stevia OR 1 additional tbsp sugar
2 1/2 tsp cornstarch or arrowroot
Instructions
*For a crust, you can either use 10 full graham cracker sheets processed into crumbs with 1-2 tbsp oil or buttery spread, or use your favorite crust, or opt to keep them crustless.
Preheat oven to 350 F. Fill a large baking pan about halfway with water and place it on the oven's lower rack. Line an 8-inch baking pan with parchment paper. Bring cream cheese to room temperature. Beat all ingredients in a blender or food processor just until smooth – Don't overbeat, which would introduce air bubbles that could burst and later cause cracking. Smooth batter into pan, and place on the oven's middle rack (the rack above the one with the water pan). Bake 25 minutes, then don't open the oven but turn the heat off and let sit in the closed oven an additional 8 minutes – this helps the bars cool down slowly so they're less likely to crack. Take out the still-undercooked bars. Let cool at room temp 1 hour (this also helps them cool gradually), then cover and refrigerate overnight, during which time they'll firm up. Slice into bars, wiping the knife between each cut. Store leftovers in the fridge, or they can be frozen.
Link Of The Day: