I first became vegan around Eastertime. (I gave up dairy products for Lent that year) As someone who enjoys being creative, I very much missed the tradition of dyeing Easter eggs. Therefore, when Easter came around the next year, I was determined to find a way in which I, too, could partake in the Easter festivities.
For those of you who miss Easter egg-dyeing like I did, or if you just want to have some extra fun this year, here's a list of some great Easter activities that are cruelty-free:
Alternatives to Dyeing Eggs:
Make sugar cookies, such as my Healthy Sugar Cookies, and decorate them instead of decorating eggs. Sugar cookies taste better than eggs anyway!
Make Easter greeting cards, and bring them to a local nursing home. I've done this for two years in a row now, and the residents really appreciate it.
Bake and decorate a cake—or cupcakes.
Use plastic "eggs" and create a scavenger hunt for a little kid, putting clues in the eggs. Or, persuade someone to make a scavenger hunt for you!
Hide plastic eggs around the house (or, if you don't like the symbolism of eggs, use something else—I found plastic carrots this year!). Set up a contest for children to see who can find the most "eggs". Or, have someone else hide the eggs, so you can participate in the contest. The best part about this idea? If an "egg" is never found and the "hider" forgets where it was hidden, it won't rot and release a foul odor days later! (And you won't have to worry that it'll be found by a household member of the canine variety.)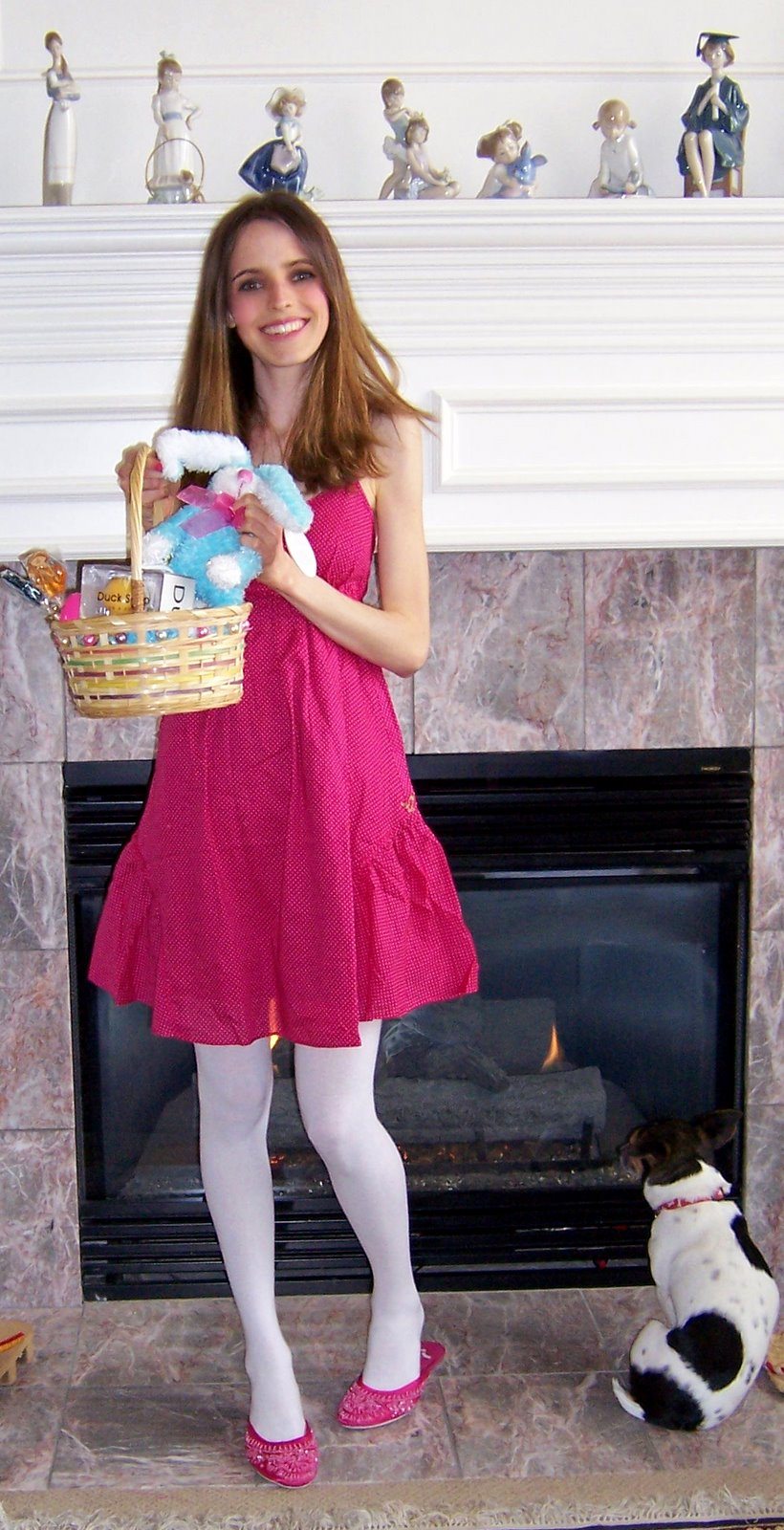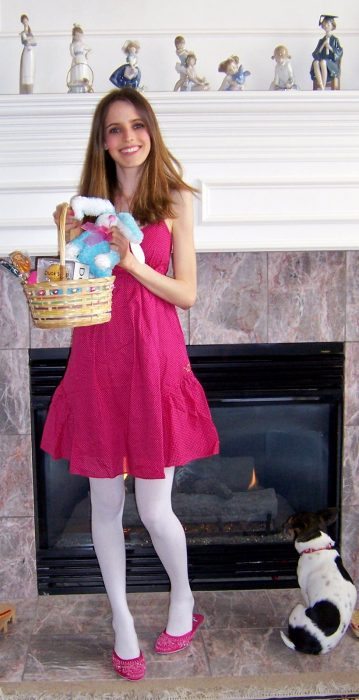 And the best alternative?
Make these: Copycat Reeses Peanut Butter Eggs.
You won't be sorry! 😉