1. Swap out the butter for canned pumpkin when making homemade chocolate fudge.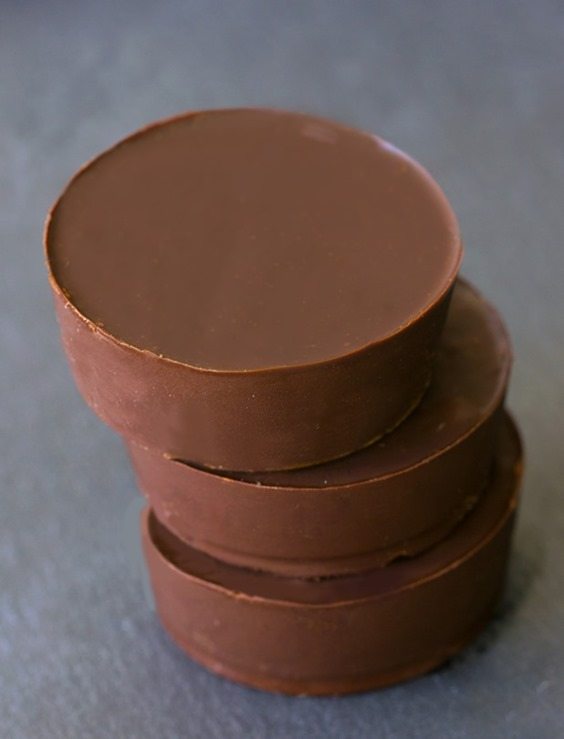 2. Next time you open a can of chickpeas, save the liquid and turn it into healthy marshmallow fluff.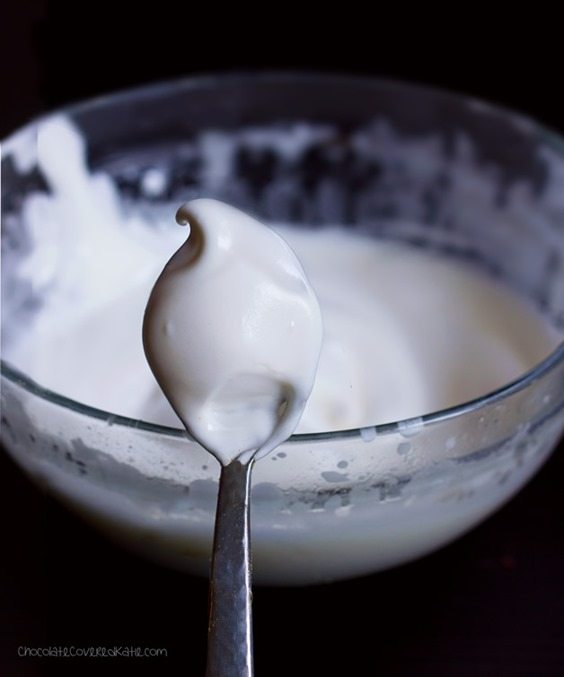 3. Sneak some zucchini into your blondies to add moisture without all the fat.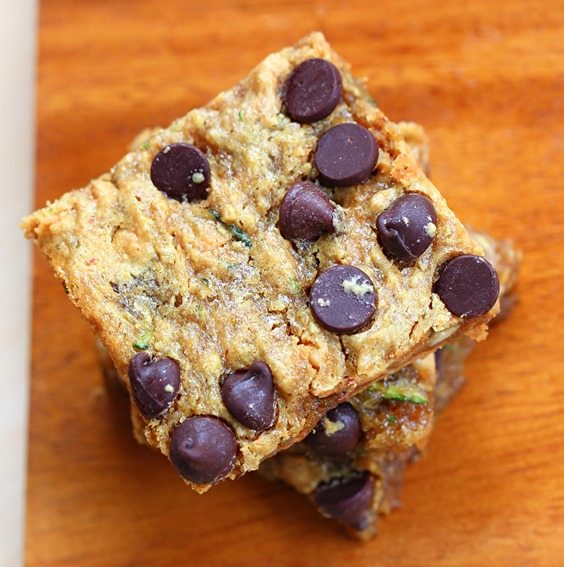 4. Instead of crust, bake apple pie right inside the apple for an individually portioned healthy dessert.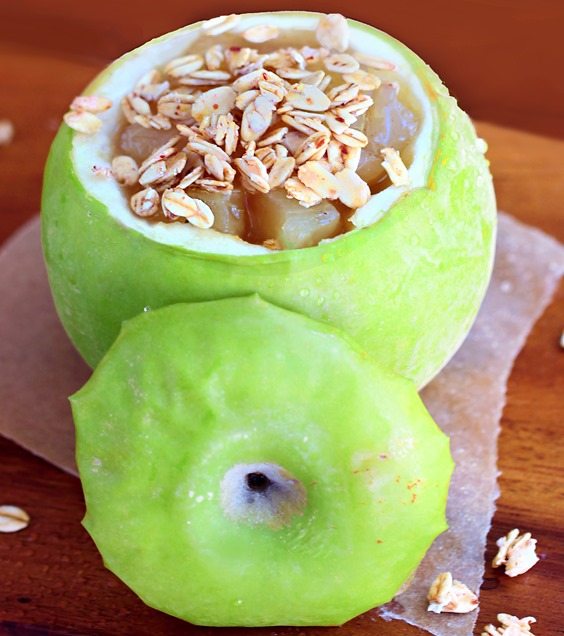 5. Use pure maple syrup instead of corn syrup in your pecan pie. No one will know!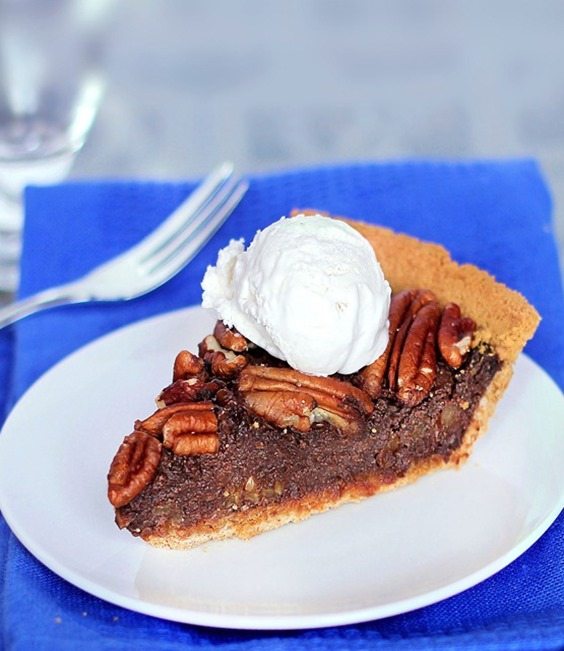 6. Swap whole grain flour for regular when making corn muffins.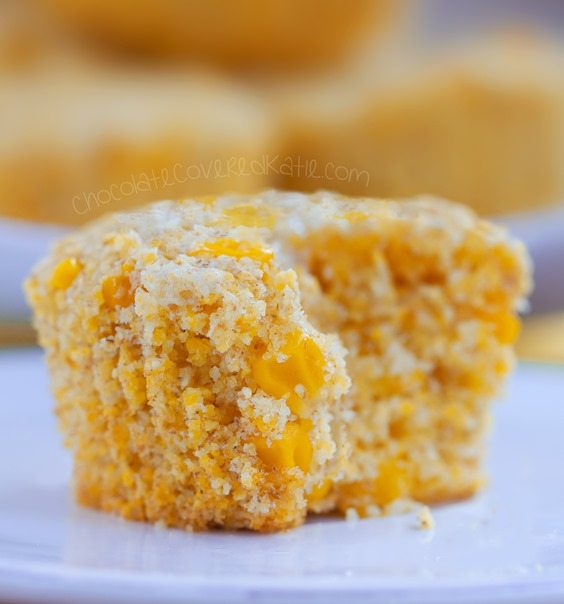 7. Skip the Cool Whip and try this chocolate pie with tofu instead.