I *heart* theme parties
Once (pre-vegan), I threw a Jungle-themed ice cream party, complete with monkey tails (pretzels), elephant droppings (Hershey's kisses), baby elephant droppings (chocolate chips), and even zebra dandruff (shredded coconut). In retrospect, these might not have been the most-appetizing choices for ice cream topping names… but the point is that I go all out for theme parties!
If more of my friends were around this summer, and if my own schedule weren't so busy, I would definitely throw a Harry Potter party tomorrow, in honor of the final movie: Harry Potter and the Deathly Hallows Part Two. Although the fantasy genre has never been my favorite, I am a big HP fan thanks to my sister who forced me to read the books. (This doesn't mean I'm going to see the movie at midnight. I'm not that much of a die-hard fan!)
Since circumstances do not permit me to throw a party for real, I can at least share my ideas for such a theme party. And if you're not a Harry fan, do not worry. Tomorrow I'll be back with a new dessert recipe, unrelated to Harry Potter.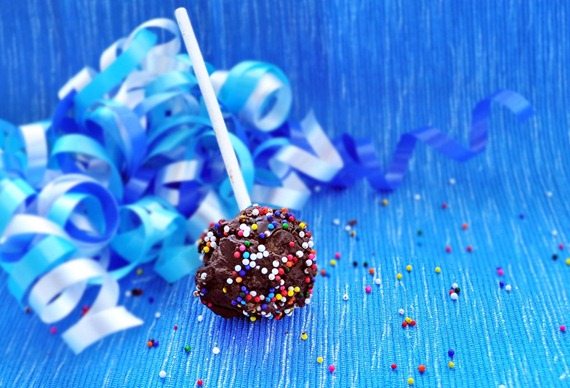 Supply your guests with Magic Cookie-Dough Wands.
Chocolate coating and sprinkles are optional. But chocolate chips are not optional! Remember: the wands will choose the wizards guests.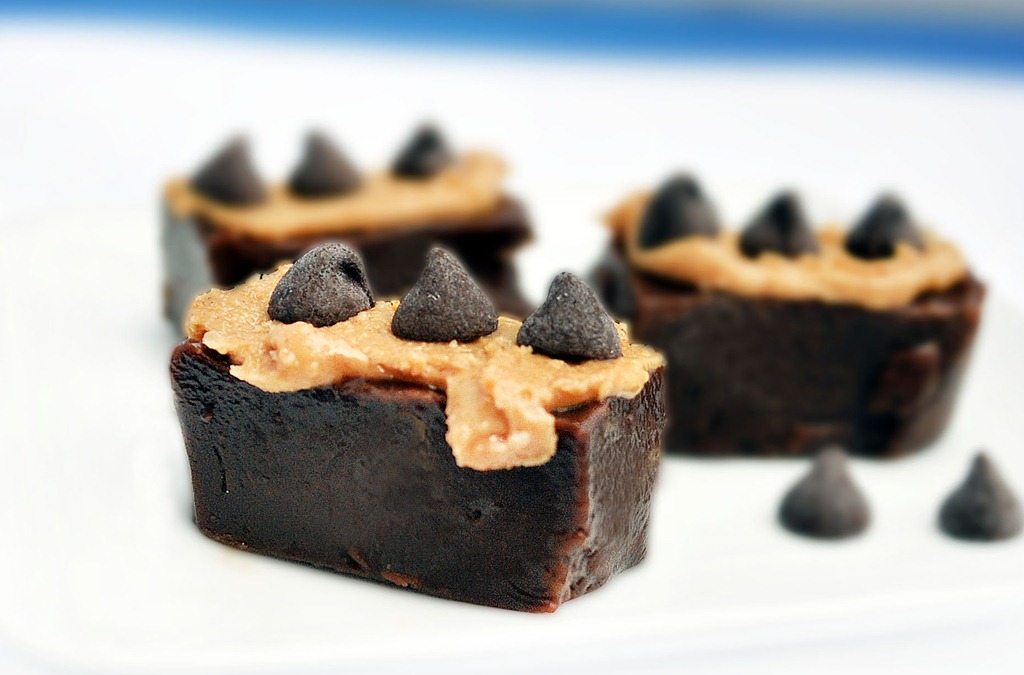 Treat them to Chocolate Peanut Butter Castles.
Someone left a comment on the post, saying the fudge looked like castles (with chocolate-chip turrets). Now, every time I look at the photo, I see castles—like Hogwarts!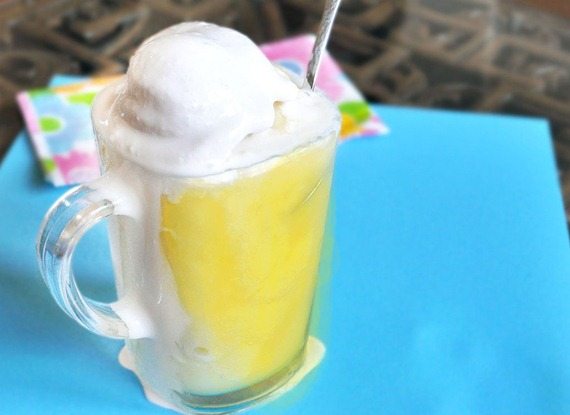 Satisfy their thirst with Butter Beer Milkshakes.
Really, these are pineapple floats. But they look kinda like the drinks Harry Potter and his friends order in the Three Broomsticks. Be sure to serve the floats in beer mugs for the full effect.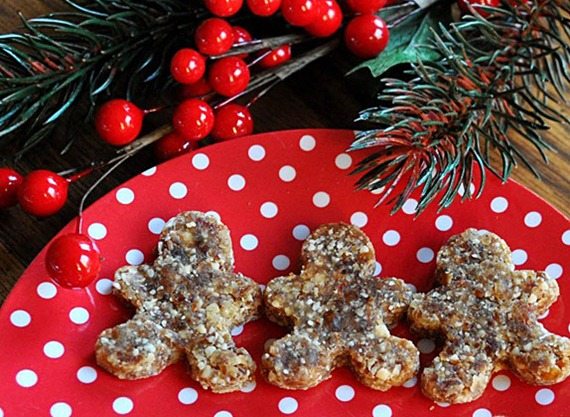 For the ginger in your life: Raw Gingerbread Men.
These are dedicated to those loveable gingers, The Weasleys: Fred, George, Ginny, Ron, Charlie, and Bill. Okay, maybe even Percy too.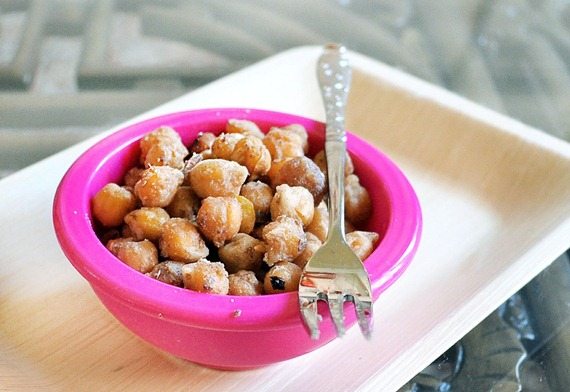 Get creative with Every Flavor Beans.
Feel free to change up the spices. Make Bertie Bott proud. But please, spare your guests and stay away from the earwax!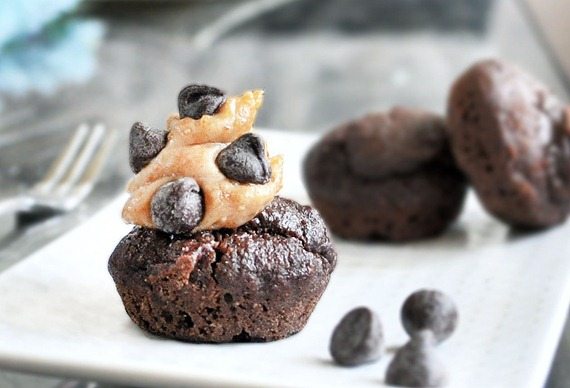 Beware of the evil Chocolate Bludgers.
They are highly addictive. On the bright side, chocolate provides a good defense against dementors. Or, at least, that's what Professor Lupin says.
Questions of the Day:
Have you ever been to a theme party?
What types of theme parties would be fun to throw?
Theme parties I've organized or been to: Disney Princess, Masquerade, Santa, Hawaiian, Pirate, Fifties…
Oh, and of course this Pajama Party.