This mint chocolate fudge pie is for serious fudge lovers only.

Pi equals 3.14
Which makes today—March 14th—National Pie Day. I celebrated a day early with this ultra-fudgy mint-chocolate-chip pie. But it's okay; there are still a few slices left… so I can will celebrate again today. For quite some time, I'd been meaning to try a mint version of my favorite Ultimate Fudge Pie recipe. With St. Patrick's Day so close, this week seemed like the perfect occasion.
I think I like the mint version even better than the original No Bake Chocolate Pie!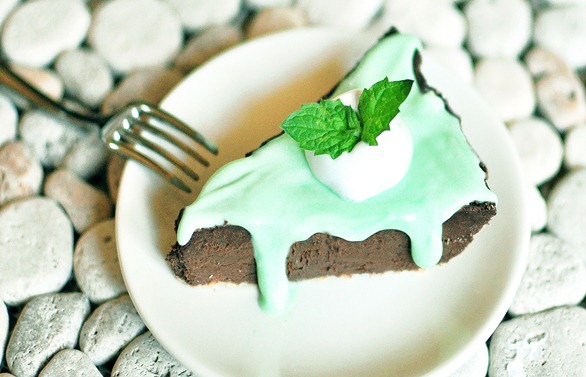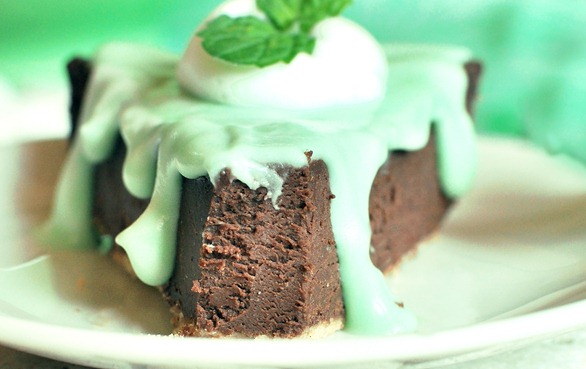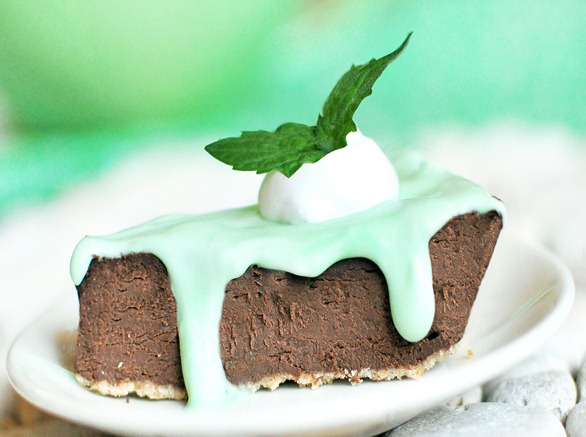 I topped my slice with homemade Vegan Cool Whip.
You only need 1 drop of food coloring or a tiny bit of spirulina for the entire cool whip recipe!


Mint Chocolate Fudge Pie
1 (12.3 oz) package tofu (Here's a soy-free chocolate pie)
1 tsp cocoa powder
1 tsp pure vanilla extract
2 tbsp milk of choice
scant 1/8 tsp salt
1/8 to 1/4 tsp pure peppermint extract (start with 1/8 and add more if desired)
8-10 oz chocolate chips (1 1/2 cups) or Sugar-Free Chocolate Chips
as needed, 2-3 tbsp sweetener of choice
optional: cacao nibs or extra chocolate chips stirred in after blending
Melt the chocolate either on the stove or in the microwave. (Google how to melt chocolate if you are unsure, as it's easy to burn.) Throw everything into a food processor and blend until super-smooth. Pour into a prepared pie crust, or serve in bowls. Fridge until chilled. This gets firmer and firmer the longer it sits. It's also firmer if you use firm tofu and more like mousse pie if you use silken.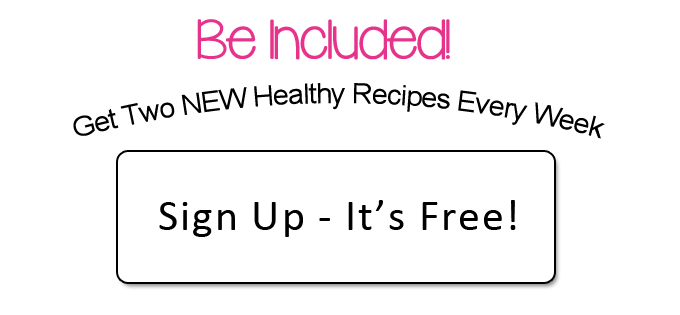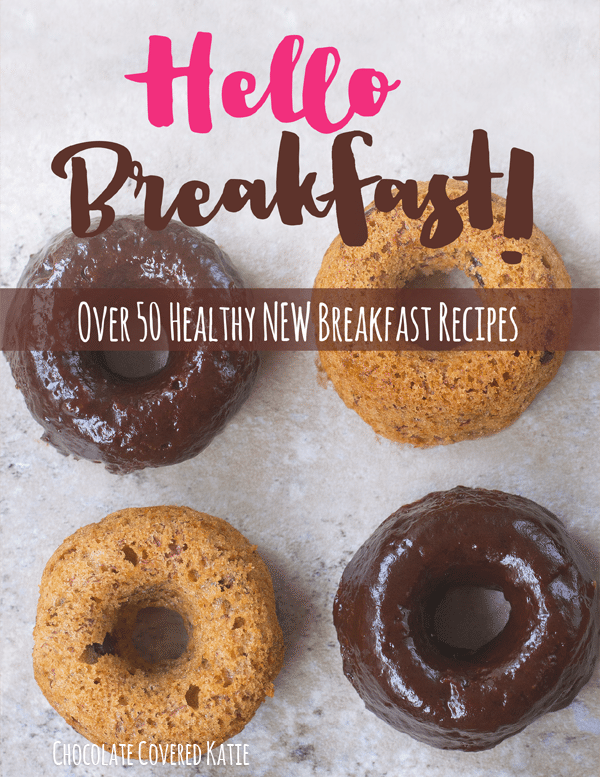 Links Of The Day: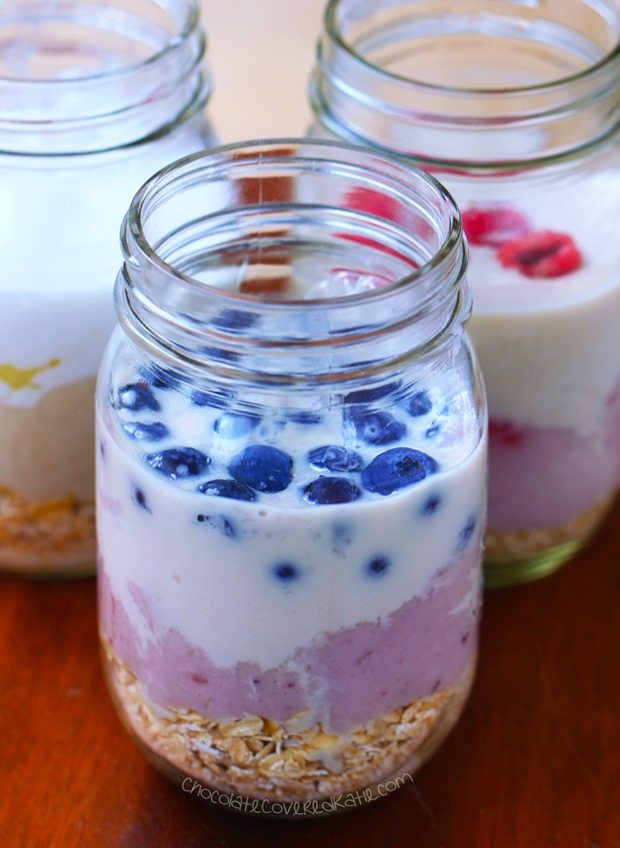 Overnight Oats – 5 NEW Recipes