And yes, there is indeed a cheesecake recipe included in this post that's supposed to be about breakfast…
Healthy Breakfast Recipes For Mother's Day

Over 50 Healthy Pancake Recipes – Includes recipes for blueberry pancakes, apple pancakes, red velvet pancakes, & brownie batter pancakes.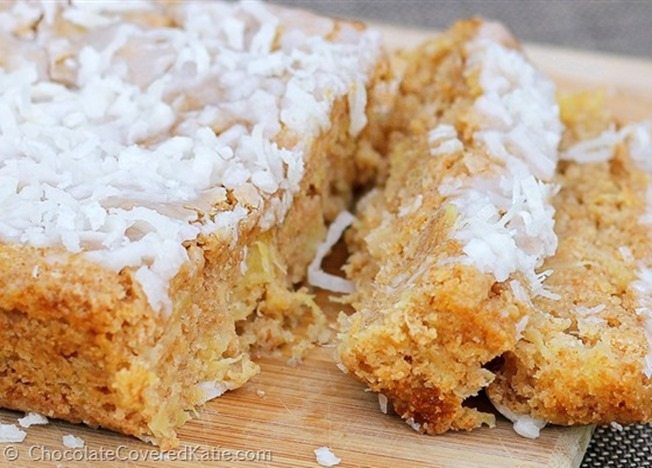 Big Fat Coconut Breakfast Cake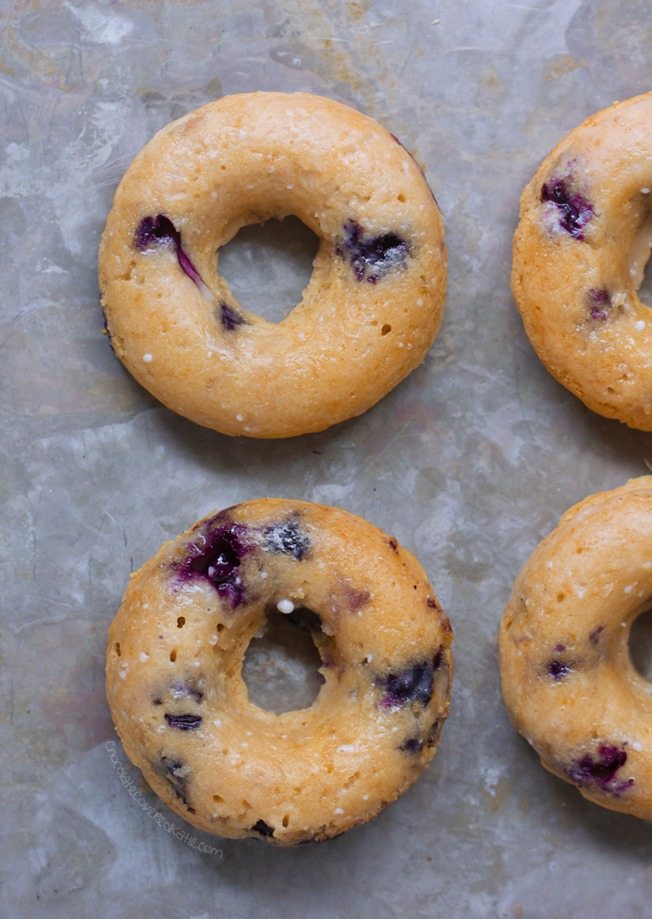 Blueberry Muffin Donuts – Refined Sugar Free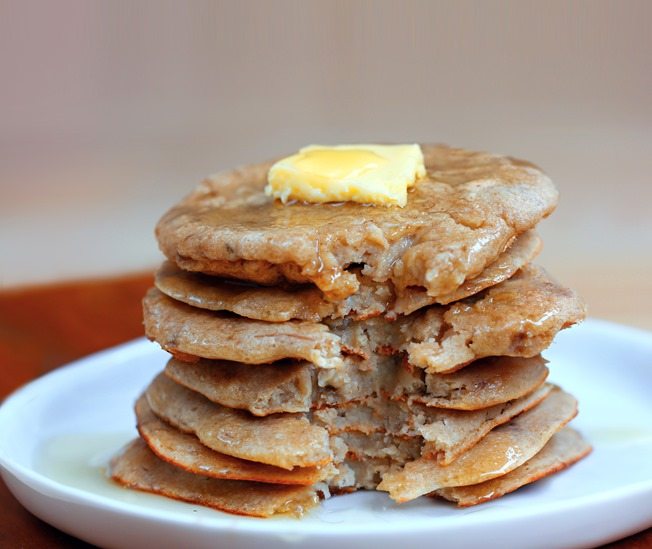 Flourless Pancakes – 3 Ingredients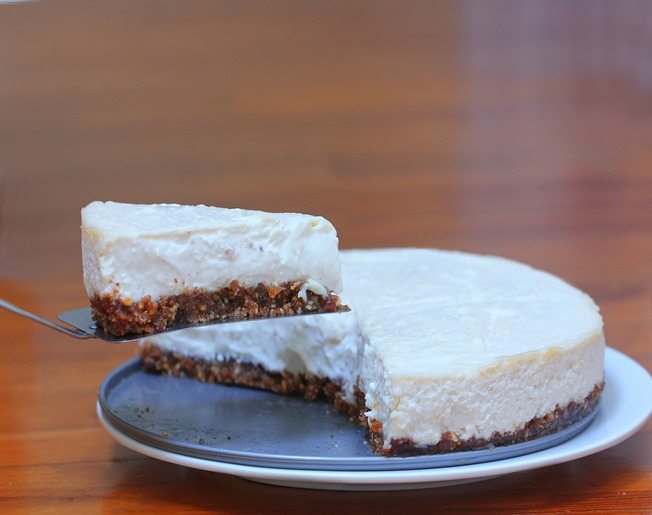 Healthy Cheesecake Recipe Of Dreams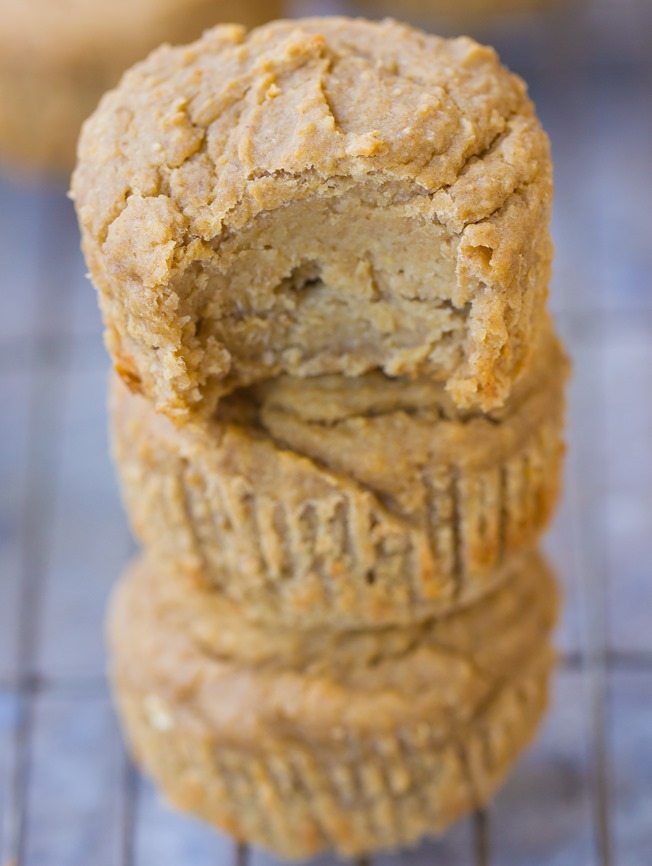 Flourless Blender Muffins – I had to include them in this post, because they are one of my favorite recipes on the blog. I am obsessed and can't stop making them!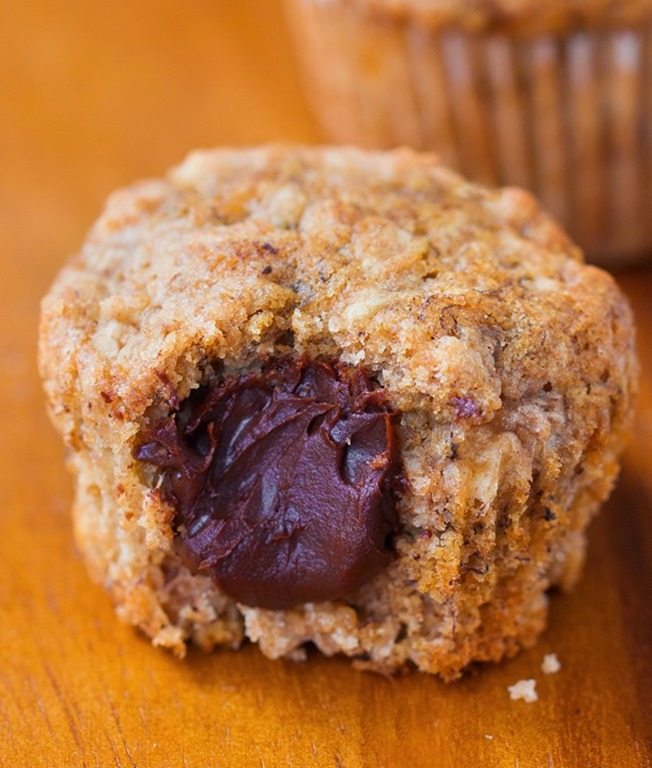 Nutella Stuffed Banana Bread Muffins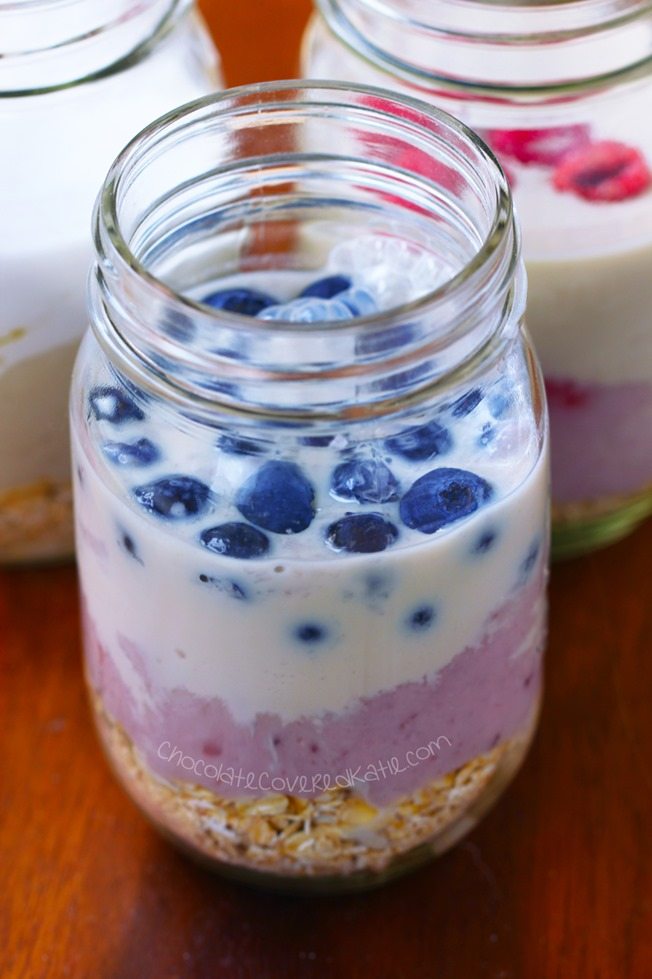 Overnight Oats – 5 New Recipes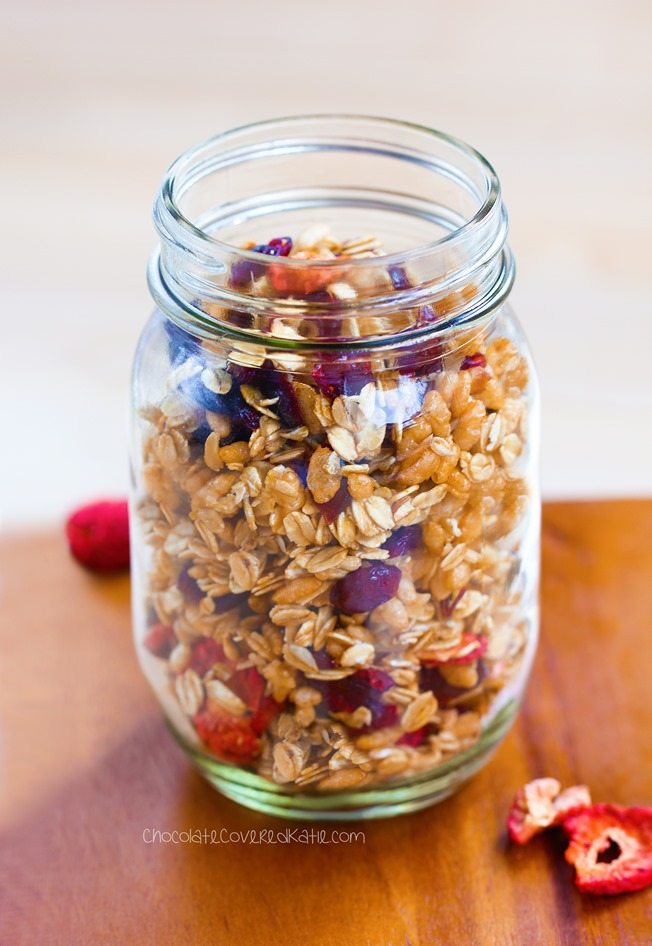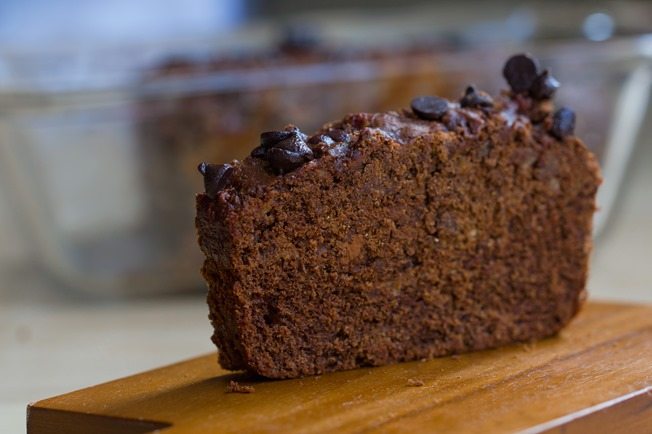 Chocolate Peanut Butter Banana Bread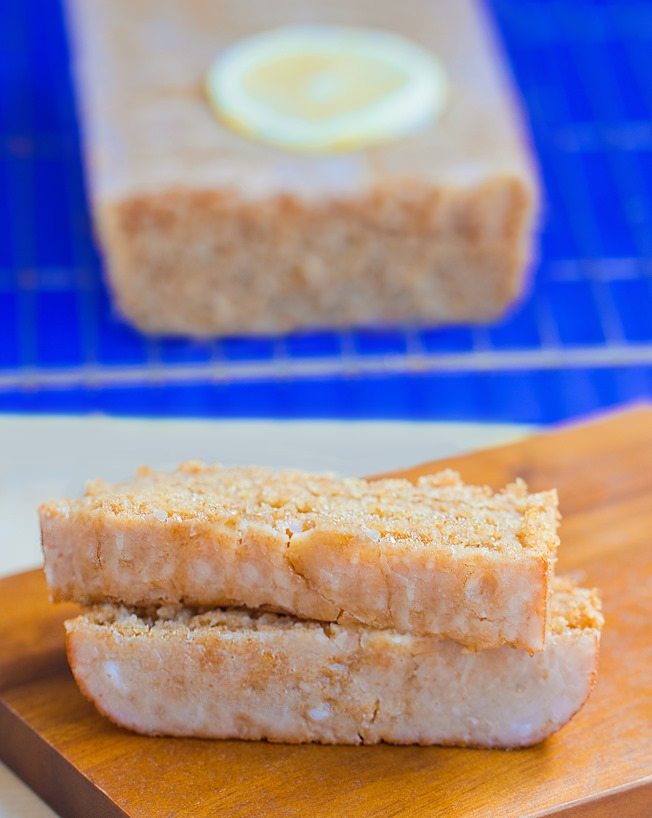 Happy Mother's Day to all of the mothers out there! ♥