This no-bake peanut butter pie is ultra creamy and completely delicious!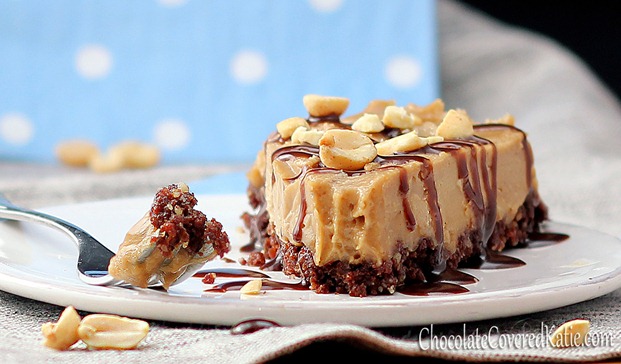 I need to tell you something… and it's pretty shocking.
You might want to sit down for this.
There's more to life than chocolate.
I didn't believe it either, until I tried this rich and creamy no-bake peanut butter pie. It'll only take one bite to convince you: There is life outside Planet Chocolate.
For my birthday every year, I usually have my favorite: The Ultimate Chocolate Pie
However, this no-bake peanut butter pie was so good it forced me to make an exception. Really, I didn't miss the chocolate one bit.
So you know it must have been good!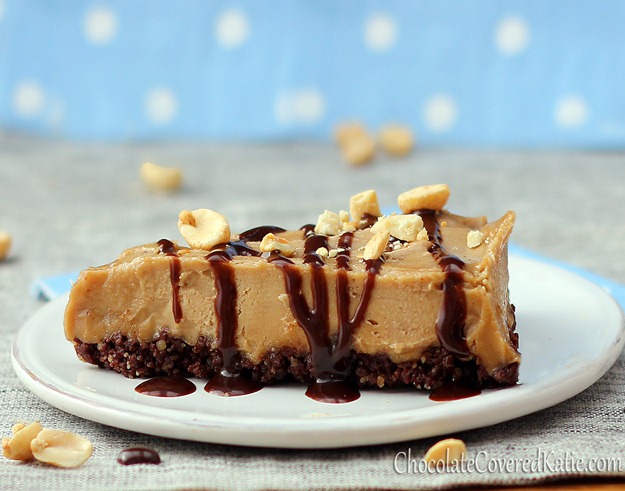 Technically, chocolate did still make an appearance at the party—in the crust and topping.
Just because life exists outside of chocolate doesn't mean we should pack our bags and move away forever.
Please, let's not go too crazy now.
Is there a special dessert that you always eat on your birthday? In my family, we have this cake called Maple Chiffon Cake, and pretty much all of my relatives have that cake on their birthdays– uncles, aunts, mom, dad, sister… just not me. Even as a little kid, I wasn't interested if it wasn't chocolate! And I prefer pie to cake, so I've had a lot of chocolate pie birthdays. It never gets old.


No-Bake Peanut Butter Pie
With my Healthy Chocolate Pie Crust
No-Bake Peanut Butter Pie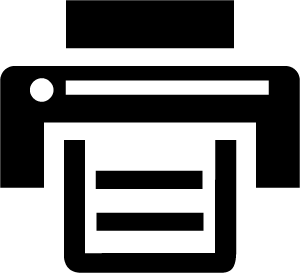 Print This Recipe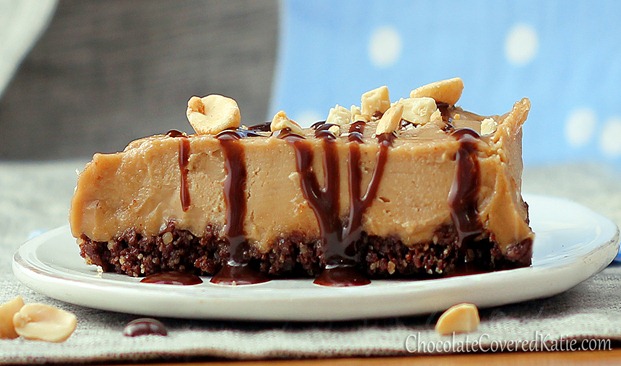 Ingredients
1 cup peanut butter or allergy-friendly alternative
3 medium bananas (Here is a Banana Free Version)
2 tsp pure vanilla extract
1/8 tsp salt, plus pinch more if using unsalted pb
1/4 cup virgin coconut oil, melted (Can sub with 1/4 cup extra pb; the texture will just change)
stevia extract to taste, or 3-4 tbsp powdered sugar or pure maple syrup
Instructions
*This makes a thin pie, so if you want a deeper dish recipe be sure to try this Peanut Butter Pie Recipe instead.
Blend everything together very well in a food processor or high speed blender. Pour into a prepared pie crust or springform pan–this pie can easily be crustless!–and freeze until firm. (If not using the coconut oil, just chill in the fridge instead.) Pie should be kept cold; I keep it in the freezer. Just thaw before eating, and the mousse-like texture will come right back!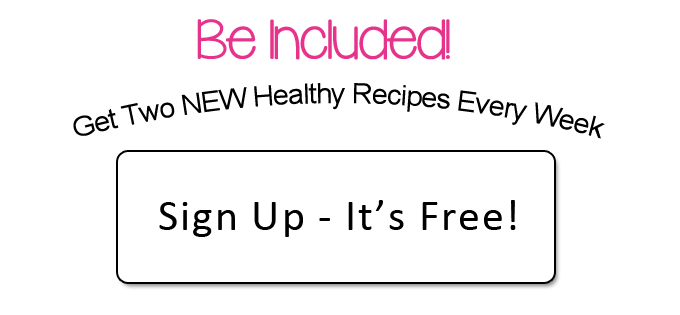 More Healthy Dessert Recipes: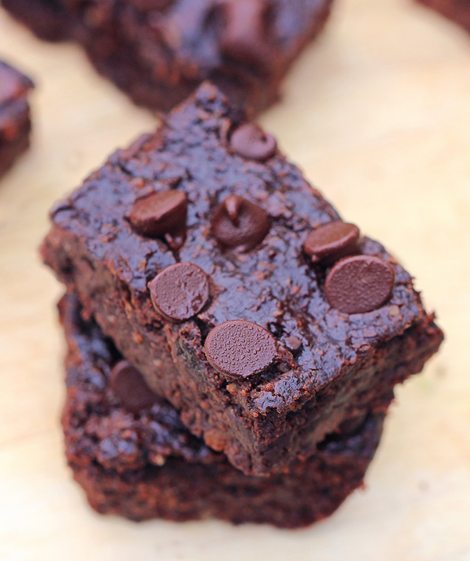 Black Bean Brownies – NO Refined Sugar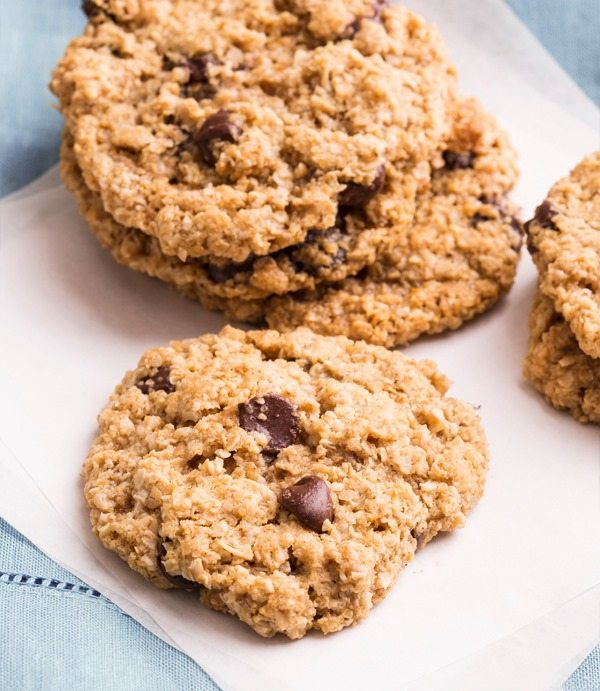 Flourless Chocolate Chip Cookies