Birthday highlights: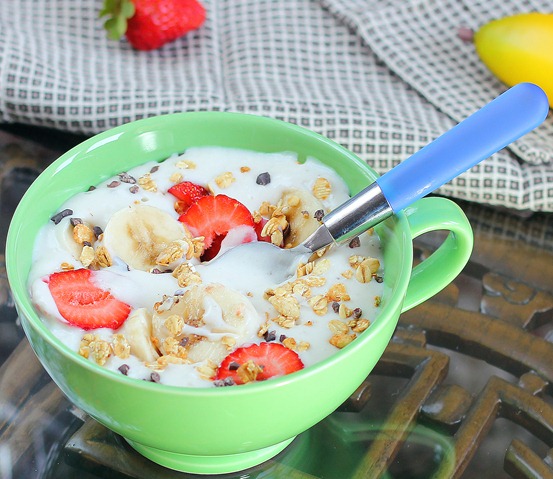 Breakfast was an old favorite: Homemade Banana Yogurt.
With extra banana, sliced strawberries, cacao nibs, and a homemade granola recipe (going in the cookbook). Not pictured: A side of Ezekiel toast spread with Nutzo nut butter. Not exactly the fanciest of birthday breakfasts, but it was delicious nonetheless.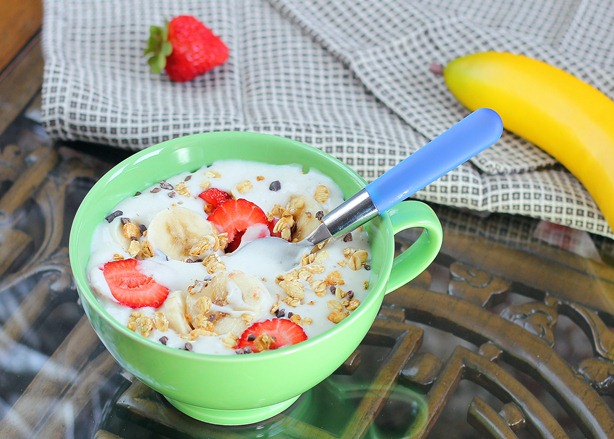 During the day I went to a spa and got a $400 massage, followed by a hot stone massage and cucumber facial worked a lot on the cookbook, answered emails and questions, did some baking experiments and photoshoots, and made my own birthday dessert (recipe tomorrow!).
Then I drove to my parents' for spaghetti dinner, and these faces greeted me: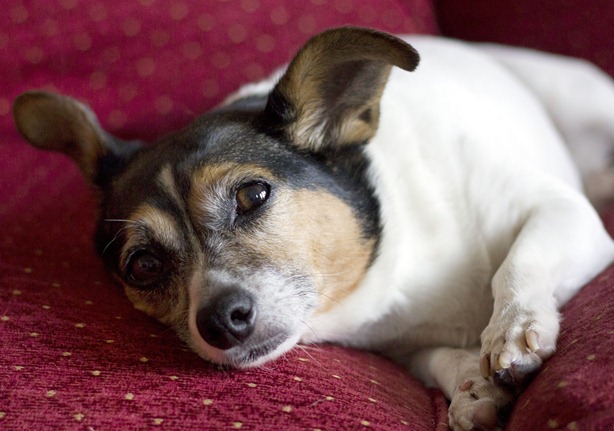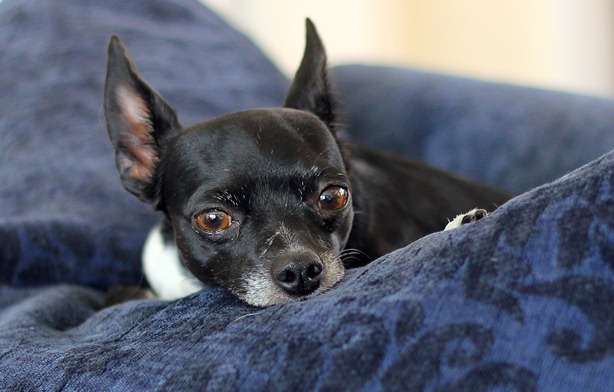 [Insert melted heart here.]
After dinner, S and I went out for drinks, so the aforementioned birthday dessert had to wait until the next day… but it was well worth the wait. Oh, and it wasn't chocolate! Any guesses?
Link of the Day: