Life really isn't fair.
I know I sound like a petulant child for saying this, but sometimes it's true. Here's my reasoning: My mother is the most amazing woman in the world. (Of course I am biased, but I'm not the only one who thinks so. Many of my friends agree; my fifth grade class actually threw her a birthday party… it wasn't even the teacher's idea!) But this summer, as she was trying to be helpful (she's always trying to be helpful) and tie my uncle's boat to the dock, he slipped and crashed into her. Now her leg is broken, she's on crutches, and she probably will need knee surgery. To make matters worse, my incredible mom works in special education, which means her job entails pushing wheelchairs and looking after children who need a lot of physical care (i.e. she doesn't just stand up in front of a room and lecture all day). Obviously, her co-workers and boss are having to come up with creative ways to help. And my mom has kept up an astoundingly positive attitude throughout the ordeal. But I'm just so upset at the unfairness of it all; someone who is so kind and generous to everyone ought to have only GOOD things happen to her! For my part, I'm trying to give her those good things she deserves.
In true CCK form, the good things are also good for her. Like a Banana Coconut Sundae for dessert.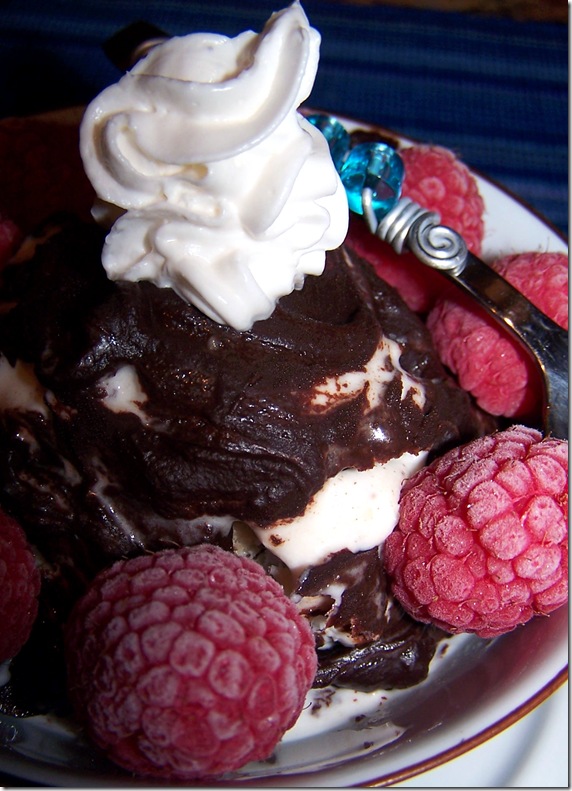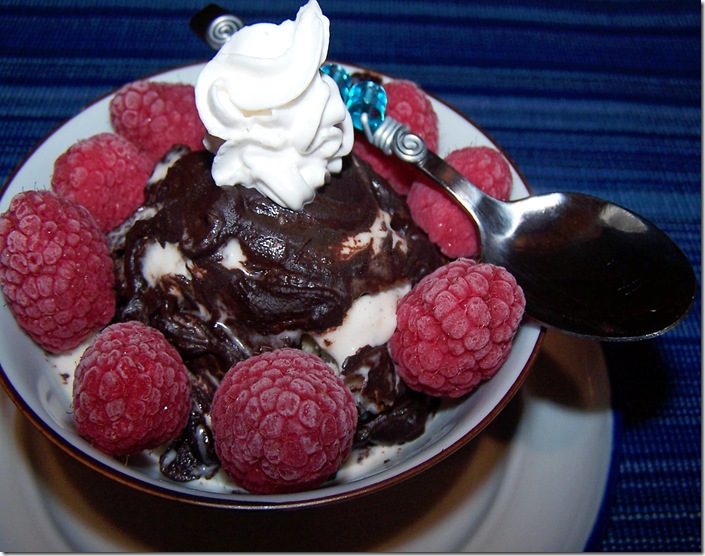 She just kept repeating, "This is healthy?!"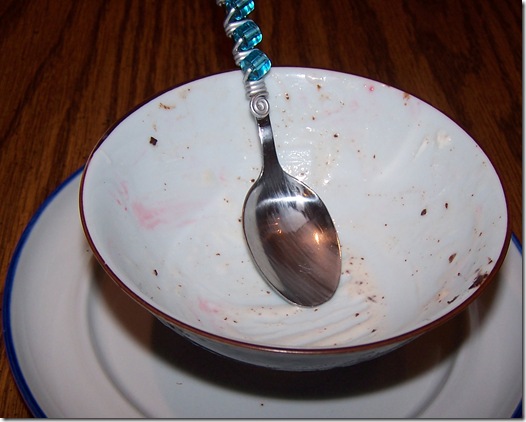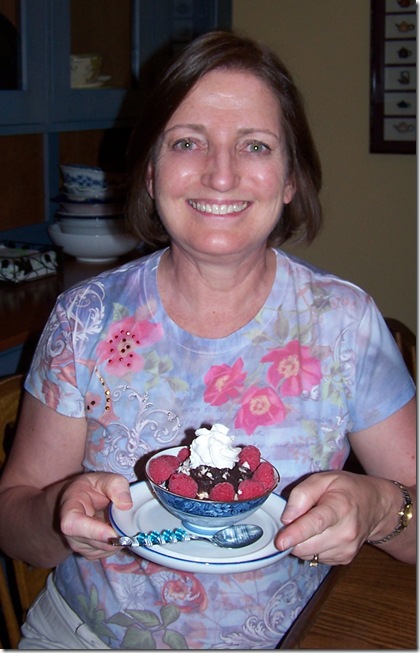 Question of the Day:
Have you ever broken a bone? Or been forced to stay off your feet for a prolonged period of time?
Does anyone have any recommendations for ways I can cheer my mom up? PMS Chocolate can only do so much. It's not a miracle cure. I just keep wanting to sit there and wave a bone-growing wand, like in Harry Potter!
.