Can I interest you in a Nutella cookie?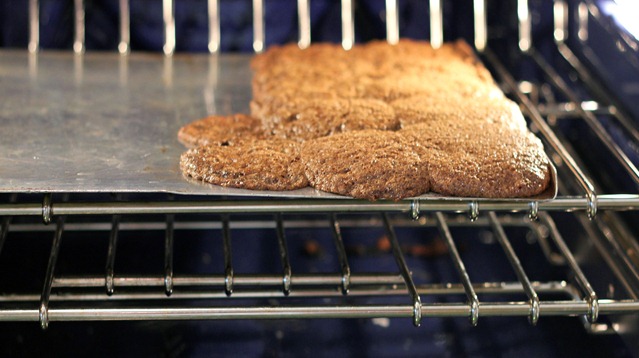 No?
No takers?
I can't imagine why…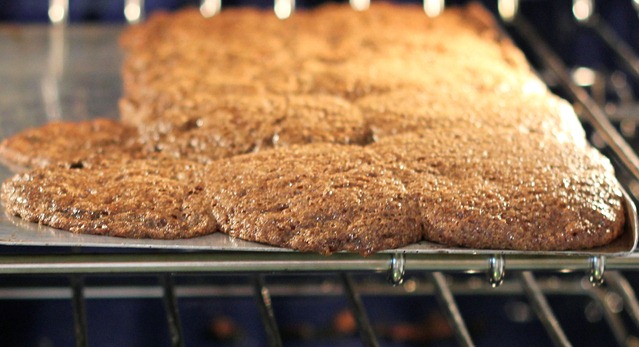 Are you sure???
All joking aside, I'd hoped to give you a Nutella cookie recipe today. After all, it's World Nutella Day! But as you can see, this cookie recipe = a major fail. Major. If anyone was under the impression that my recipe experiments always work out on the first try, let the above photos stand as evidence to the contrary

.
It often takes me two or three (or four or five!) tries before I get something worthy of posting on the site. So I won't give up on that Nutella cookie recipe yet. Hopefully the next batch you see will look a heckuva lot better than these! (They couldn't look worse, right?) In the meantime…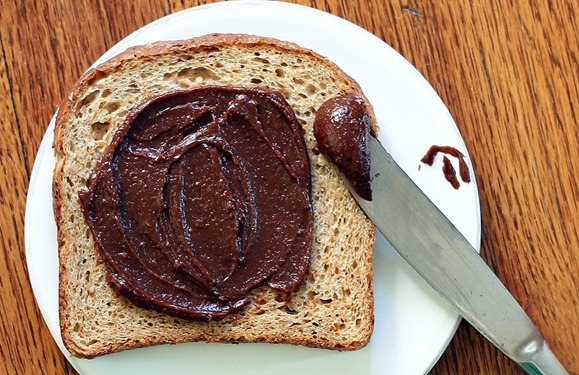 Do try this recipe: Healthy Chocolate Nutella.
It's really quick and easy, much better for you than regular Nutella… and it tastes way better, too! Just don't turn it into cookies. Trust me.

Question of the Day:
Have you had any recipe failures recently?
Tomorrow, I promise to give you a recipe that is not a failure. I'm just deciding which one to post first: Triple Chocolate Mousse, Chocolate-Chip Love Cookies, Raspberry Truffle Ice Cream…