Where's the chocolate?
No recipe today… right now I'm on television!
Well sorta. They're filming today, but luckily the feature isn't live. I'll definitely post an update when I find out the air date. Thanks for all the advice and well-wishes on Wednesday.
Chocolate thunderstorm…
I promise all sorts of delicious new chocolate recipes starting next week: German chocolate fudge bites, deep strawberry-truffle pie, single-serving cookie dough cake… as soon as I catch my breath from this crazy week, I'll start bombarding you with those posts. (Seriously, bombarding. There are a lot of recipes I want to post before Valentine's Day!)
In the meantime, it was recently pointed out to me that my Super Bowl post lacked any savory recipes, and it's really more of a savory-recipe event. So here are my savory Super Bowl party ideas: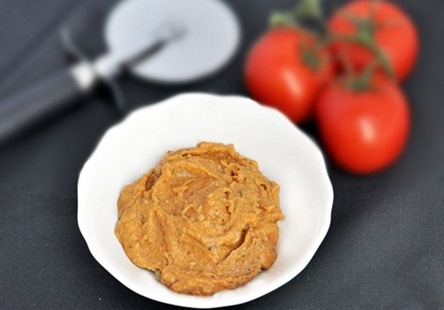 This savory pizza dip is the perfect appetizer for any party. You essentially get two recipes in one bowl: pizza and hummus! What could be better?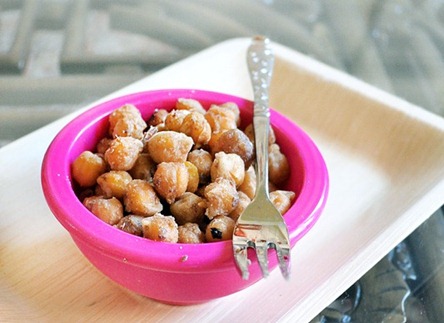 Once you pop, you can't stop. And these addictive chickpeas are much healthier than Pringles!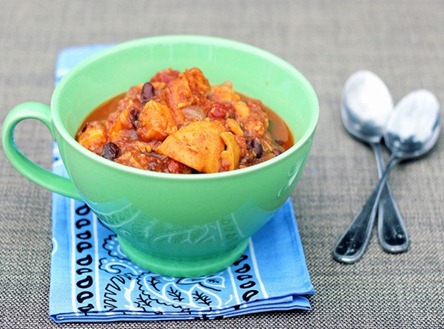 I'm actually making this chili for my Super Bowl party this Sunday.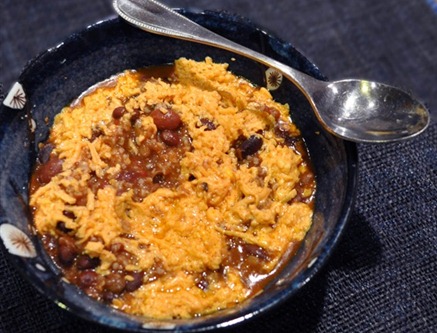 No joke, this chili recipe fooled a card-carrying carnivorous friend. He absolutely refused to believe me when I told him there was no cheese in the chili!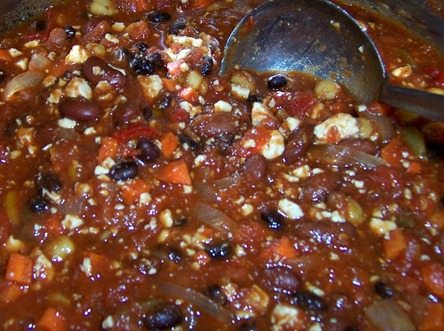 One of my favorite comfort dishes. This hearty recipe proves that you don't need meat to have an incredibly-filling, delicious, and high-protein meal.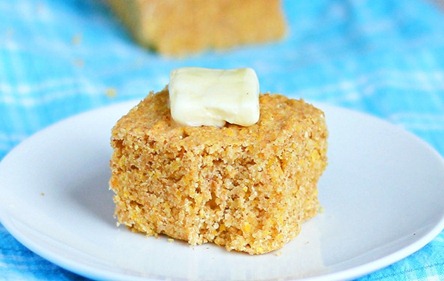 Gotta have some cornbread to go with all that chili! And then, for dessert…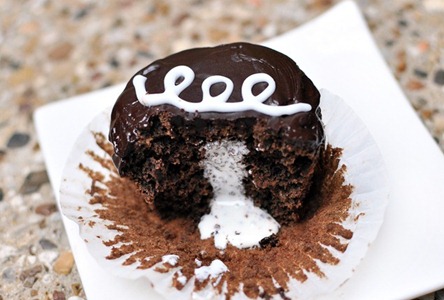 You didn't think I could go an entire post without mentioning dessert, did you?