And here is an unedited iphone photo, because I know how much you guys love them ?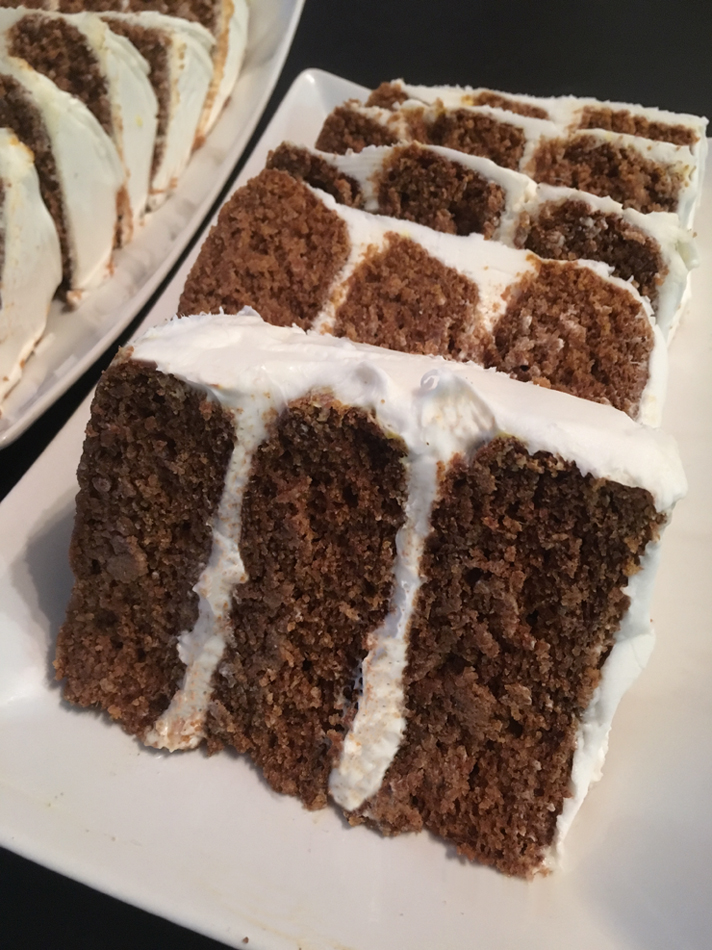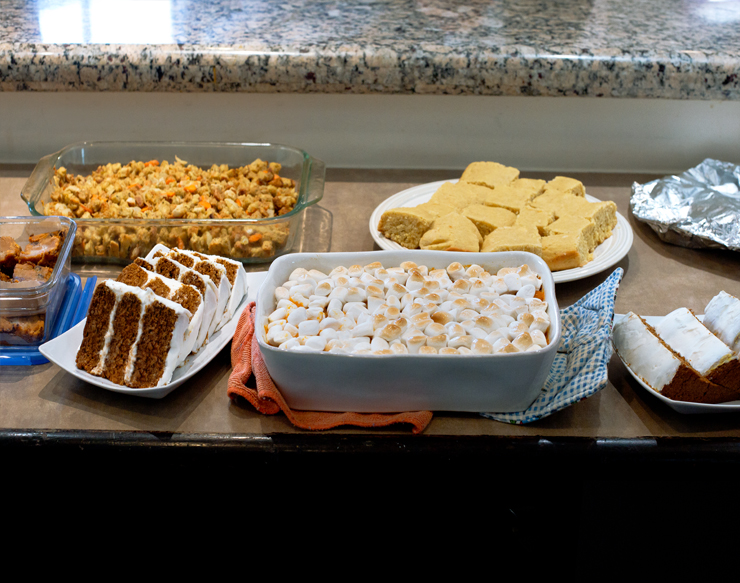 (Above at a Friendsgiving brunch, where the Vegan Sweet Potato Casserole also made an appearance!)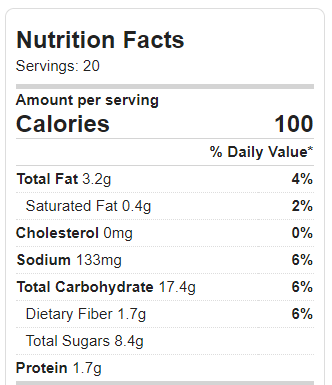 Weight Watchers SmartPoints: 4
Above is for a cake recipe made in a 9×13 pan (20 servings). Below is for a three-layer cake, as shown in the blog photos and pictured above (10 servings, includes the full cream cheese frosting recipe). While the three-layer version is definitely more indulgent than many of the other desserts on this blog, similar-sized traditional cake recipes (such as ones from Epicurious and Food Network) have close to double the fat and calories, and often more than double the sugar, for the same number of servings.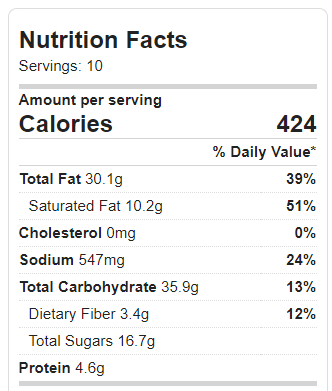 Weight Watchers SmartPoints: 17