Children be warned.
The following is a possible result of not using protection when your boyfriend looks like this.
(How's that for a sex-education lesson?)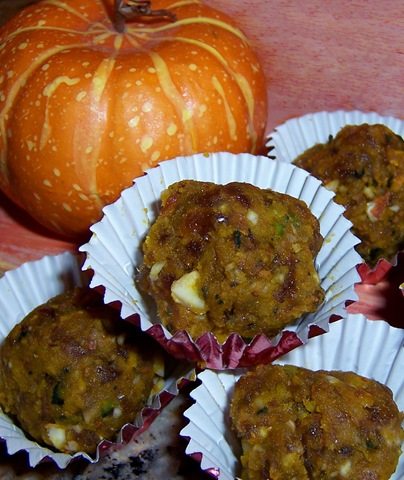 My, what lovely children you have…
Pumpkin Pie Babies
1/4 cup cooked winter squash of choice (I used kabocha), or sweet potato
1 tablespoon almonds or walnuts
40 grams dates (If unsure what type to use, see the 

Fudge Baby FAQ Post

)
optional cinnamon or pumpkin pie spice
Blend everything together and form into shapes of your choice (or put in the fridge for a while if the dough is too soft).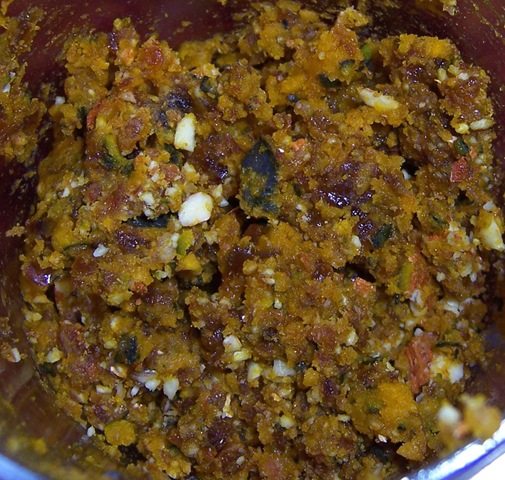 Innit pretty?
(Note: I used the kabocha skin, hence the green flecks.)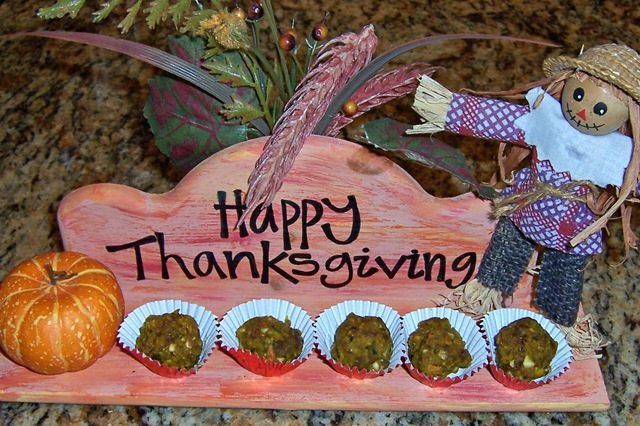 I made the backdrop too. Guess I have a thing for scarecrows!