I'm terrible at making decisions.
So when I tried to decide which recipes to include in my Fourth of July post, I had no idea where to start. Basically any dessert recipe could be good for a Fourth of July party, right?
Well, maybe not the Cake Batter Ice Cream.
To simplify things, I'm choosing to highlight only recipes with either red or blue berries. And you can add the other colored berry (as well as non-dairy ice cream or whipped cream) to complete the patriotic look.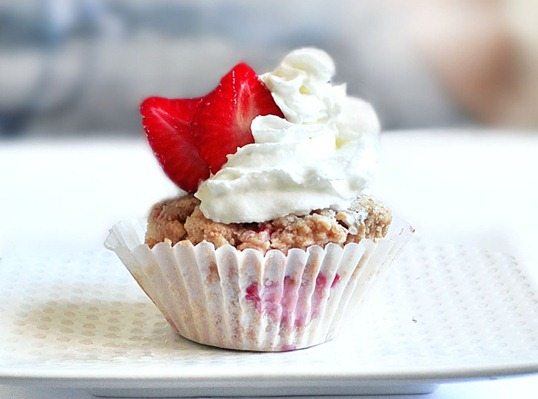 Single-Serving Strawberry Shortcakes
Just swap some of the strawberries with blueberries, and voila! A patriotic cupcake for one. (Alternatively, you can make multiple cupcakes and sub all blueberries in some of them.)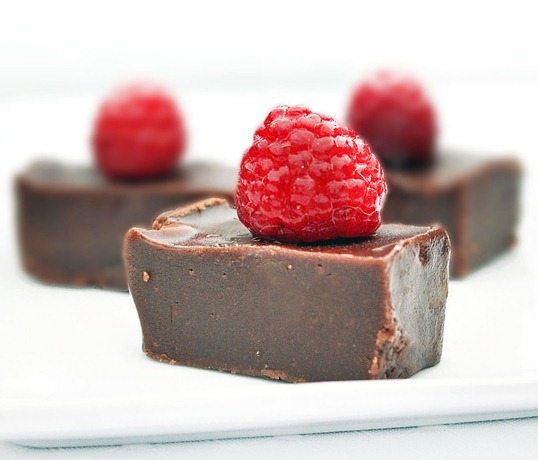 Make one batch with raspberries. Then make another batch, subbing an equal amount of blueberries for the raspberries called for in the recipe.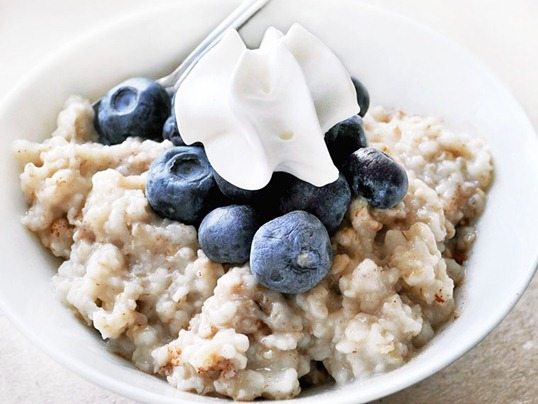 Once again, just add some strawberries or raspberries for red, white, and blue oatmeal.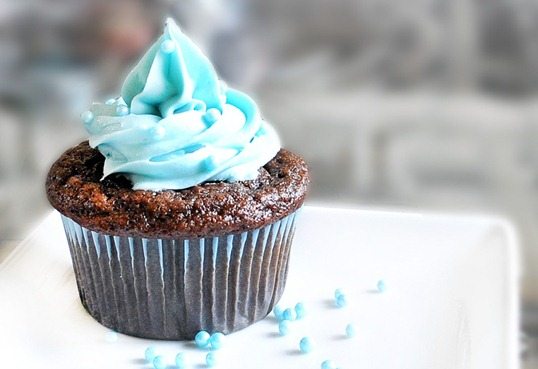 Ice with red frosting, or white frosting and red+blue sprinkles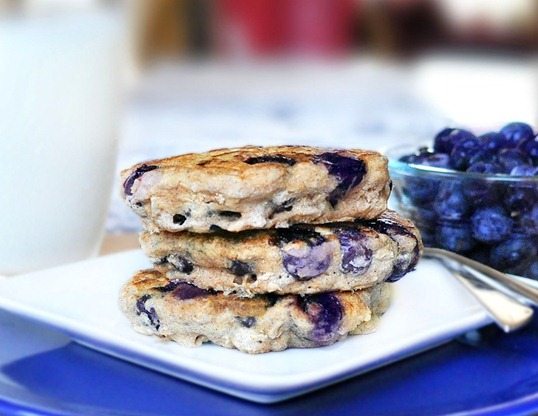 I actually have a strawberry shortcake version of this too! I just haven't gotten a chance to post it yet. The recipe is very similar, but if you need more specifics, feel free to ask and I can write it out quickly in a comment.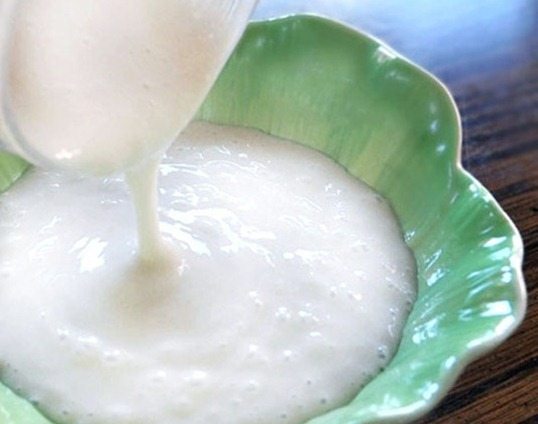 Okay, so I cheated with this one. It doesn't have any berries. But you need something white to go with all that blue and red. Besides, this stuff tastes incredible when poured over fresh berries.