Okay, so let's talk chocolate cake – a luxurious refined sugar free chocolate cake so moist and soft… and all for under 200 calories per serving!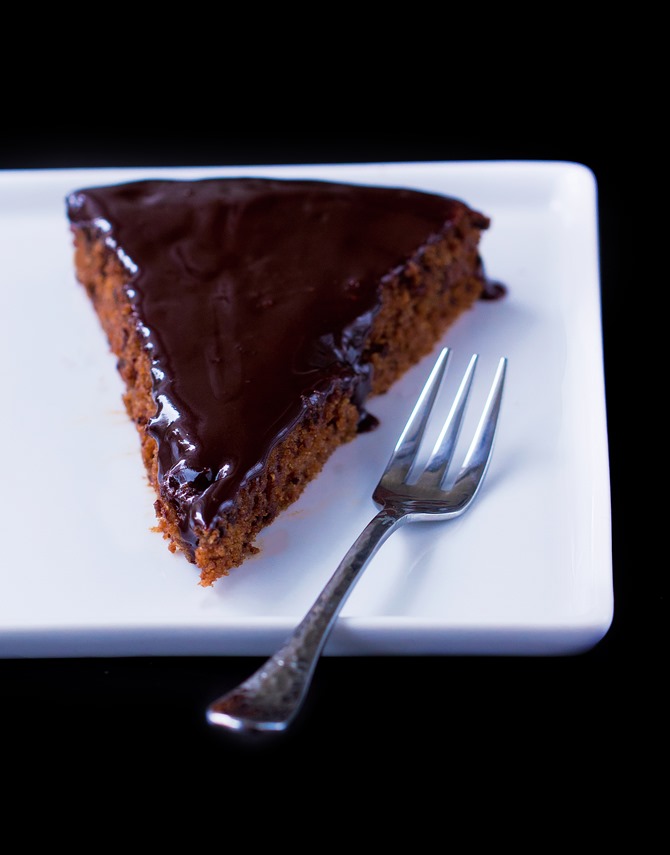 This recipe is thanks to your feedback!
Many of you have been requesting more refined sugar free recipes, and I love when you request recipes! Please always feel free to leave suggestions, questions, and feedback about anything at all! Speaking of which…
I want the new Chocolate-Covered Katie to be a place you will really love.
We're reading all of your feedback on the new blog reveal and are making changes I hope you'll be excited about! Based on your requests, we're changing the recipe pages to a new format (yay!), we moved the search bar closer to the top and added a pin button, and if there are other things you'd still like to see, please feel free to let us know. This is going to be so awesome when it's finished!!!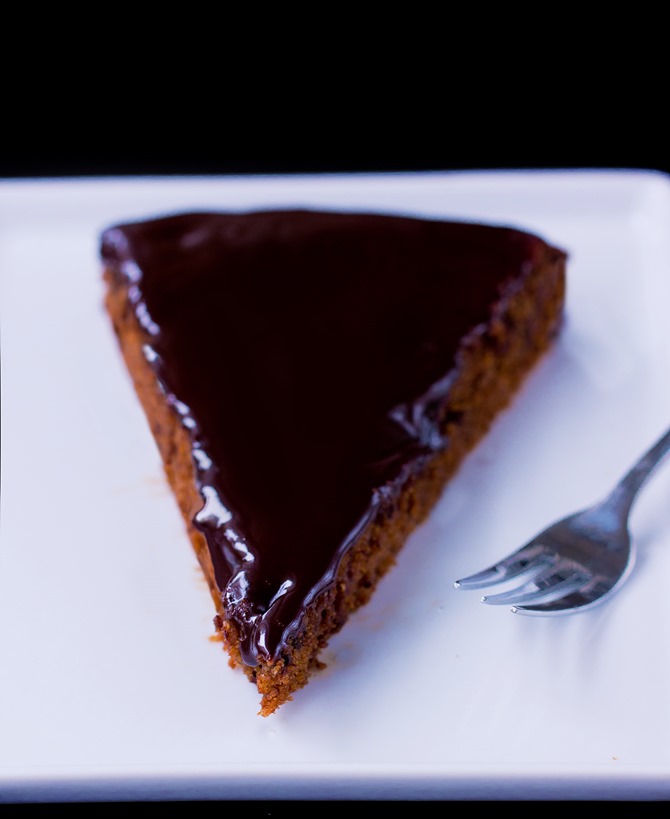 Love you guys.
xoxo Now on to cake!
This refined sugar free chocolate cake recipe is everything a chocolate cake should be – soft and fluffy, never dense or gummy like refined sugar free baked goods can sometimes turn out. The recipe will completely redefine what you think of when you picture chocolate cake made without sugar.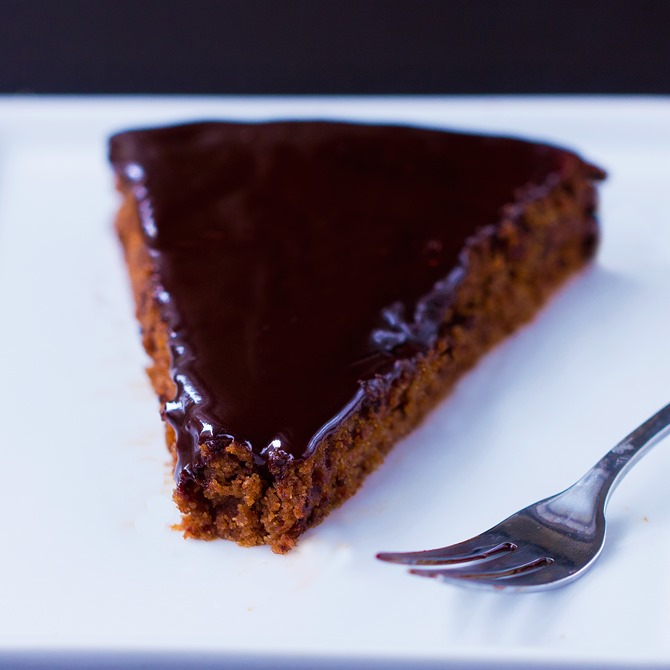 (As a side note, if you want to take any of my recipes that call for sugar and make them refined-sugar-free, simply use a cup of coconut sugar or sucanat or evaporated cane juice for every cup of sugar called for in a recipe.)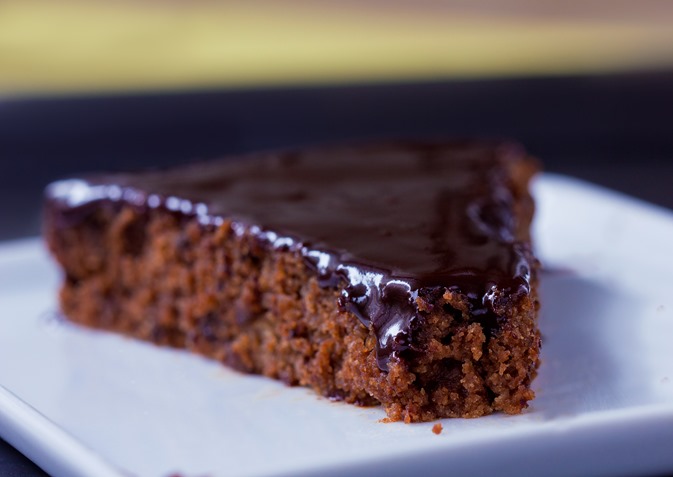 Refined Sugar Free Chocolate Cake | Vegan, GF Options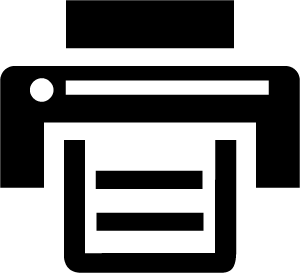 Print This Recipe
[mrp_rating_result show_count="false" show_rich_snippets="false"]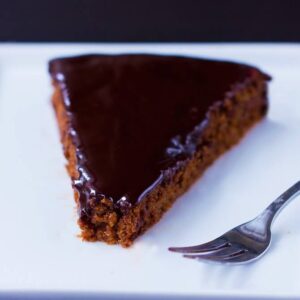 Ingredients
Refined Sugar Free Chocolate Cake
2/3 cup milk of choice
1 1/2 tsp vinegar
1/2 cup pure maple syrup (or honey or agave)
1/4 cup vegetable or melted coconut oil (Or here is an Oil Free Chocolate Cake)
2 tsp pure vanilla extract
1/3 cup cocoa powder (not dutch)
1 cup loosely packed spelt, white, or gf all-purpose flour
1/2 tsp salt
3/4 tsp baking powder
optional 1/2 cup mini chocolate chips
Instructions
Refined Sugar Free Chocolate Cake Recipe: Preheat oven to 350 F, and grease an 8-inch square or round baking pan. Whisk together the first 5 ingredients, and set aside for at least 10 minutes. Meanwhile, stir together the remaining ingredients in a separate bowl until well-mixed. Pour wet into dry, stir just until evenly mixed, and transfer to the prepared pan. Bake 20 minutes on the middle rack, or until cake is light and fluffy and a toothpick inserted into the center comes out clean. (If using a 9-inch pan for a thinner cake, you may have to experiment with the baking time.)
Coming up in my next post? A brand new cheesecake recipe!!! Oh yes… I told you the new Chocolate-Covered Katie is going to be really fantastic!!! 🙂
LINK OF THE DAY: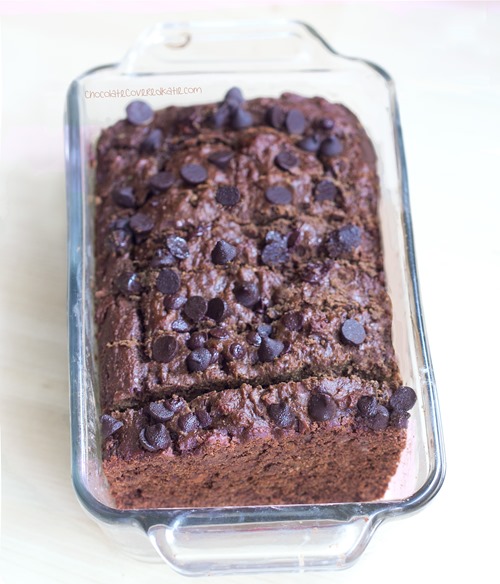 Dark Chocolate Banana Bread –  (vegan, gf, refined-sugar-free)