Once upon a time, I decorated cupcakes.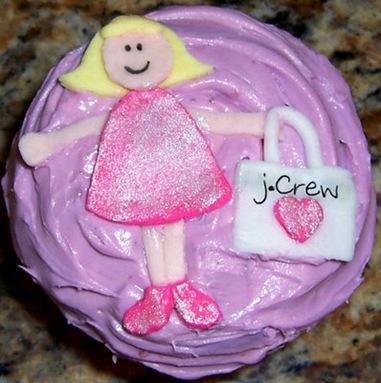 Such as the above vegan, personalized, 100%-edible Shopaholic Cupcake.
But sadly, life was just so busy this past year that my cupcake-decorating hobby fell by the wayside. Time for a resurrection! I was invited to a Halloween party, and I will not miss this opportunity to make more Halloweenie cakes.