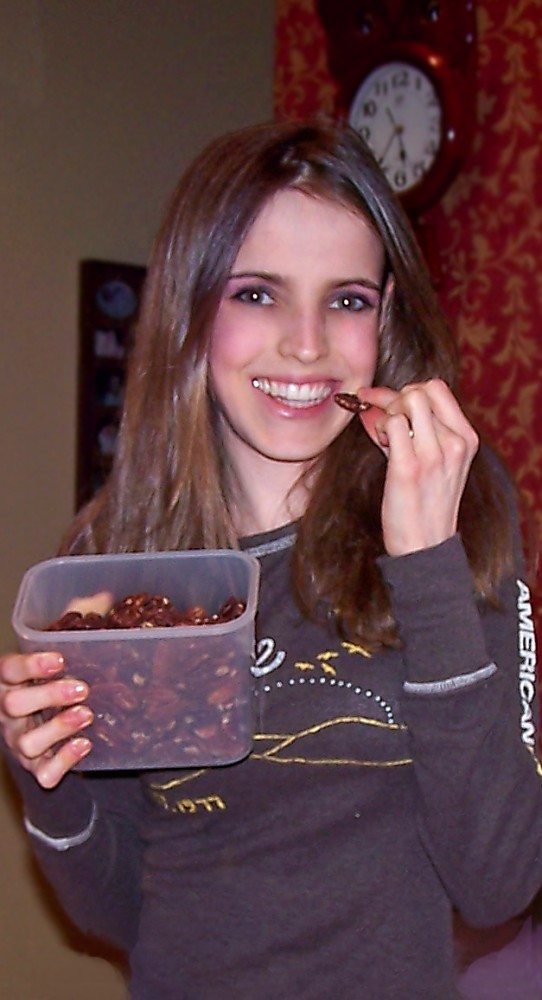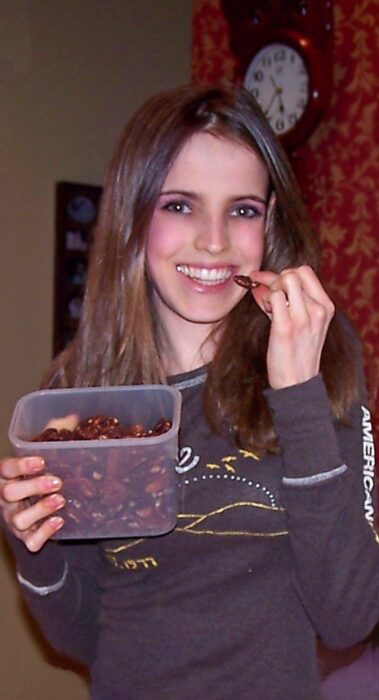 I feel super-silly posting this recipe, because it is so easy… but it's too good not to share.
Roasted Pecans
Take a bag of pecans (unsalted), spread 'em on baking sheet, and roast them in the oven. Not only will roasting them bring out a rich flavor, it will also make your kitchen smell delicious.
Yes, I know this was a short post, but it's a gorgeous Friday here in Texas, so I'm off to enjoy the day!