In yesterday's post, I wrote my love letter to sugar.
But I've become a fan of stevia too. I don't use much, but just a little now and then can really jazz up a dish. And it doesn't seem to give me that awful crash-and-burn feeling I get from too much sugar .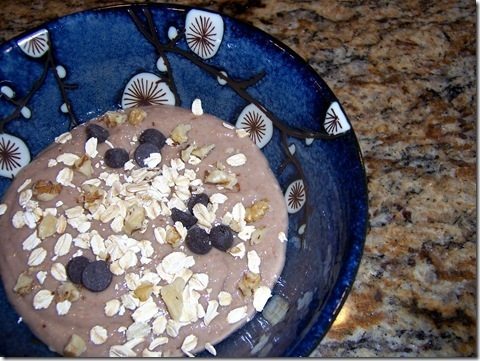 (Above, using a bit of stevia in Chocolate Chip Cookie Dough Oatmeal)
Other ways to enjoy stevia: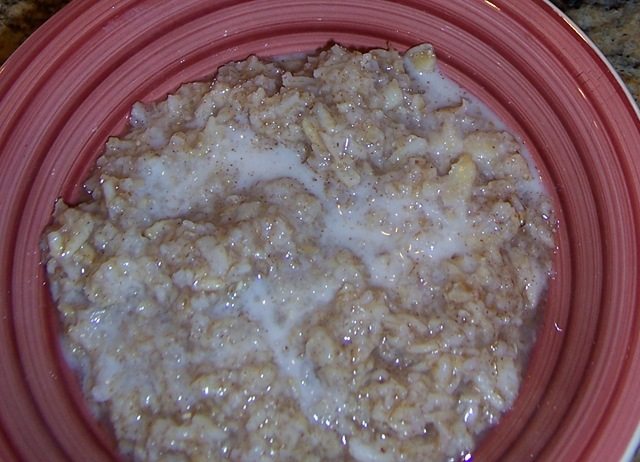 Make a warm batch of  Snickerdoodle cookies Snickerdoodle Oatmeal
And it works well in any of the following, too: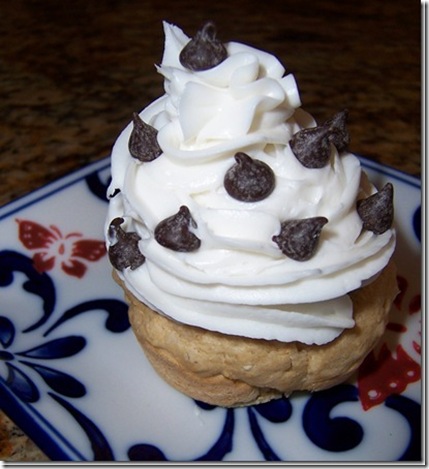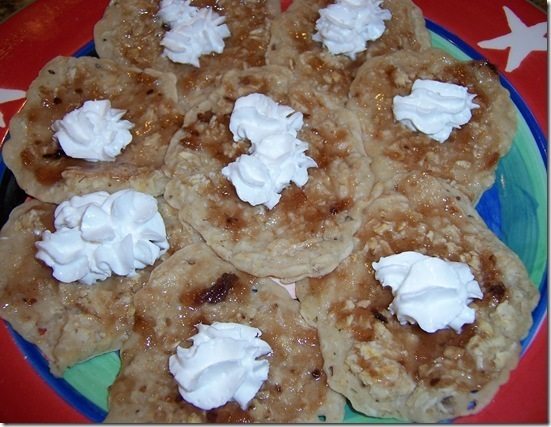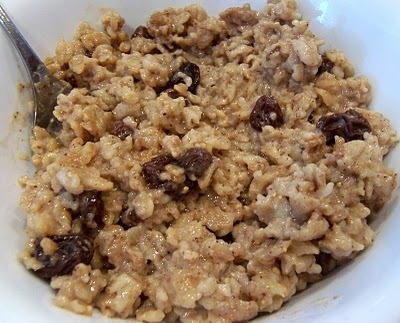 From the top:
Unlike some of the other brands on the market, NuNaturals stevia powder isn't cut down with erythritol. (Truvia and PureVia contain more erythritol than actual stevia.) Therefore, you end up needing quite a bit less powder to achieve the same amount of sweetness. Also–and judging by the comments in my previous two posts, others seem to agree with me–I don't think NuNaturals stevia  has a strange aftertaste. And now Ron, of Nunaturals, introduced me to another fun find I never would've picked up on my own:
Alcohol-free Vanilla Stevia Drops

The price is deceptive, because with these drops, a little goes a long way. If you can find them, I very much recommend buying a bottle.