Wrap Up:
You might have noticed that the comments on this post disappeared.
This is because the post received over 3,000 comments and apparently it was making the server very angry. On the advice of some tech-y friends, I reluctantly removed all the comments in order for my blog to stop crashing and giving everyone database errors.
Congratulations to Hannah, the winner of the giveaway.
Best Giveaway Ever.
Well, I think it's the best ever… but I'm biased because it's a giveaway of all my favorite things!
I haven't done a giveaway in a while and wanted to thank you all for being so wonderful to me, especially with your overwhelming response to the My Big Decision post.
But I couldn't think of a giveaway product awesome enough to match your kindness. So I'm making up my own giveaway basket, filled with some of my favorite foodie products: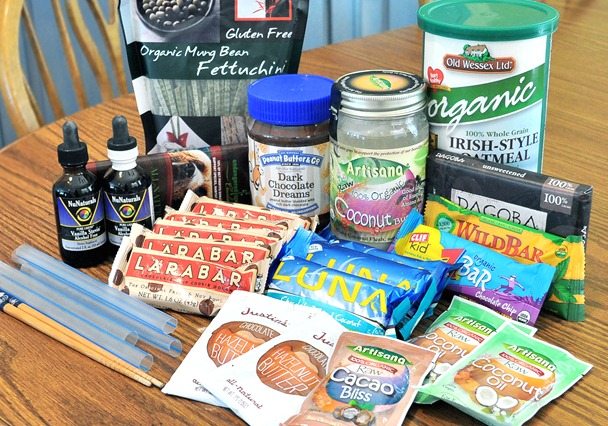 Larabars, coconut butter, chocolate peanut butter…
And since I'm going to be mailing this all out anyway, why not also throw in: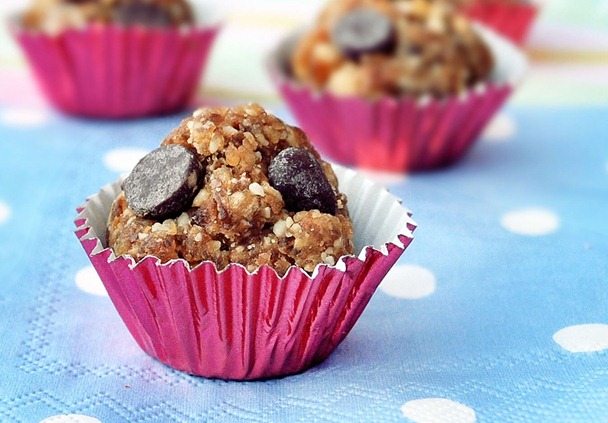 A big batch of the famous Fudge Babies.
You choose the flavor. (The above link will take you to the list of fudge baby flavors.)
"CCK in a Box"
What's in the Box?
Artisana Coconut Butter
2 NuNaturals Vanilla Stevia Drops
3 Coconut Chocolate Luna Bars
2 packs Justin's Chocolate Nutella
5 Chocolate Chip Cookie Dough Larabars
Bean Fettuccini
PB&Co Dark Chocolate Dreams
2 packs Artisana Coconut Oil and a Cacao Bliss
Mint Chocolate Wild Bar
Chocolate Chip Z Bar
Dagoba Chocolate Bar
Endangered Species Chocolate Raspberry Bar
Some crazy straws and chopsticks
a batch of fudge babies (you choose the flavor)
I also wanted to include some Chocolate Jocalat Larabars, but I haven't been able to find them around here lately. If you can find them in your area, eat an extra one for me, ok? 🙂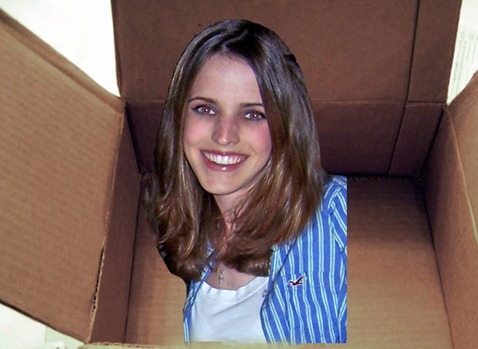 (Creepy much?)
How to enter the giveaway: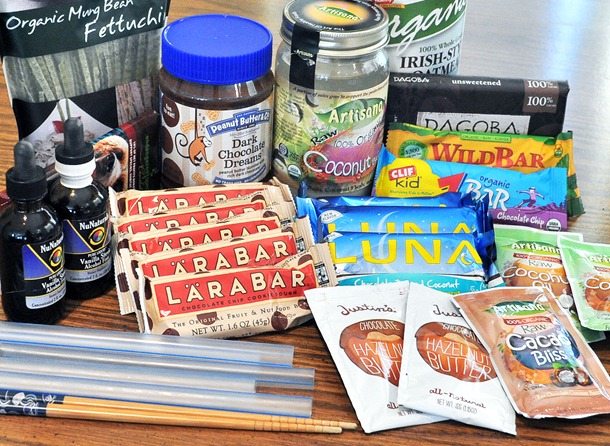 Giveaway is now closed.