Sometimes I feel like my blog focuses way too much on food.  I didn't initially start it to be a "food" blog per se; the food blog community found me! But I have so many interests other than food. CCK doesn't just sit around and eat all day. Some of these other interests:
Arts-n-Crafts, like scrapbooking or making Africards: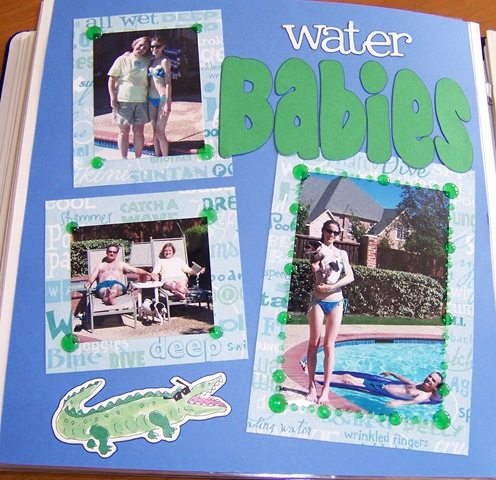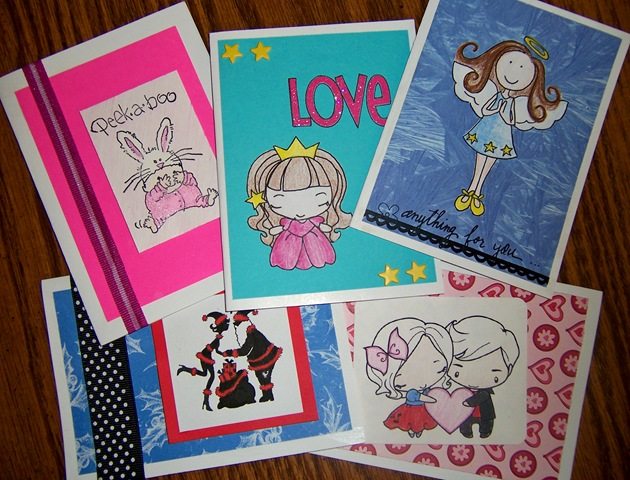 Africards:
I sell the Africards to friends, family members, neighbors, and I also donate them to the local high school's "Hope for Africa" club, so that we can raise money for The Enough Project, which is working to put a stop to Genocide. (The Africards also represent another interest: charity work/ helping others.)
A few years ago, I read an incredible book called "What is the What." In high school, I'd learned about the Holocaust and other such atrocities that took place in the past… but for some reason, no one ever mentioned to me that disgusting acts like these are still taking place today. After reading the book (which talks about Genocide in The Sudan), I immediately knew I had to do something. I'm selling the cards for $5 (or a higher donation), which I know hardly helps in the grand scheme of things. But I am a big believer that every little thing you can do is better than nothing. The little things do add up.
Perhaps I need to write another post solely on Africards! For now, I'll get back to the focus of this post: my non-food interests.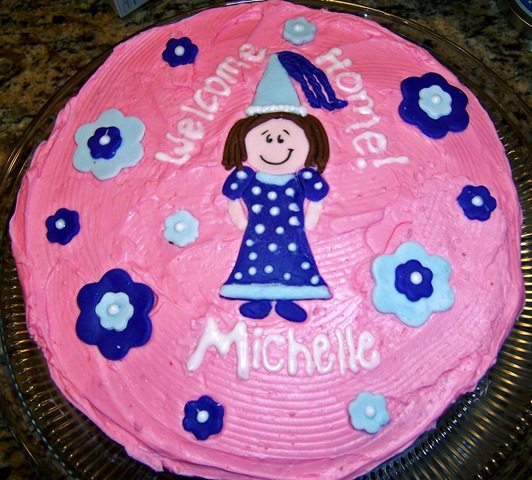 Decorating cake or cupcakes, like my sister's Pink Princess Cake.
Or decorating anything, really– notebooks, tee shirts, even the furniture I took with me to college!
Being around animals, and My Veganism.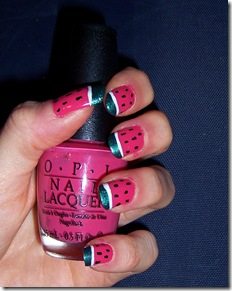 Nail art and crazy nail designs like my Watermelon Manicure.
Once, I did a candy-corn manicure too. Yes, I know candy corn isn't vegan. Good thing I don't bite my nails!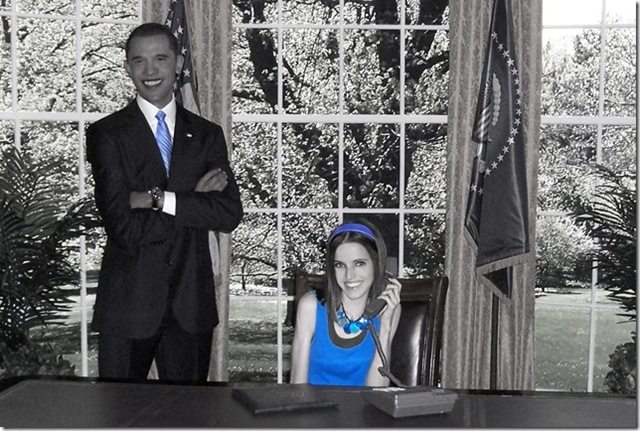 Learning about current events and history.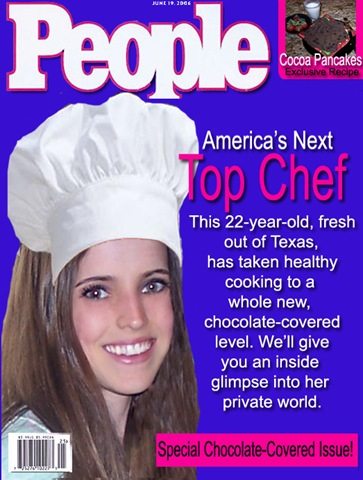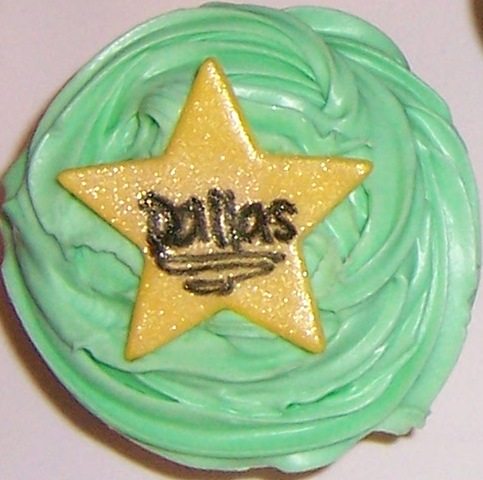 Photoshopping, running, dancing, tennis, soccer (basically just being active in general), sports (go Stars!), parties (especially theme parties), music, friends (and boys!!), grammar, linguistics, language, travel… See, there's way more to my life than food.
What about you?
What are your other interests aside from food?