Cheesy, savory, healthy & vegan chickpeas, perfect for any time you're craving healthy comfort food.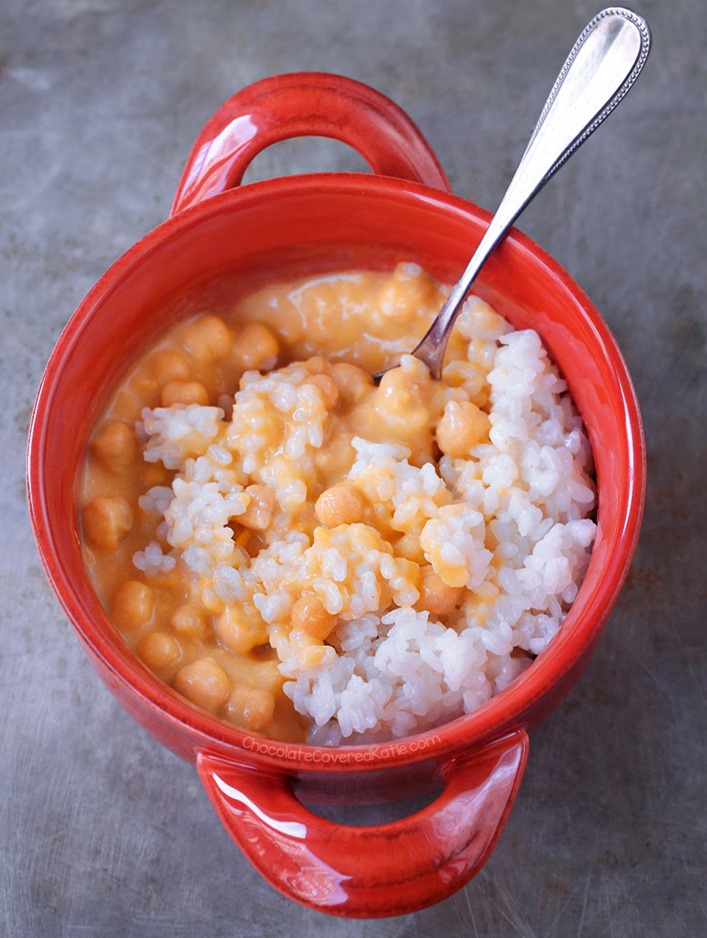 Do you ever get so busy that you completely lose track of time? And then when you finally look at the clock, you have no idea how it got to be so late?
This happens to me often; I'll get wrapped up in a project, and suddenly it will be dark outside before I've even thought about what to make for dinner. These are the times when I'll find myself falling back on quick & easy recipes like today's cheesy chickpeas, where the entire meal can come together in 15 minutes flat. When you're already hungry, the last thing you want to do is wait an hour or more for your meal to be ready.
Another one of my favorite easy healthy meals is this Vegan Quinoa Recipe.
The chickpea bowls can be:
Soy Free
Gluten Free
Sugar Free
Dairy Free
Nut Free
Just 6 Ingredients
You simply blend the sauce ingredients, stir in the chickpeas, and heat it up. Just 10-15 minutes, and you're done! Serve it in a bowl over rice or pasta, or use this tutorial for How To Cook Spaghetti Squash.


Cheesy Chickpeas
Adapted from Cheesy Ramen Noodle Bowls
Cheesy Chickpeas–Ready In 15 Minutes!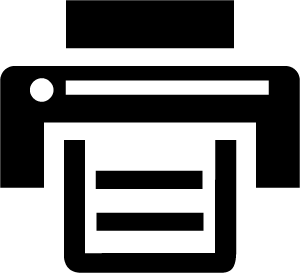 Print This Recipe
[mrp_rating_result show_count="false" show_rich_snippets="false"]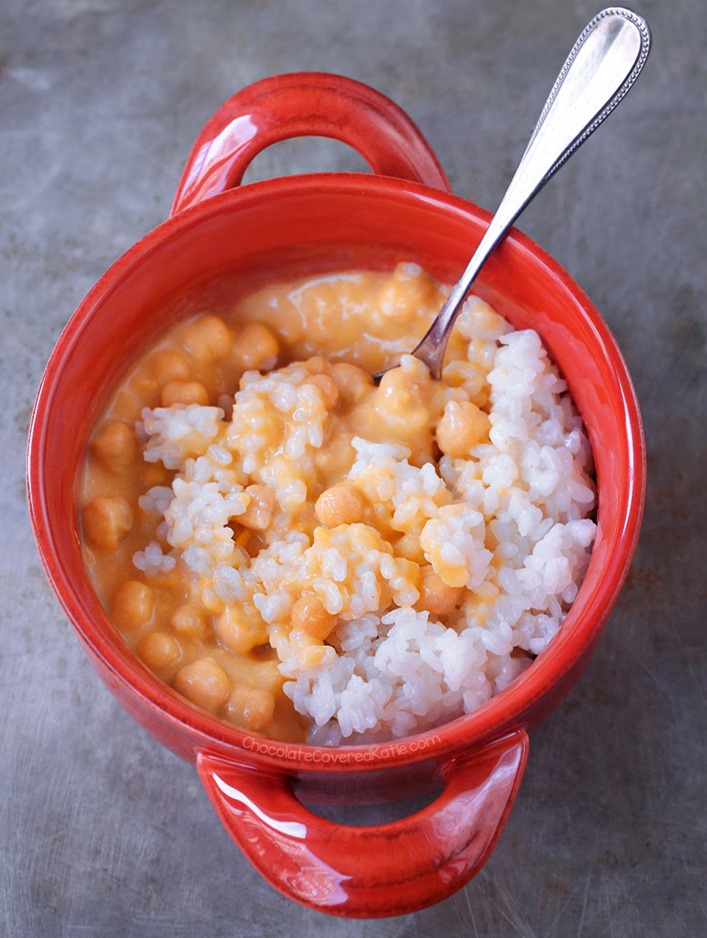 Ingredients
1 cup cooked or canned white beans
1/2 cup milk of choice or cashew cream for extra creaminess
Either 1/3 cup cheese shreds such as Daiya vegan, OR 5 tbsp nutritional yeast
Salt to taste - I like 1/2 tsp
1/8 tsp garlic powder
If using nutritional yeast, add 1/2 tsp white or cider vinegar (can be omitted)
optional 1 diced shallot
optional 2 tsp buttery spread or olive oil – I really like the rich depth of flavor this adds, especially if not using the cheese version
optional pinch turmeric, thyme, rosemary, etc.
1 cup cooked or canned chickpeas
optional diced veggies or steamed broccoli
Instructions
Drain and rinse beans if using canned. If using the shallot for extra flavor, sauté it in the oil until it browns. Blend together all ingredients–except chickpeas, optional veggies, and cheese– either in a blender or with a hand blender. Add the chickpeas and cheese (if using), and heat on low, stirring occasionally, until desired serving temperature is reached and cheese is melted. Add more milk of choice if sauce is too thick, and stir in steamed broccoli if you wish. Taste, and season as needed.
More Ways To Use Chickpeas: