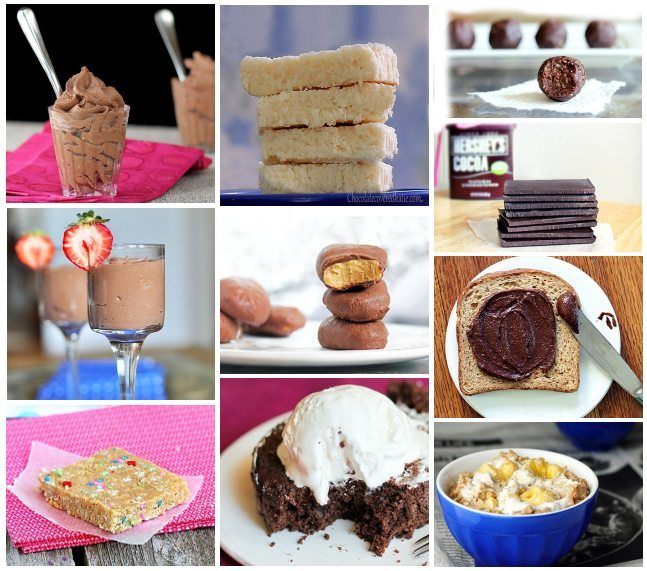 Healthy Desserts!
Things may have seemed a little slow around here this past week, as I'm getting ready for some huge changes this month with the blog design and the cookbook. Hopefully you will get to see more about both in the next few weeks!
For today, a look back on the most-popular healthy dessert recipes of 2012. Although the cookie dough dip was the overall favorite of the healthy desserts, today's post is only for healthy desserts published in 2012. So here they are in order: your favorite healthy desserts.
healthy desserts of the year: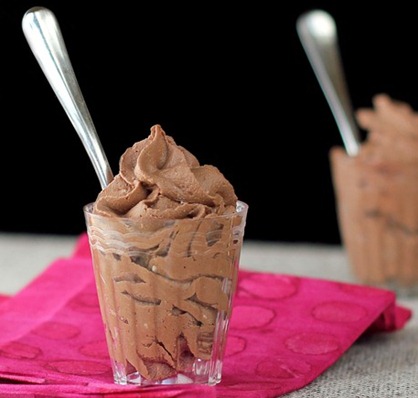 ……………………Chocolate Frosting Shots!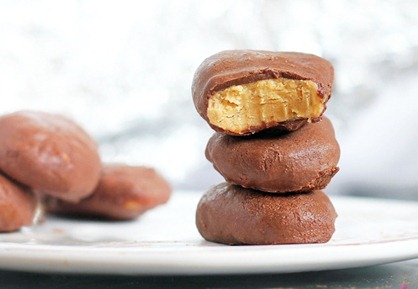 ……………………Copycat Peanut Butter Eggs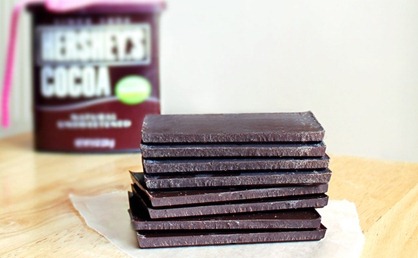 ……………………3 Ingredient Chocolate Bars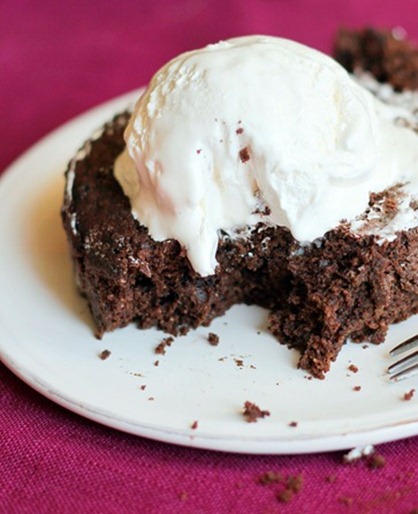 ……………….Single-Serving Mocha Mug Cake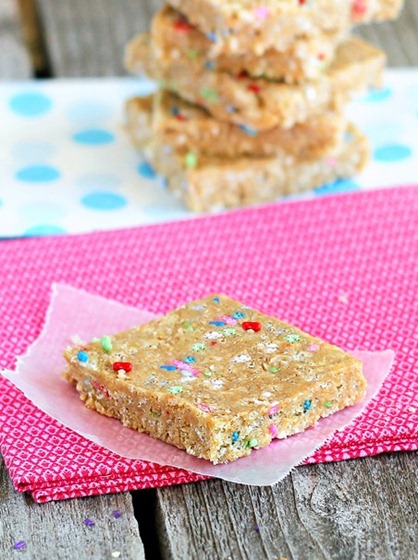 ………………………..Cake Batter Energy Bars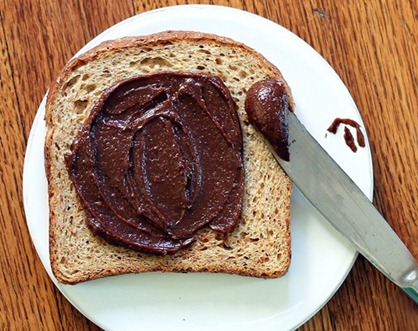 ………………………….Healthy Nutella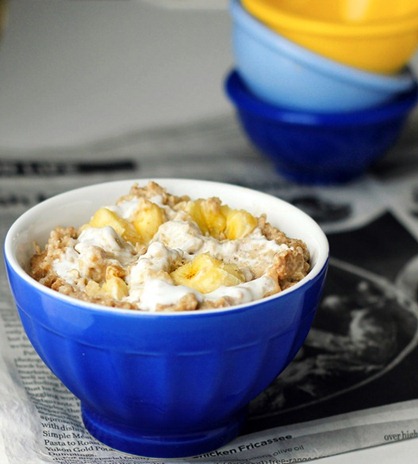 ………………….Peanut Butter Breakfast Pudding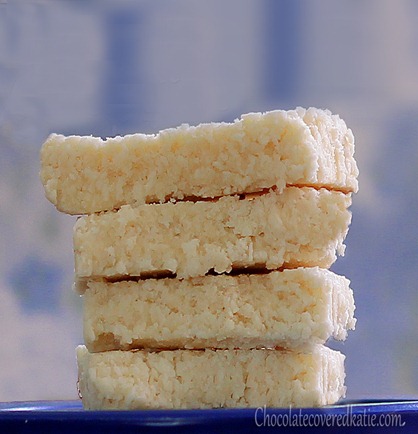 …………………..Coconut Crack Bars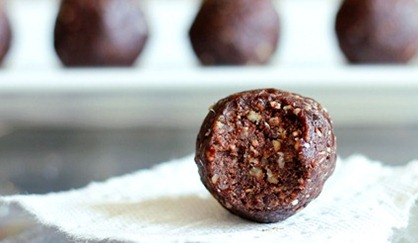 ……………………German-Chocolate Fudge Bites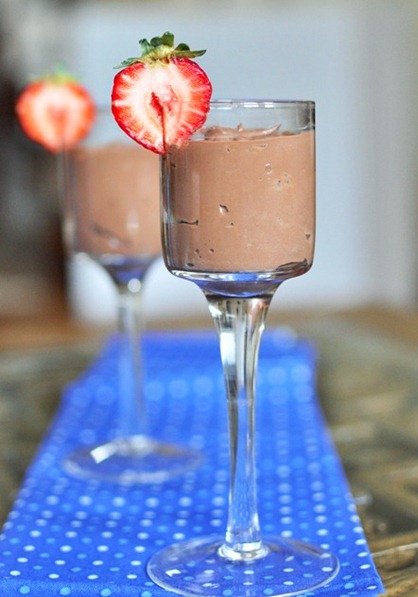 ………………..Secret Ingredient Chocolate Mousse
January and February are going to be recipe heavy, with new healthy dessert recipe posts coming your way much more frequently. Basically, now that I know what healthy desserts recipes are going in the cookbook, all of the others I'd been saving can be posted on the blog. In January, the focus will be on healthy meal ideas—breakfast recipes, as well as maybe some lunch and dinner ideas. Then February begins chocolate craziness. It all starts with my next healthy dessert post. Hope you are ready!