Guess what…
I have a Cake Batter Milkshake idea!
Lemme play around with the recipe a little, and hopefully I'll be ready to post something delicious in the next two weeks. For now, how does one get raw lasagna in 10 minutes?
Easy: Call ahead and order it to-go, from Bliss Raw Cafe.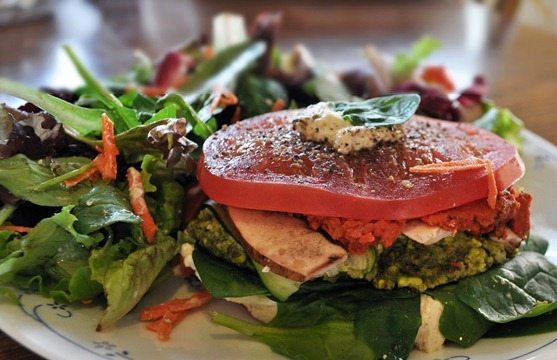 Okay, so that's a cheater answer. One of these days, I'm going to have to figure out how to make my own raw lasagna. But for now, as a lazy college student, this is just so much easier.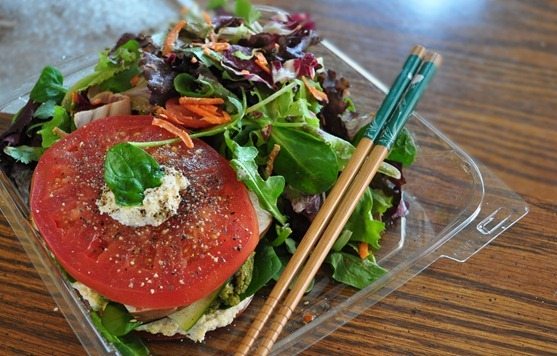 Spending Saturday morning shopping in Dallas left no time to prepare lunch.
No prob: I just hit up my local fast-food joint, Bliss Raw Cafe.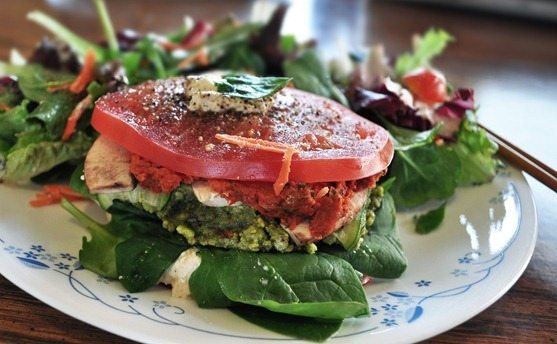 McDonalds got nuthin' on this meal.

A few hours later, I kept it real raw, by snacking on: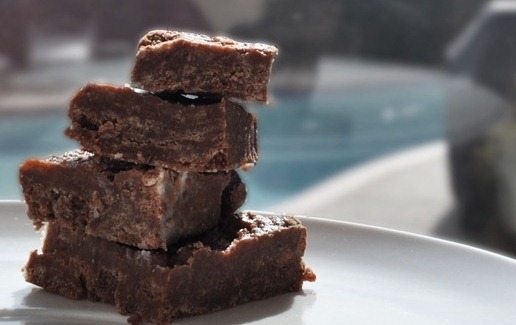 Normally, I try to vary my diet, and that includes snacks. But I think I've eaten this fudge every single day for the past week (or two?). Hey, at least I'm choosing different flavors. That counts as variety, right??
What are your favorite snacks?
Other current favorites of mine (they change all the time) include kabocha mousse, cookie dough homemade Larabars, and peanut butter on apples.