Healthy Baked Zucchini Fries – with a crispy "junk food" taste!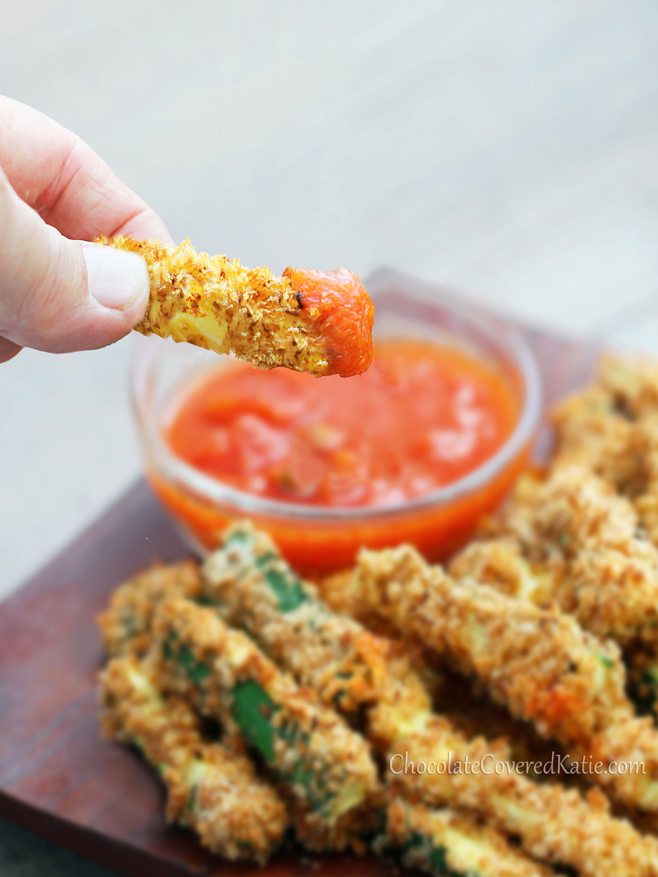 Do you count calories?
These crispy baked zucchini fries have just 35 calories per serving!
Even if you ate the entire recipe in a single serving—which would be quite a lot of fries!—it's still under 200 calories.
I used to think counting calories was a ridiculous waste of time and energy. Going by calories alone, a white rice cake would be a better snack choice for someone on a diet than a highly nutritious banana spread with a little peanut butter.
However, in the years of writing this blog, I've met quite a few people who swear by counting calories, who say it's the only thing that's worked for them and that it offers a sense of routine and control, helping them lose unnecessary weight or make healthier choices.
While I still don't personally count calories, I now at least respect the practice and concede that it might be the best option out there to help some people turn their lives around for the better.
If you don't count calories and think the idea of counting calories is a complete waste of time? You'll just fall in love with the crispy "junk food like" taste of these crispy baked fries.
It's one thing on which calorie counters and carb-o-holics can agree:
These zucchini fries are almost impossible to stop eating!
You Might Also Like: Overnight Oats – 15 New Recipes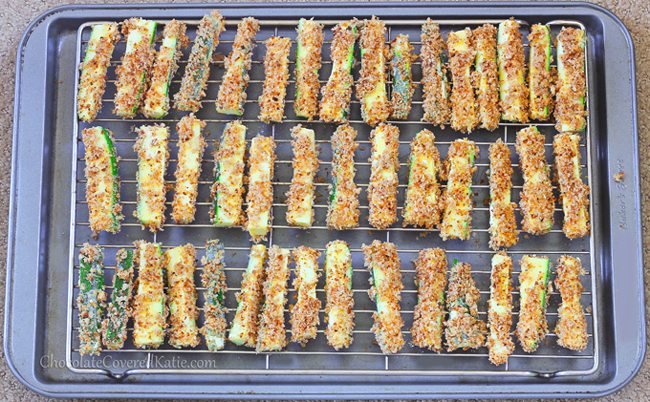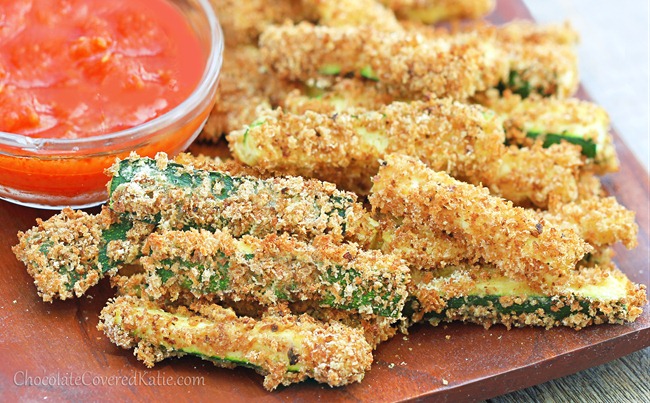 Dip them in ranch, marinara sauce, or even my Healthy Ketchup Recipe.
I initially worried about trying these without the egg wash called for in most breaded recipes. But making egg-free and vegan zucchini fries turned out to be really simple and just as good as any egg-based breaded recipe I've ever tried.
I brought the zucchini fries to a Memorial Day barbecue… people were quite surprised I came with something other than dessert ;).


Crispy Baked Zucchini Fries
Leftover zucchini? Make this Chocolate Zucchini Bread!
Crispy Healthy Baked Zucchini Fries
Yield:
40-45 zucchini fries
Print This Recipe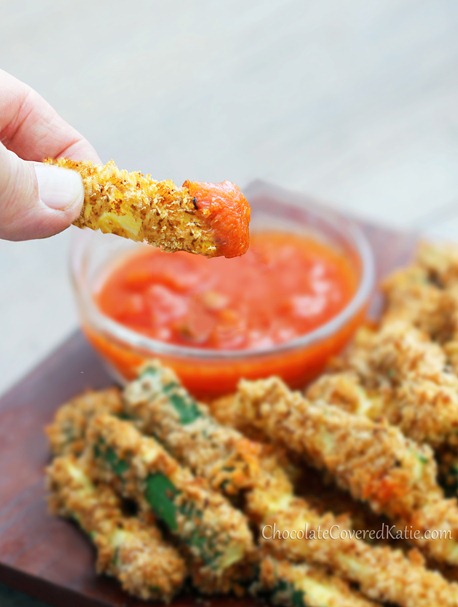 Ingredients
2-3 small zucchini, sliced into fry shapes
1/4 cup flour (I used chickpea flour to offer a gluten-free option, but I don't see why regular flour shouldn't also work.) (24g)
1/4 tsp salt
1/4 tsp garlic powder
1/2 cup milk of choice
1 cup breadcrumbs (I made my own by toasting Ezekiel bread and processing it in a food processor. If you're gluten-free, use gf bread.) (40g)
Instructions
Zucchini fries recipe: Preheat oven to 420F. Lightly grease a cooling rack, place it on a baking tray, and set aside. Set up an assembly line: flour and spices in one bowl, milk in another, and breadcrumbs in a third. Dip each zucchini stick in the flour, then the milk, then the breadcrumbs. Place on the cooling rack. Bake 18-19 minutes, or until desired crispiness is reached. Makes 40-45 fries.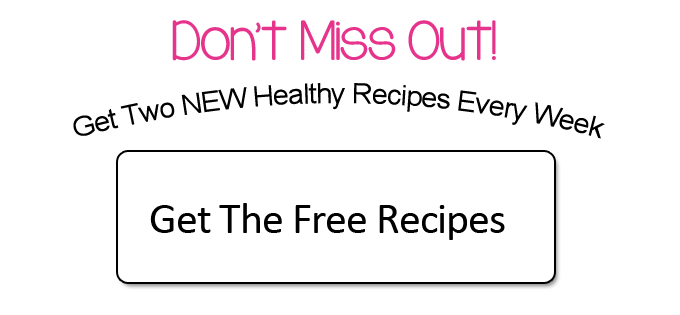 Trending Recipes Right Now: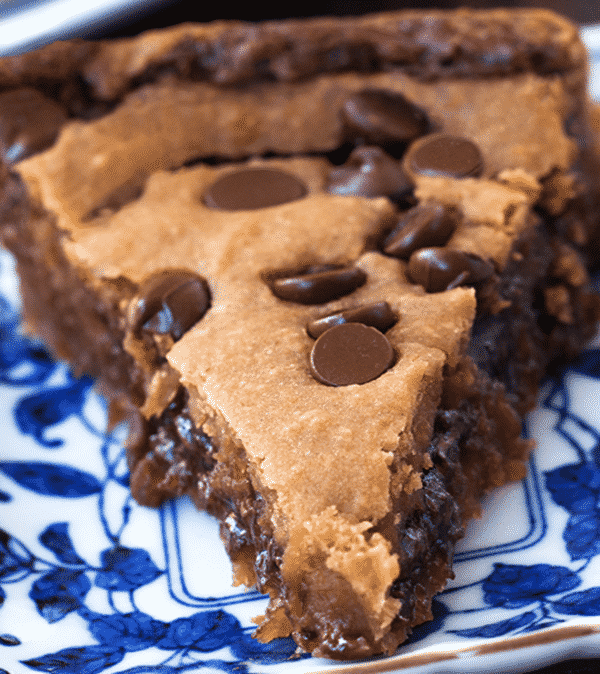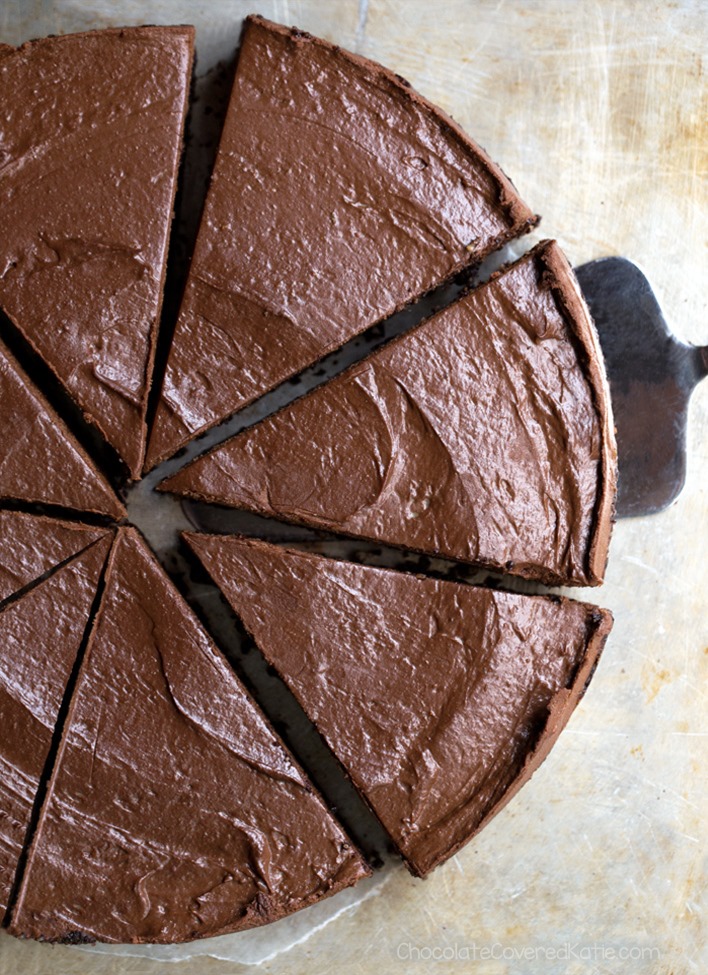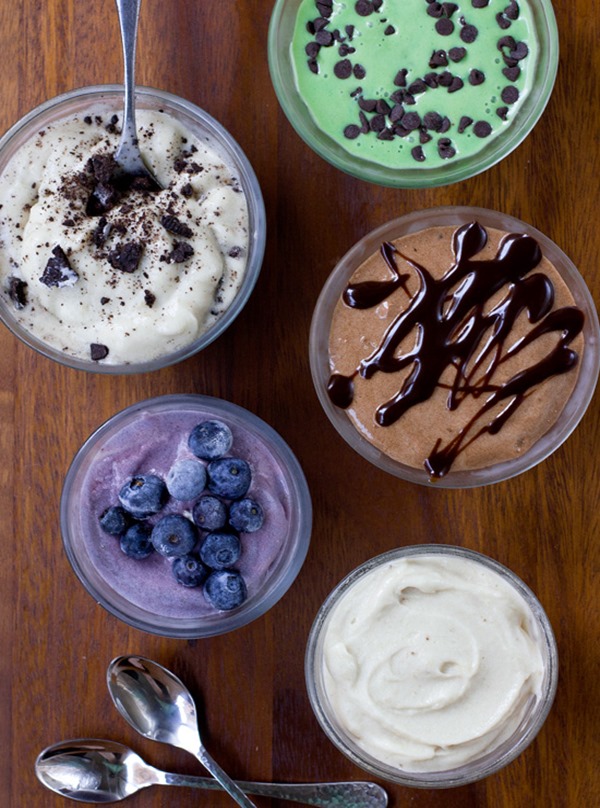 (10 Flavors)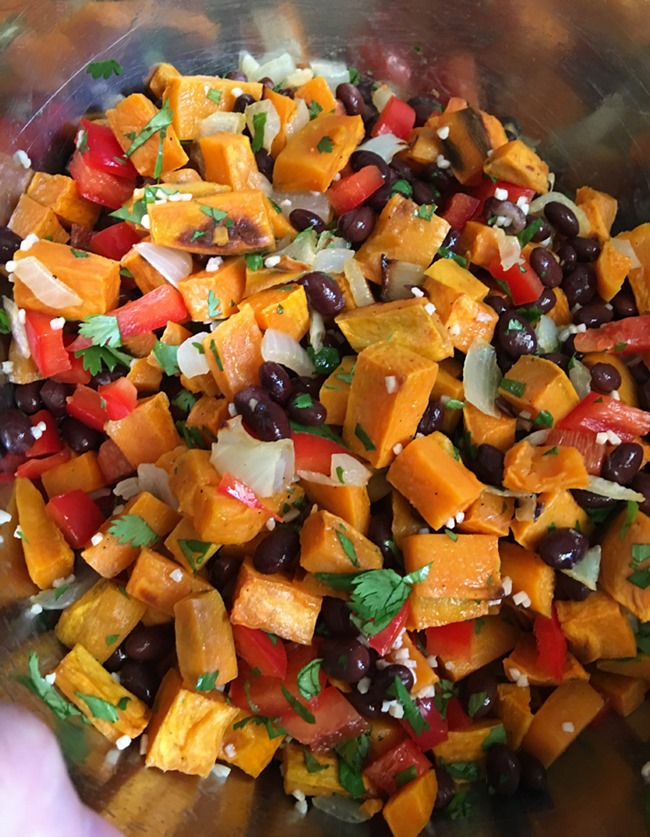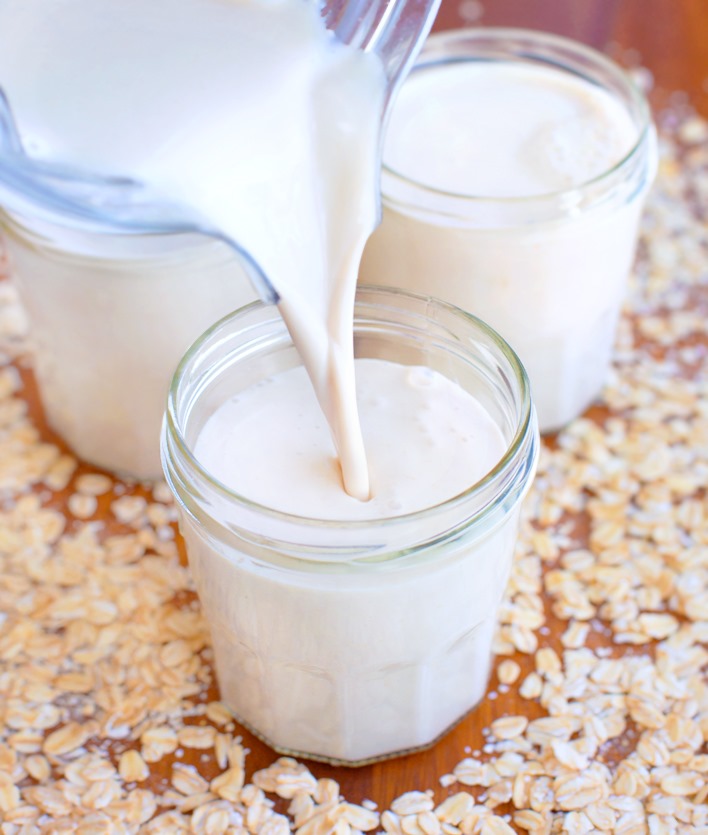 Oat Milk – Everything You Need To Know