These chocolate chip breakfast cookies are so wholesomely delicious, you can easily eat them for breakfast or dessert!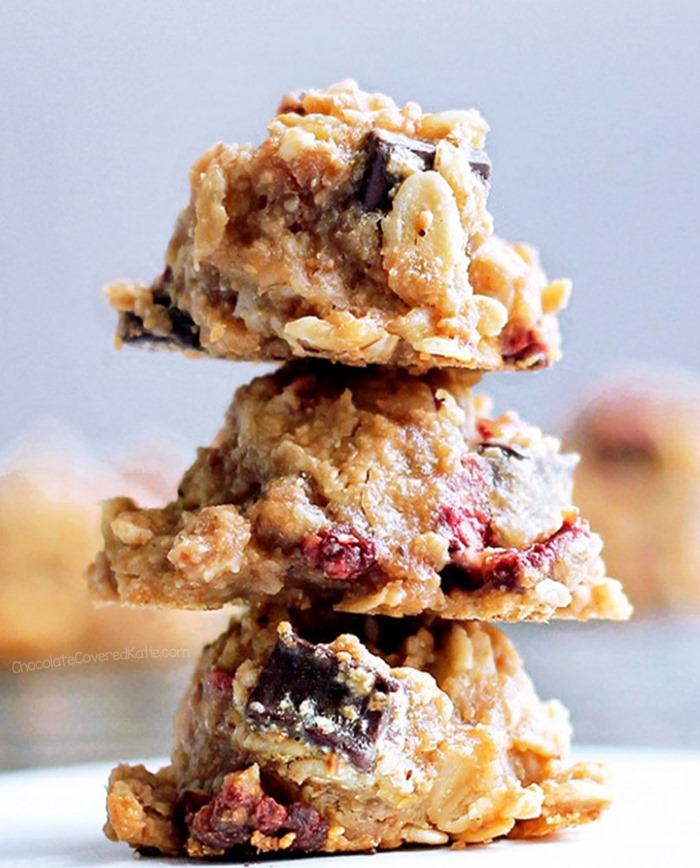 Cookies for breakfast – who could ever say no to such a thing???
These breakfast cookies are jam-packed with healthy ingredients and are sweetened naturally, without any added sugar or oil.
If you can imagine something between a chocolate chip cookie and a homemade mini muffin, that's what you'll think of when you try these homemade vegan breakfast cookies. And the best part is that you can customize them to make different flavors… so you'll never get bored!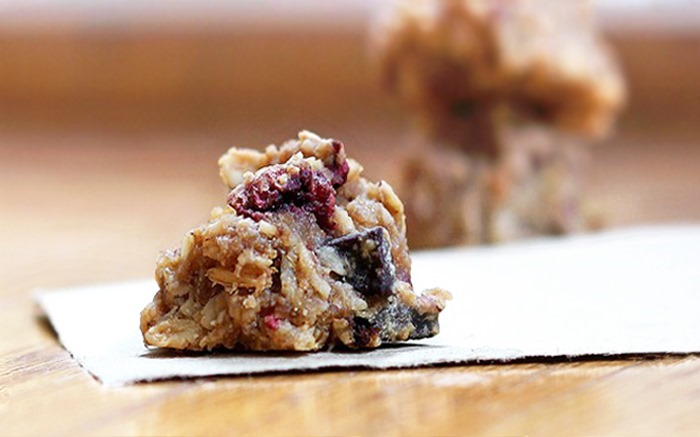 100 More Recipes –> Healthy Cookies Recipes
L
is for the way you look at me.
O
is for the only one I see.
C
is for cookie.
That's good enough for me.
Cookie cookie cookie starts with C.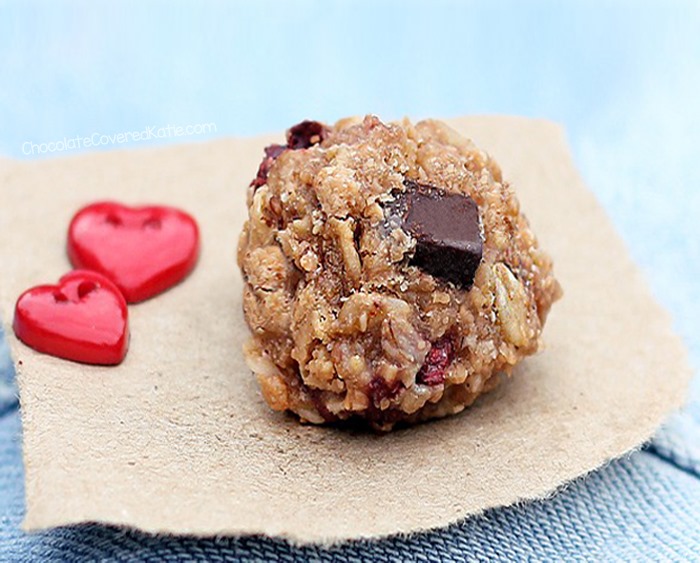 Somehow, I've managed to mix up Nat King Cole and Cookie Monster.
Oh well; at least I tried.
All you need is love.
And cookies.
*These cookie bites are highly delicious, but they are definitely more of a "healthier" tasting dessert. If you're looking for cookies that taste more like Tollhouse chocolate chip cookies, be sure to try my favorite Flourless Chocolate Chip Cookies.

Breakfast Cookies
Breakfast Cookies Recipe
Yield:
18 mini or 10 large cookies
Print This Recipe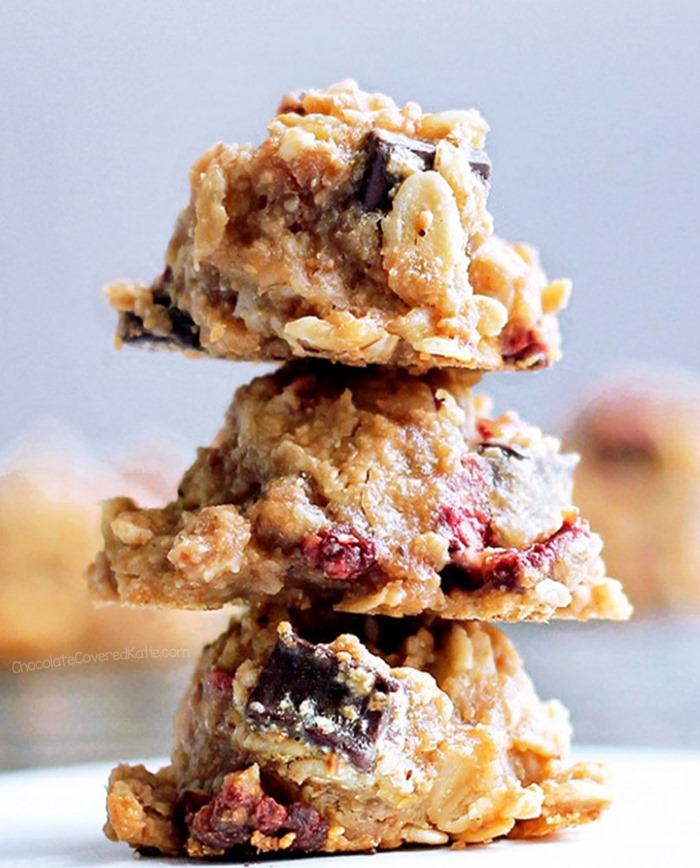 Ingredients
1/2 cup rolled oats
scant 1/2 cup applesauce or mashed banana
1/4 cup almond or cashew butter OR allergy-friendly sub
1/2 tsp pure vanilla extract
1/16 tsp salt
2-3 tbsp mini chocolate chips or chunks
2 1/2 tbsp freeze-dried raspberries OR 2 tbsp dried fruit or more chocolate chips
optional 2 tbsp sugar or pinch stevia (see note below)
Instructions
*Especially if using banana, you can easily omit the added sweetener entirely for a wholesomely delicious taste that's like eating mini muffins in the form of a cookie. If you'd prefer more of a dessert taste, add extra sweetener as desired, starting with the listed 2 tbsp and going from there – if you want to use a liquid sweetener, just cut back on the banana or applesauce.
Preheat the oven to 350 degrees. Mash the applesauce or banana with the nut butter until smooth, then stir in all other ingredients until well-combined. Shape into cookies–I used a mini cookie scoop–and bake on a greased cookie sheet for around 15 minutes. Let cool 10 minutes before removing from sheet. This makes 18 mini cookies (as shown in the photos), or 10-12 bigger cookies.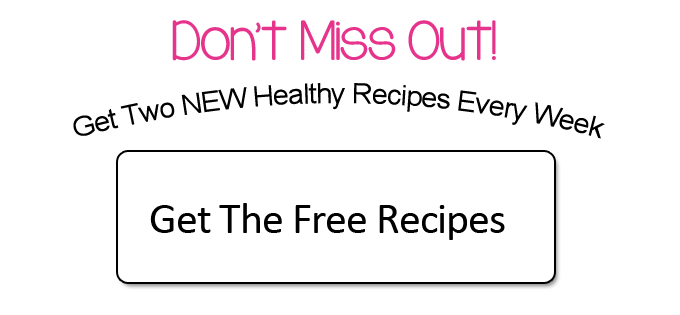 Link Of The Day: