The newest healthy cookie dough dip flavor – chocolate chip banana bread!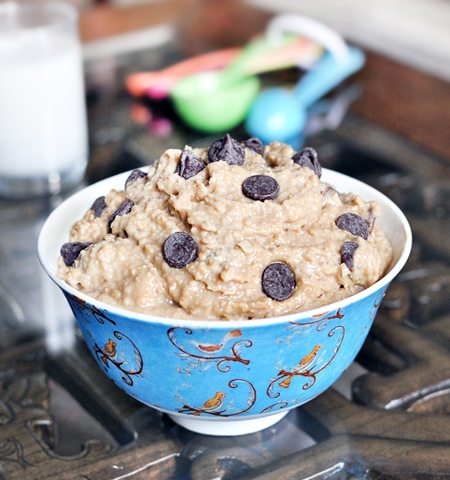 What's not to love???!
A new version of the Healthy Cookie Dough Dip.
The cookie dough dip is always especially popular around this time each year, because so many of you make it for football or Super Bowl parties.
I wanted to create a new flavor in time for the upcoming game day, in case you want to try it out on your friends! This banana cookie dough dip, inspired by my Healthy Banana Bread, tastes deliciously like unbaked banana bread batter and has the option of being completely refined-sugar-free as well. If you've never heard of the basic concept of this cookie dough dip before, rest assured it's been tested by thousands of readers over the years, and even non-healthy eaters approve!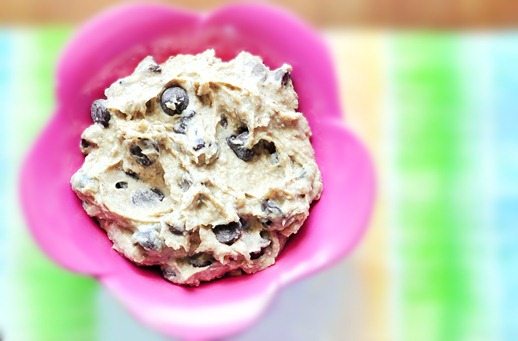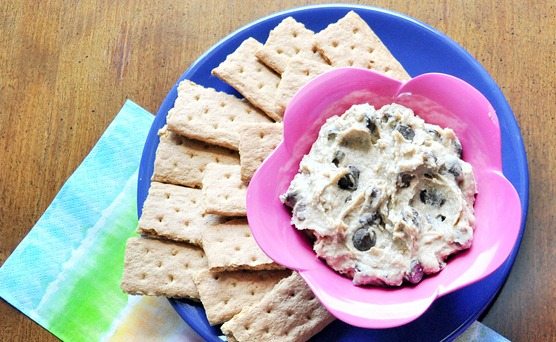 Chickpea cookie dough dips seem to have suddenly become really popular, with companies now packaging them and selling different flavors in stores across the US, which I find so funny and amazing because I remember back when I first published the original version and people thought the idea of a bean-based cookie dough dip was absolutely crazy. Well, I guess some people still think the idea is crazy.
I'm constantly being asked if I wish that I'd packaged my recipe years ago, but the answer is an unequivocal no! By publishing my ideas online instead of selling a product in grocery stores, I get to have all the fun of creating recipes without any of the risk or stress of running a factory, printing off labels, transporting the products from the warehouse, or any of the countless other issues I'm sure companies must run into on a day-to-day basis. Maybe I didn't make a million dollars from my cookie dough dip idea, but there are some thing worth way more than a million dollars.
Getting to see you all making and posting your own versions of my recipes on social media or writing in to tell me about how you brought the cookie dough dip to a party and surprised guests who couldn't believe it wasn't actual butter-and-flour cookie dough is definitely one of those things.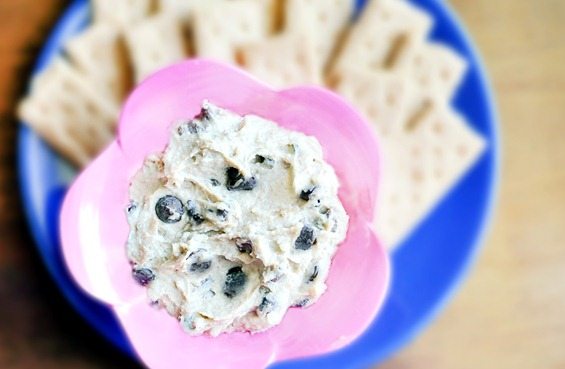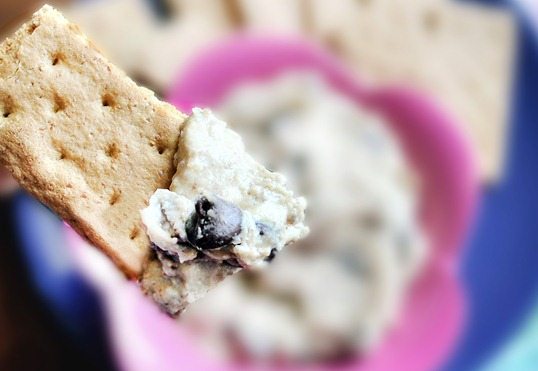 So now that banana bread cookie dough dip exists, what flavor chickpea cookie dough dip should I make next? Maybe mint chocolate chip? Or red velvet for Valentine's Day? Or carrot cake for Easter? Would that be too crazy? Is anything too crazy anymore?
P.S. If you're wondering, yes of course I have a chocolate version of the cookie dough dip as well. Here's the Brownie Batter Dip recipe I first published back in 2011.
Gosh I've been blogging a long time.


Banana Cookie Dough Dip
Adapted from this Raw Cookie Dough Recipe
Banana Cookie Dough Dip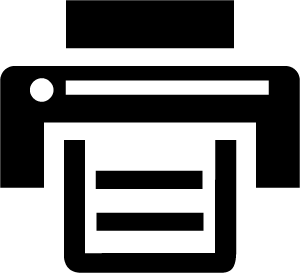 Print This Recipe
[mrp_rating_result show_count="false" show_rich_snippets="false"]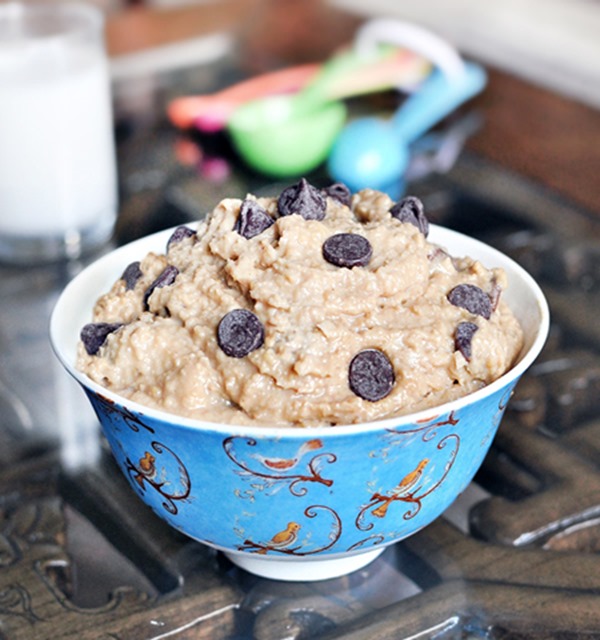 Ingredients
1 1/2 cups cooked garbanzo or white beans (1 can, drained + rinsed very well)
1/8 tsp baking soda
1/4 tsp salt
1/3 cup rolled oats or quick oats
1/2 cup mashed banana, as ripe as possible (1 medium)
1/4 cup peanut butter OR allergy-friendly alternative
1/4 cup pure maple syrup, honey, or agave
2 tsp pure vanilla extract
1/2 cup chocolate chips, plus more for the top if desired
Instructions
In a good food processor, process all ingredients except the chips until completely smooth. (A blender will work if you must—and if you stop it every now and then to stir so it blends evenly—but texture and taste will be better in a food processor). Stir in the chips, and serve with graham crackers, sliced fruit, gingersnaps, or anything else you want to dip in cookie dough! Store leftovers covered and refrigerated 2-3 days.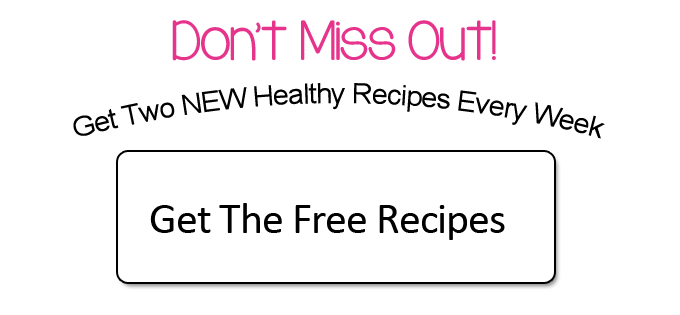 Links Of The Day: