Healthy Instant Pot Recipes
Of all the recipe requests and emails I've gotten so far in 2018 from readers, the hands-down MOST frequent has been a request to please post more healthy Instant Pot recipes.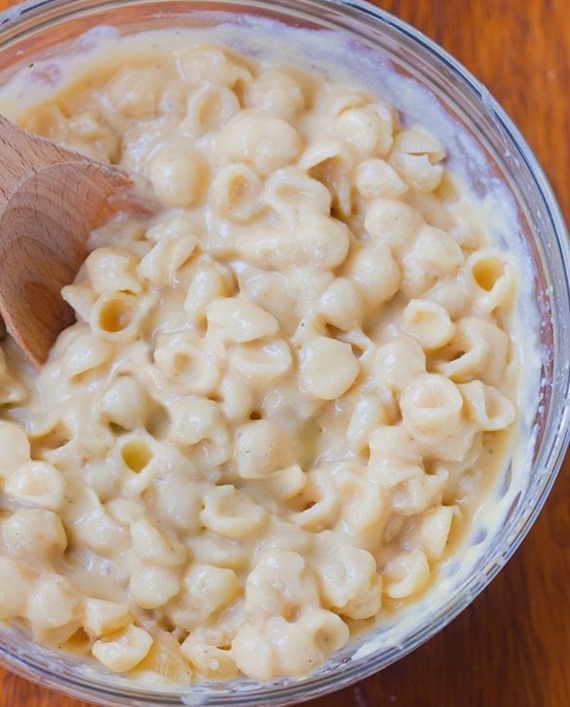 The Ultimate Vegan Cheese Sauce
A year ago, I had never even heard of an Instant Pot, and now it is seemingly everywhere. It has completely taken over Amazon and the internet! If you're unfamiliar with the Instant Pot, basically it's one machine that serves as a slow cooker, electric pressure cooker, yogurt maker, rice cooker, sauté pan, warming pot, and steamer so you don't need to buy and store seven different appliances.
The funny thing is that pressure cookers have actually been around for decades. But the Instant Pot is definitely having a moment, and such a large number of you have asked if I have any healthy Instant Pot recipes that I knew I needed to get a post up ASAP!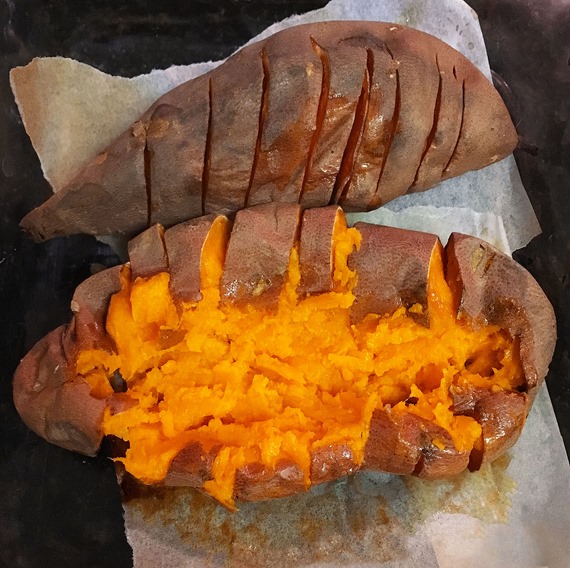 (Three tricks for the BEST sweet potatoes of your life – Yes, seriously)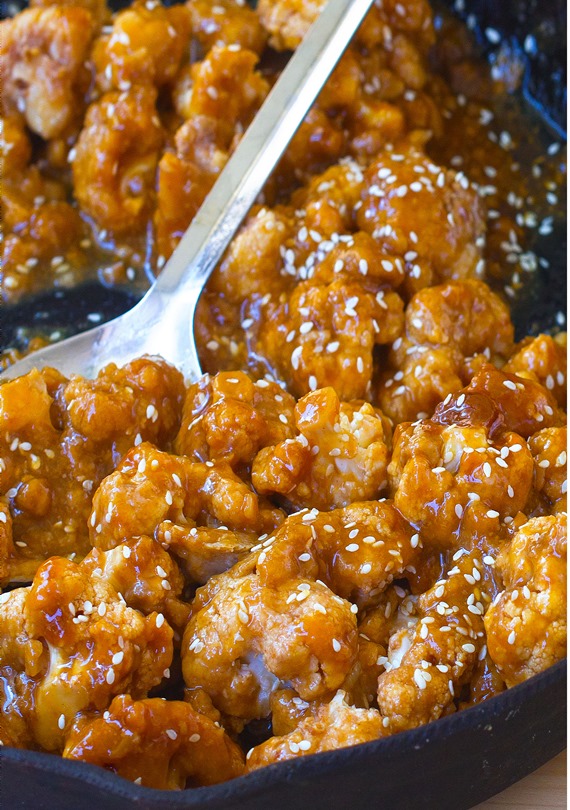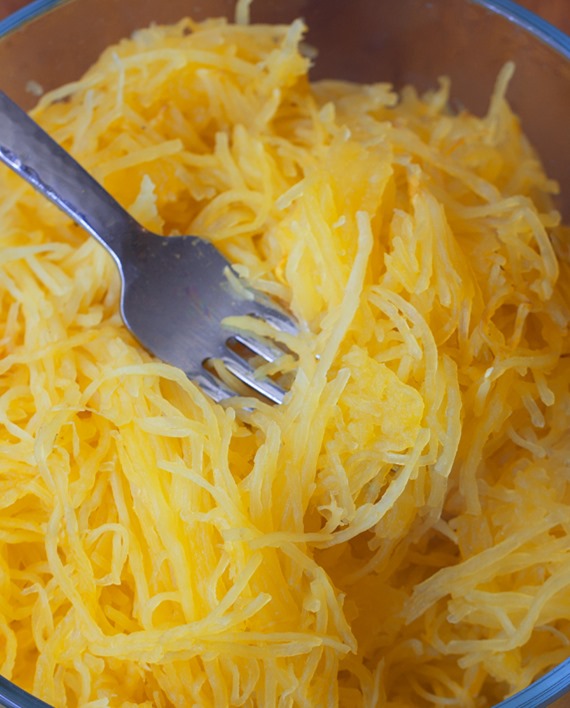 Vegan & Healthy Instant Pot Recipes For All Occasions
Since I don't have an Instant Pot of my own (yet!), I corralled a few friends who do and scoured the comment section of Chocolate Covered Katie, and we discovered many of you have been using your Instant Pots to make the recipes already posted on my blog.
So huge thanks to all of the readers that have been testing out the recipes in their Instant Pots and reporting back with their results. I've gone in and updated these posts based on the reader feedback, and all of the recipes on this page will now have an Instant Pot version listed in addition to their regular cooking instructions. If you try any of my other recipes that aren't listed here, be sure to report back with your results so that other readers can know those recipes can be made in an Instant Pot too!
P.S. If you don't have an Instant Pot, all of the clean eating recipes shown here can still also be made without one.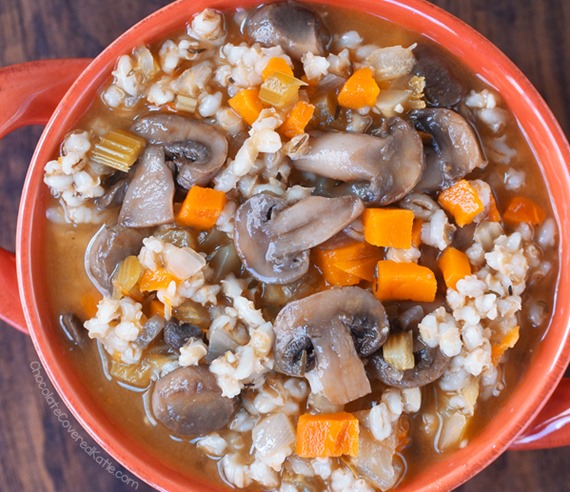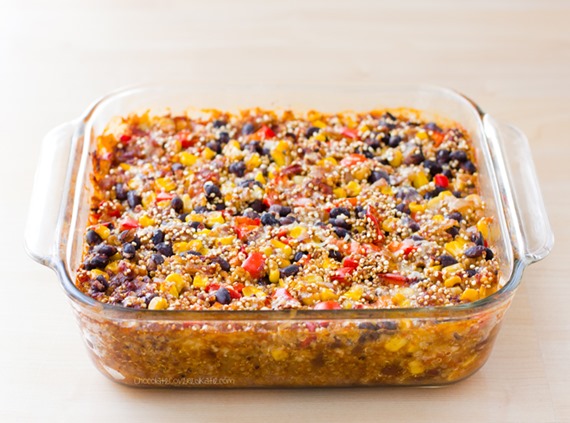 Mexican Black Bean Quinoa Casserole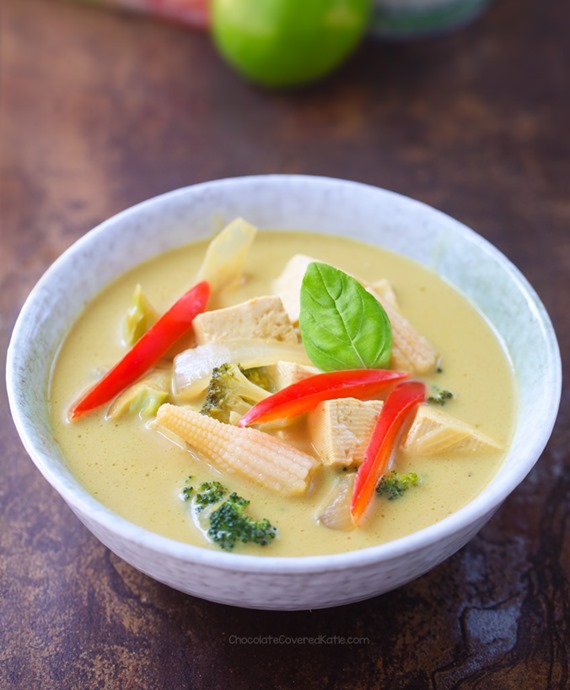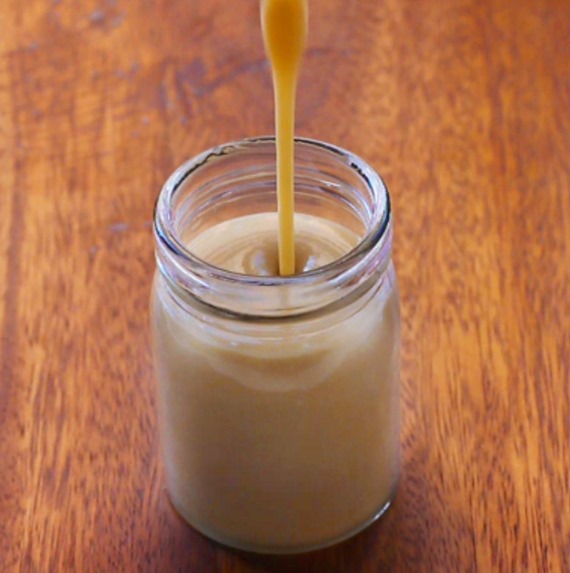 Coconut Caramel – How To Turn A Can Of Coconut Milk Into Caramel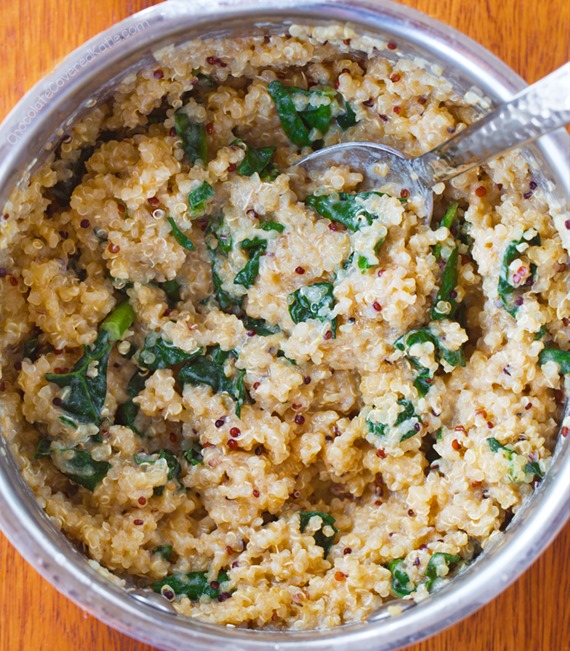 If you've tried an Instant Pot and have any favorite fast and easy healthy Instant Pot recipes you'd like to share, please feel free to leave your links below in the comments for other readers who might like to try your recipes. And, once again, if you make any of my other recipes in an Instant Pot successfully, I'd love to hear about your experience!