Soft, fudgy almond butter blender muffins – NO flour and NO oil required!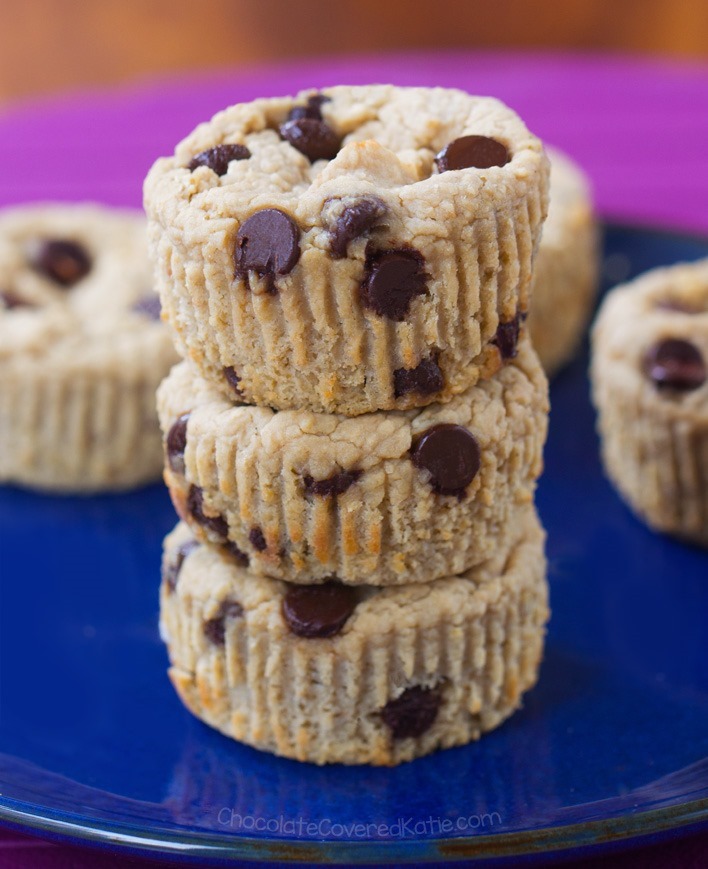 The blender muffin obsession continues!
You bake just once and get a delicious and healthy breakfast for the entire week.
These easy homemade blender muffins are made with heart-healthy almond butter instead of oil, and they're egg and dairy free, with no refined sugar.
Leftovers freeze well, so you can make a big batch to have on hand any time you're in need of a quick healthy breakfast or snack.
You May Also Like: Chocolate Chip Peanut Butter Bars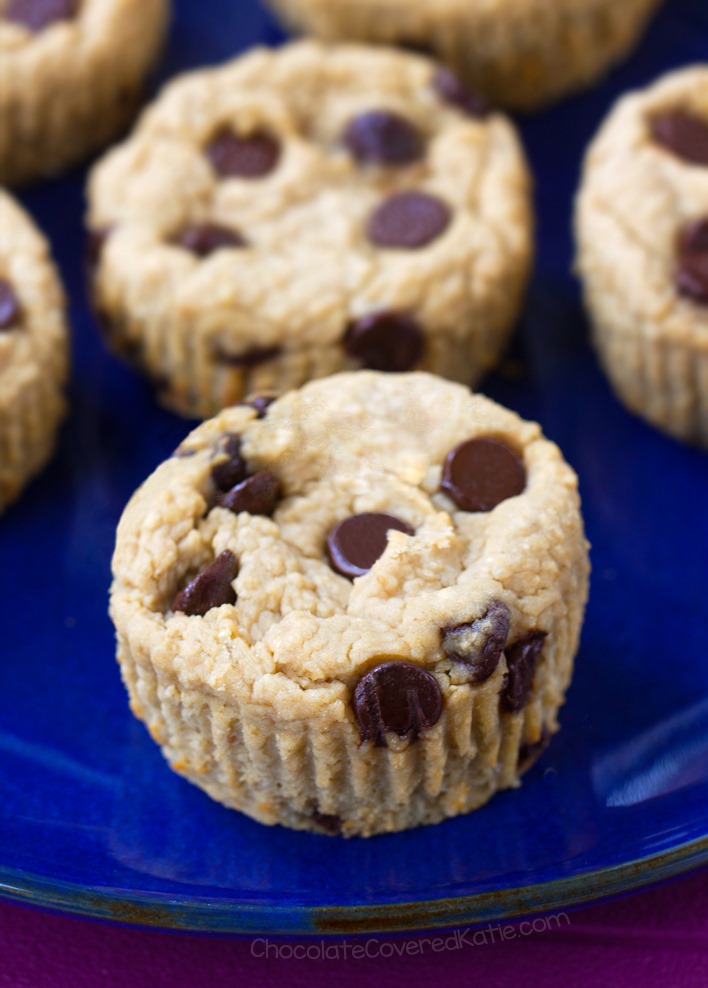 Combine ingredients in a blender.
Pour into muffin tins.
Bake until soft and fudgy.
Freeze leftovers for a rainy day!

Beans in desserts might sound completely strange… but if you've ever tried the internet-famous Deep Dish Cookie Pie (and if you haven't tried it, you need to!), then you know they can actually be shockingly delicious!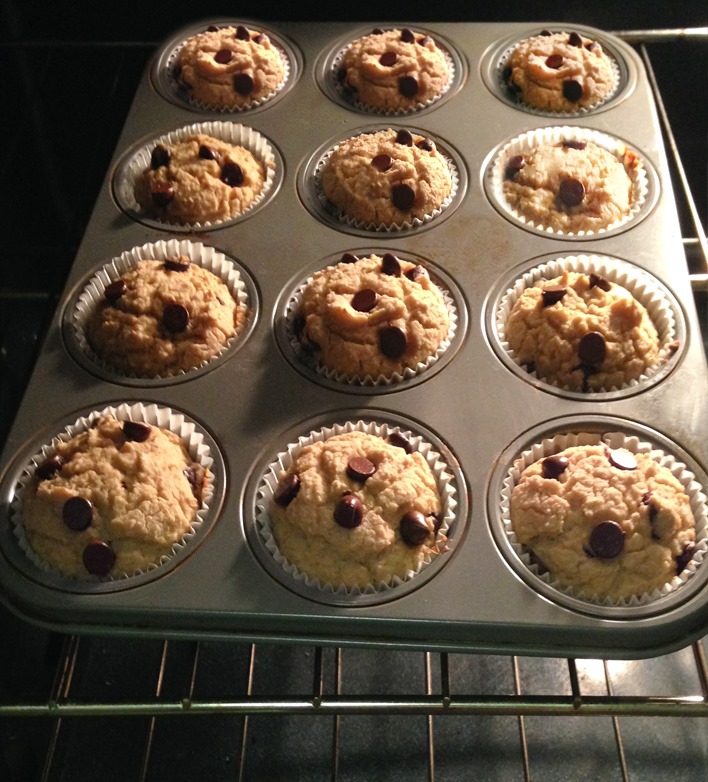 These make a great healthy breakfast or snack.
Or leave out the chocolate chips and serve them as part of a main meal, such as with spaghetti squash alfredo (see How To Cook Spaghetti Squash) or my favorite Lentil Soup Recipe.
Um, or don't leave out the chocolate chips and still serve them for dinner.
I don't remember it being written anywhere that you can't have chocolate for dinner.
Also, don't look too closely at the picture above… The recipe makes 8-9 muffins, but I didn't want the photo to show any empty spaces. So there might be a few cloned chocolate chips in there, courtesy of photoshop.
Someone should look into cloning chocolate chips in real life…

Baking Tips For Success
Fill the muffin liners about 2/3 of the way up. In general, it's a good idea to not fill muffins or cupcakes all the way to the top, because the batter will rise as it bakes and sink in the middle if it gets too heavy.
If you wait a day, I've found that the muffin liners peel off easily. They're also sweeter and better textured the next day, so make them a day in advance if you can! Leftovers can also be frozen.
Feel free to use your favorite nut butter or allergy-friendly sub (like sunflower butter or wow butter) in place of the almond butter. Regular butter, such as Melt (which is made from coconut), can also be used.
Make sure that you drain and rinse the beans really well, to ensure there will be no bean taste in the finished product. Cooked beans can be used instead of canned; measure 250g after cooking.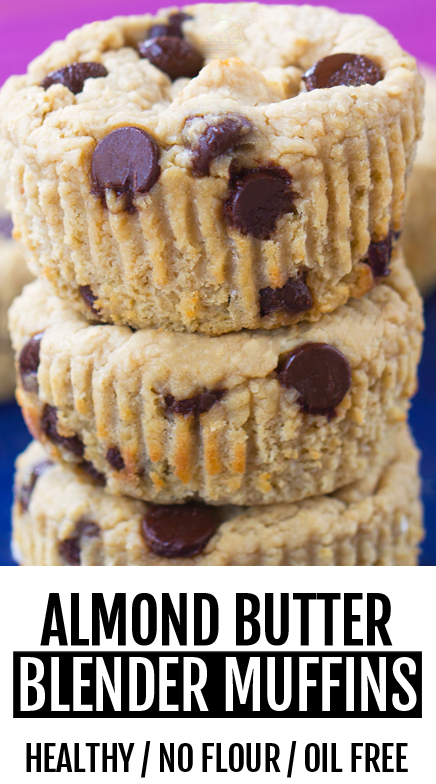 Almond Butter Blender Muffins
Adapted from these famous Flourless Blender Muffins
Almond Butter Blender Muffins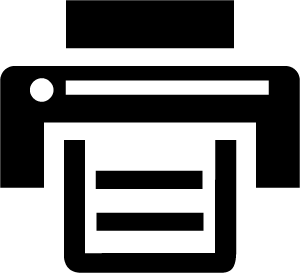 Print This Recipe
[mrp_rating_result show_count="false" show_rich_snippets="false"]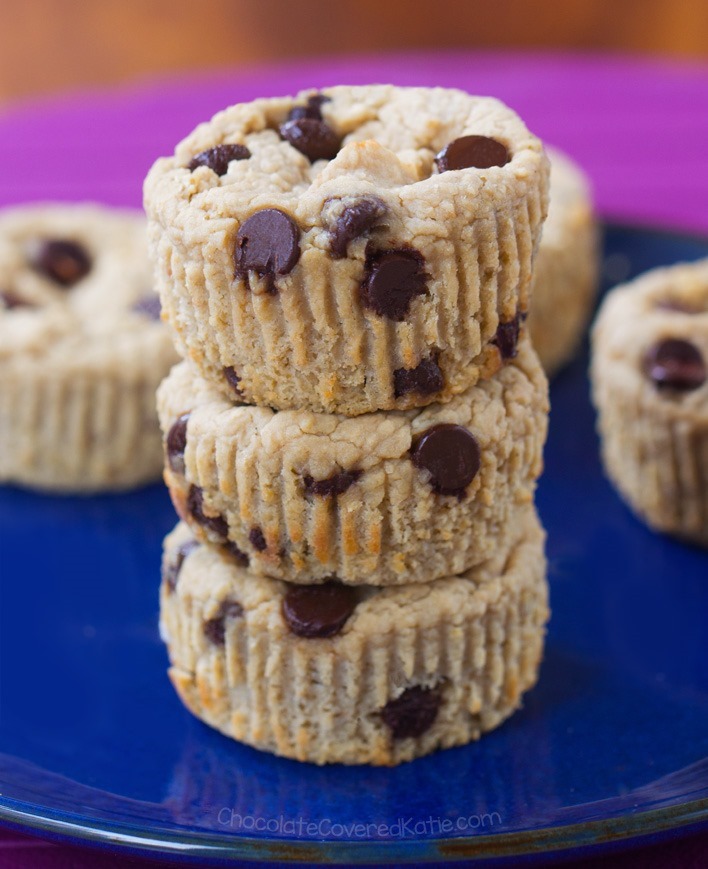 Ingredients
1/2 cup quick oats or quinoa flakes, loosely packed
3/4 tsp baking powder
1/4 tsp salt
1/8 tsp baking soda
1/3 cup applesauce
1 can white beans (250g without liquid) or 250g cooked beans
1/4 cup almond butter or allergy-friendly substitution
1/3 cup pure maple syrup or honey (For a sugar-free version, click here)
2 tsp pure vanilla extract
optional handful chocolate chips, chopped walnuts, shredded coconut, pinch cinnamon, etc.
Instructions
Be sure to read the tips for success above before beginning. Preheat oven to 350 F. Drain beans and rinse extremely well. Pat dry. This is important because it gets rid of any bean taste. Blend all ingredients until smooth in a blender or food processor. (If using a blender with no tamper, stop on occasion to stir with a spoon so mixture blends evenly.) Pour into 8-9 lined muffin cups – don't overfill or they'll rise and then sink. Bake 20 minutes. They will look underdone – let sit 20 additional minutes, during which time they firm up. (I like to bake only 16 minutes then fridge overnight, because I like the texture a little underdone even the next day.) These muffins are supposed to be fudgy, NOT fluffy and floury like traditional muffins. The texture is not for everyone, but if you like the texture of my black bean brownies then you will probably love these too! Refrigerate leftovers 3-4 days or freeze for later.
Trending Recipes This Week: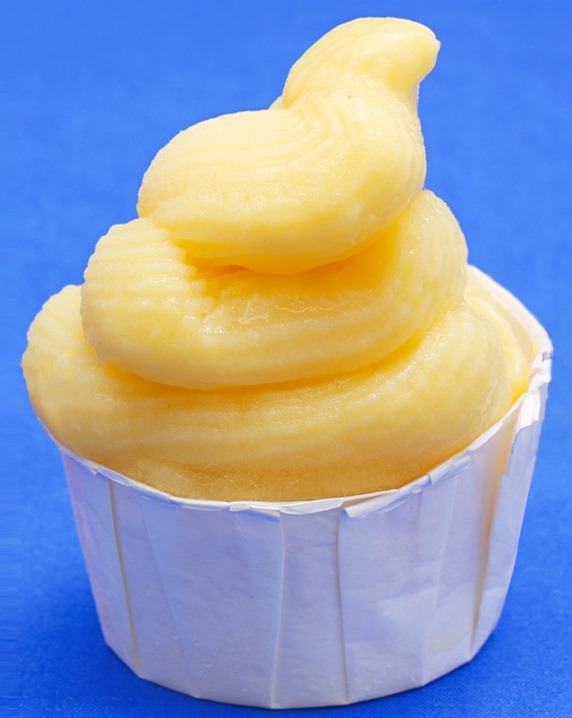 Dole Whip – Bring Disney To Your Kitchen